The Arts & Crafts Inspired Home
Treganna, Caerdydd
hover over an image to see the 'before' picture
Project photography Louise Misell ©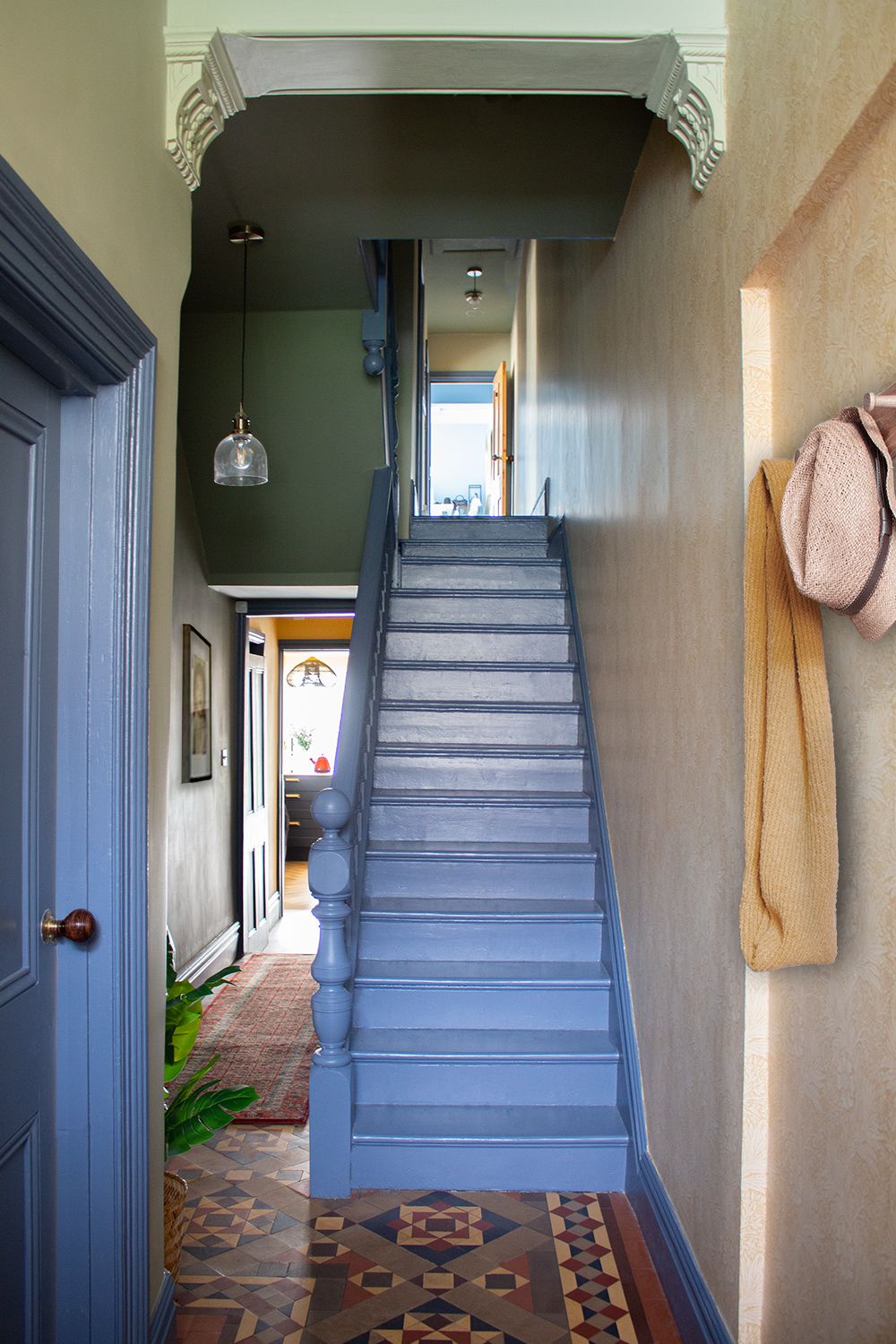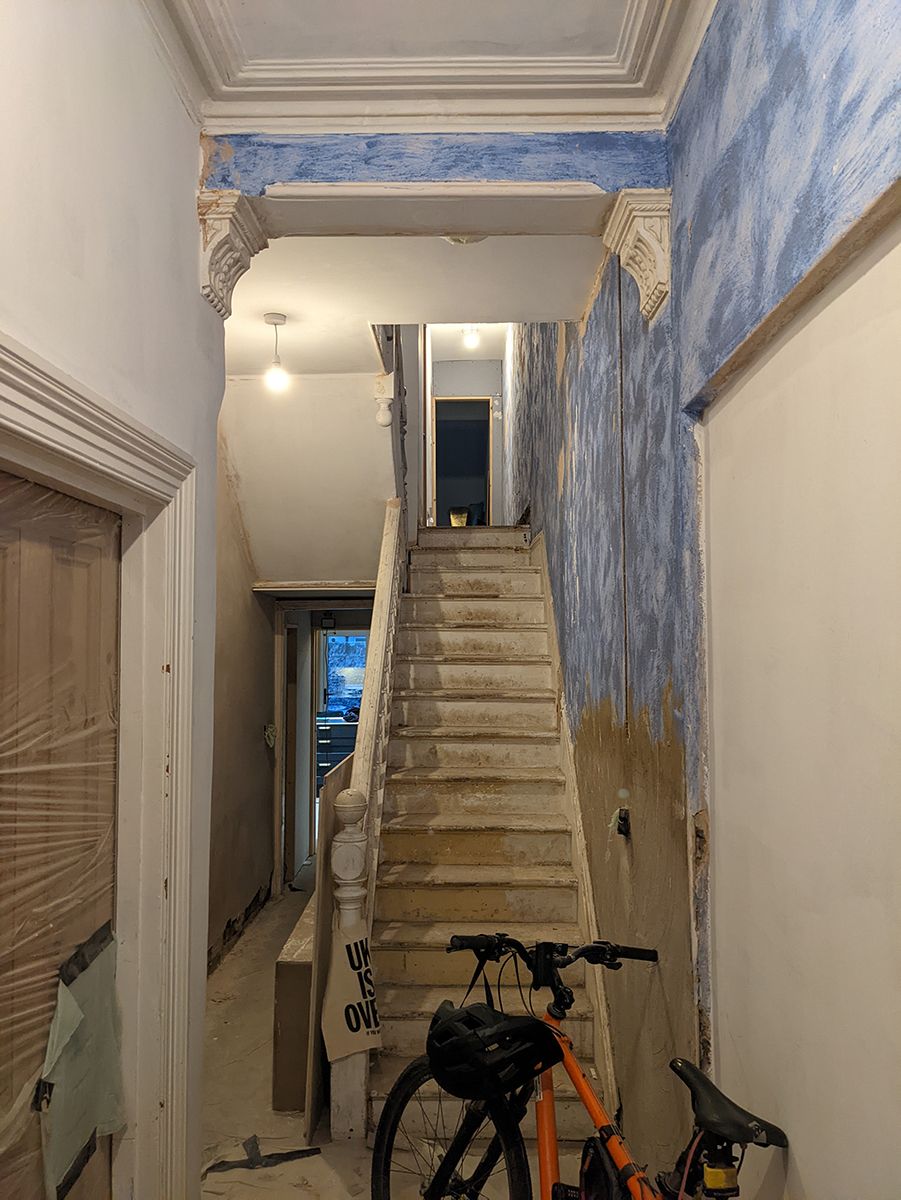 This large Victorian property has undergone a complete renovation. Following a brief wishing to emphasise the period features and create a comfortable and layered home, we have added warmth and character whilst maintaining modern functionality.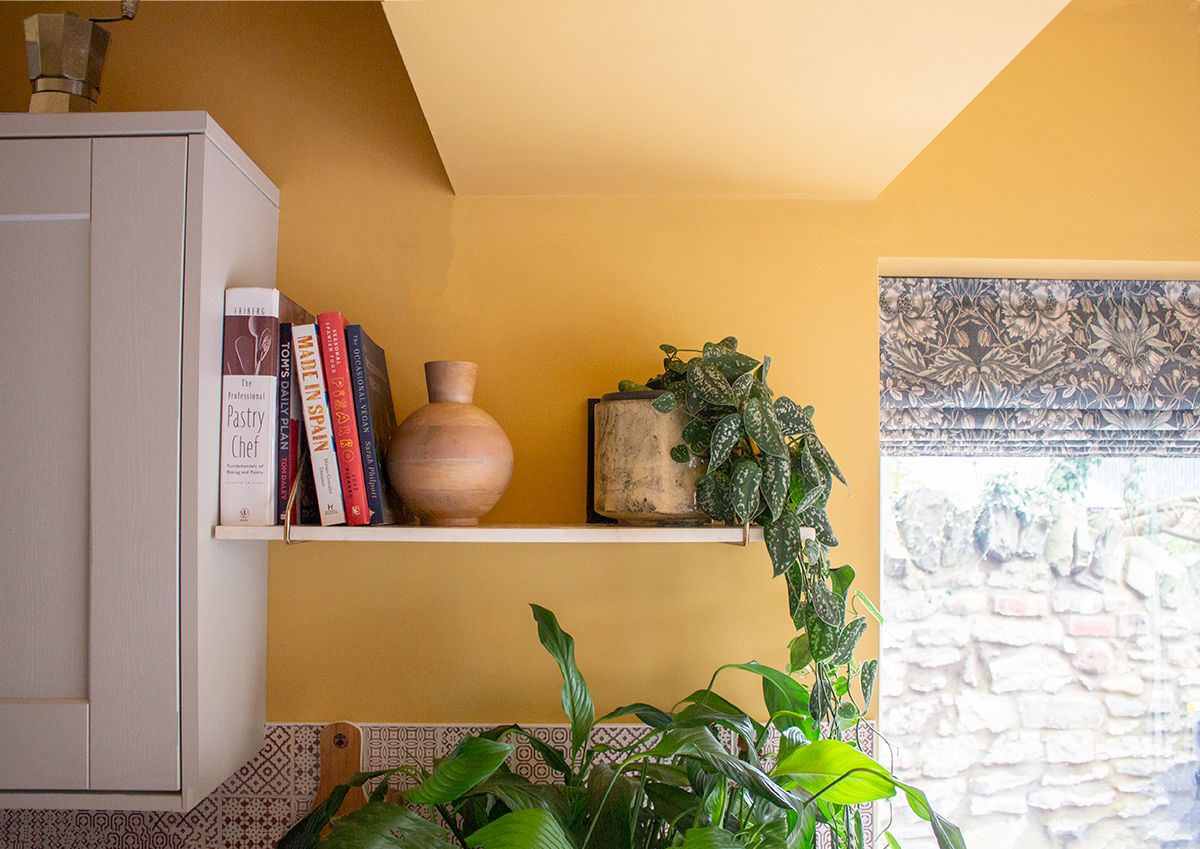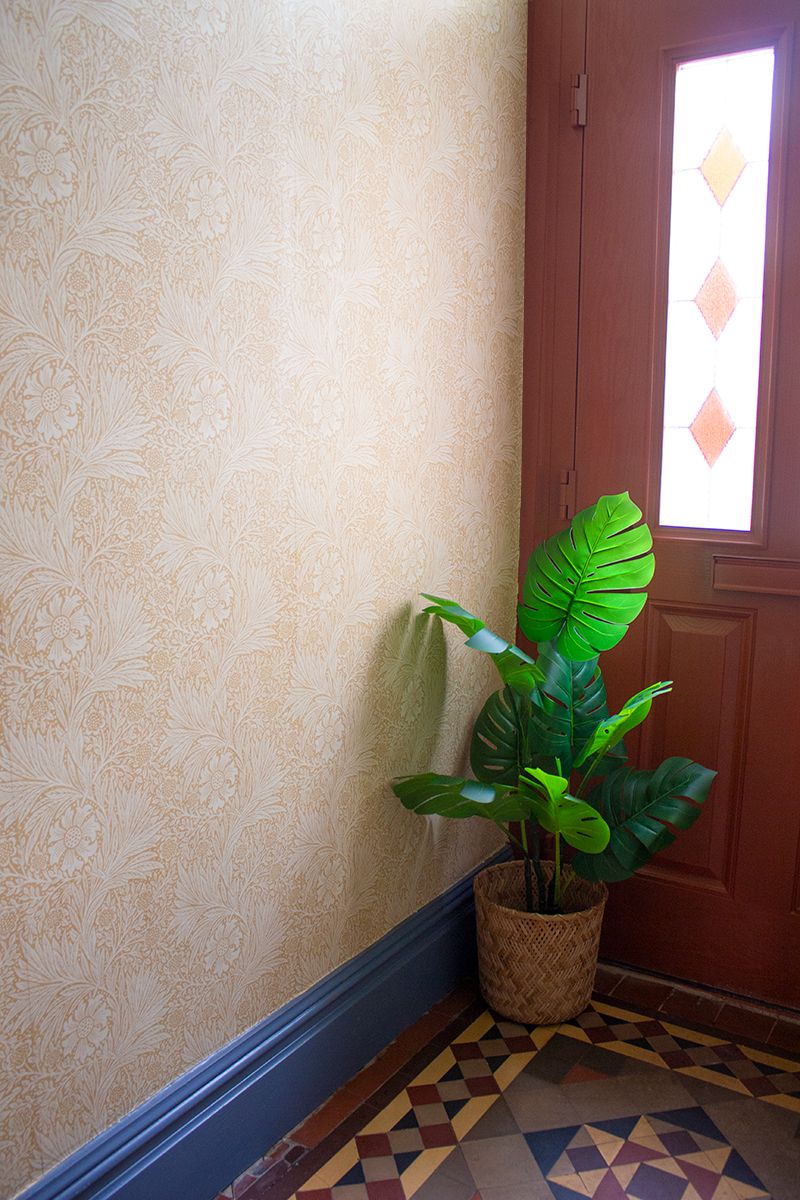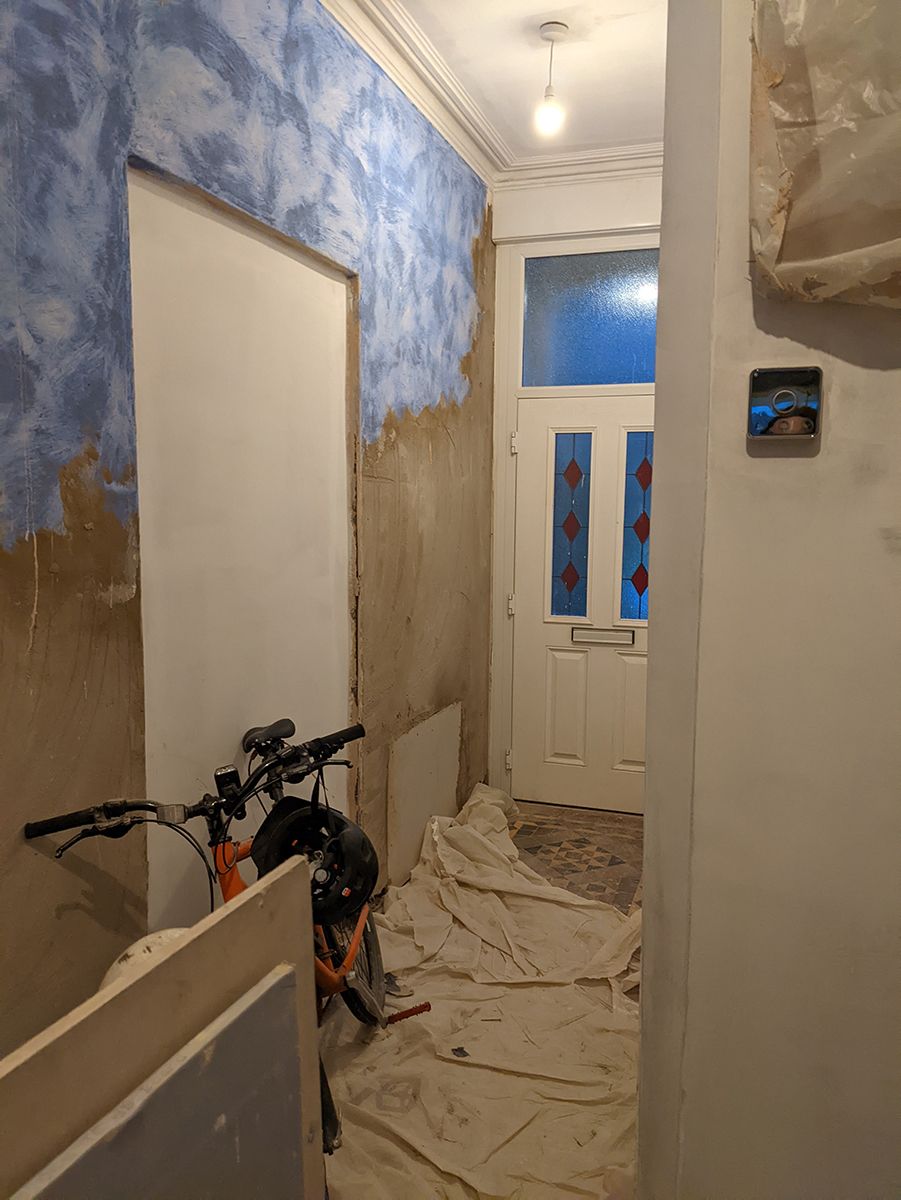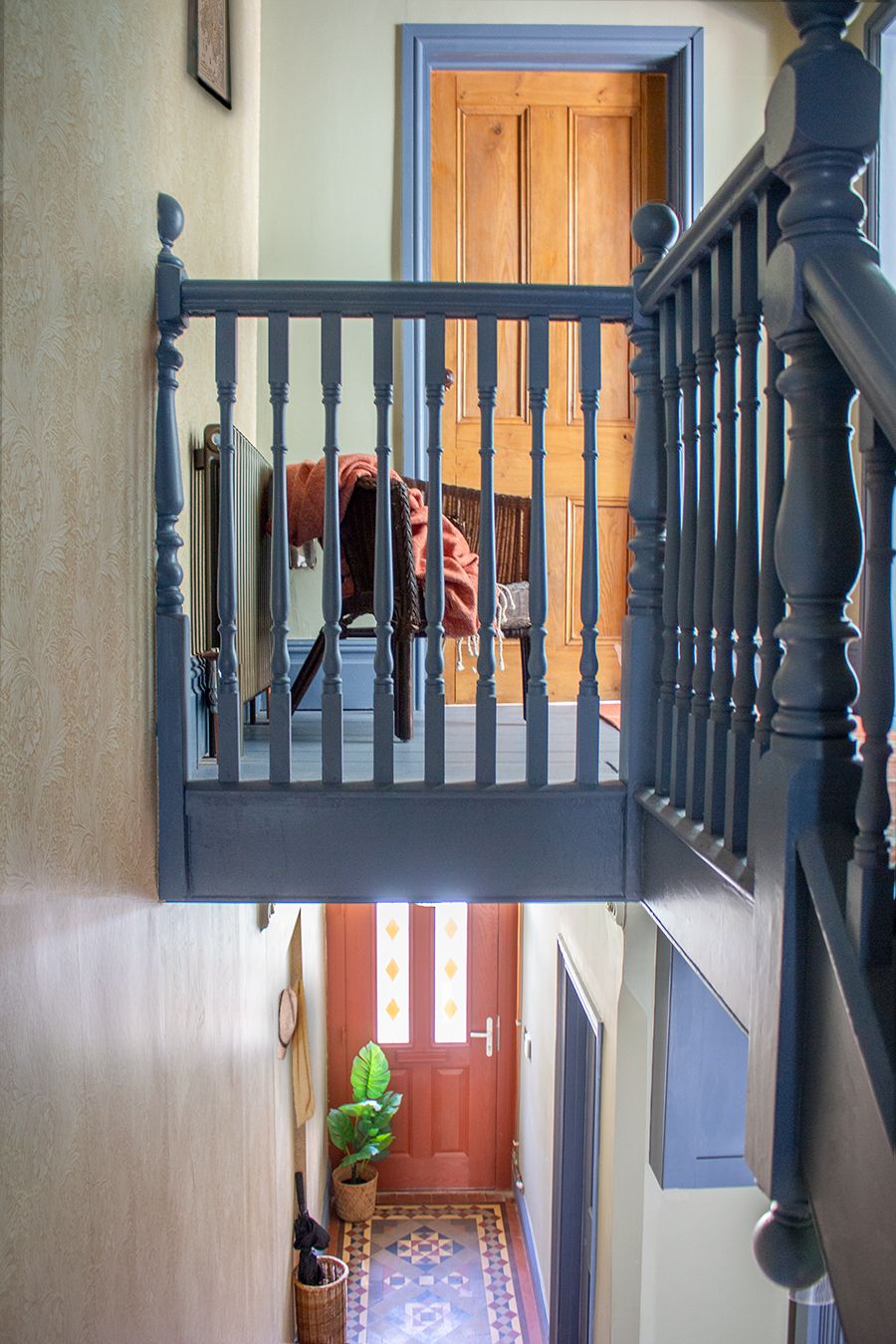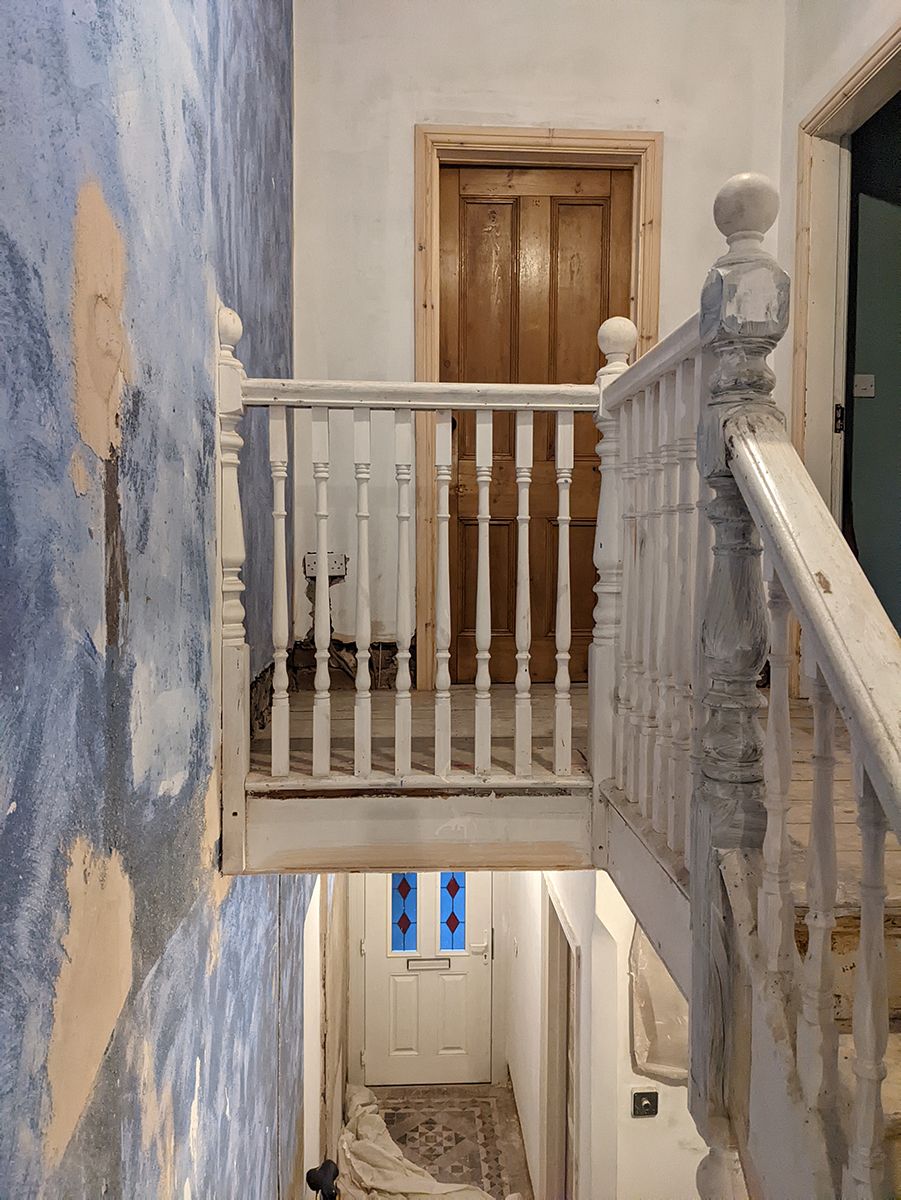 The materials used have been chosen for their honesty and simplicity - we've combined wool, wood, rattan, brass and iron with subtle patterns for a welcoming but calming effect.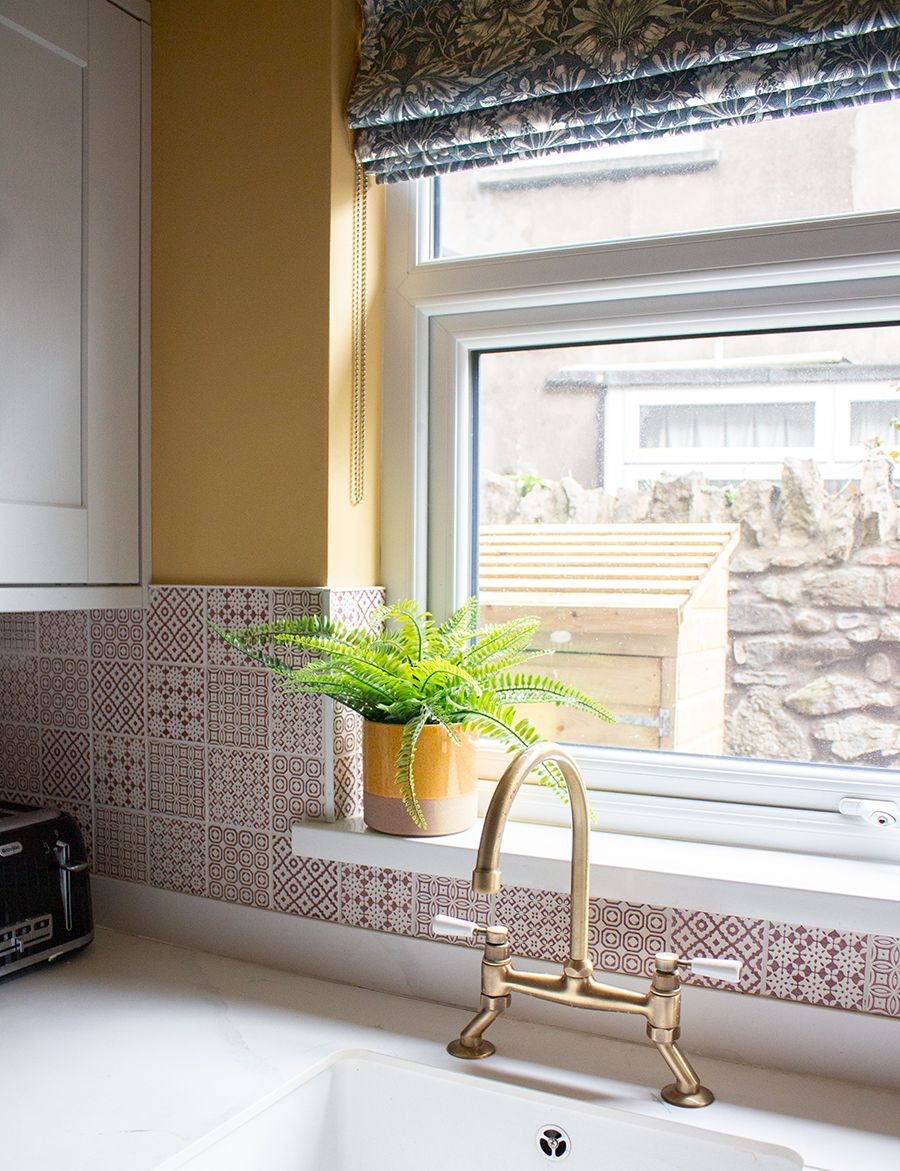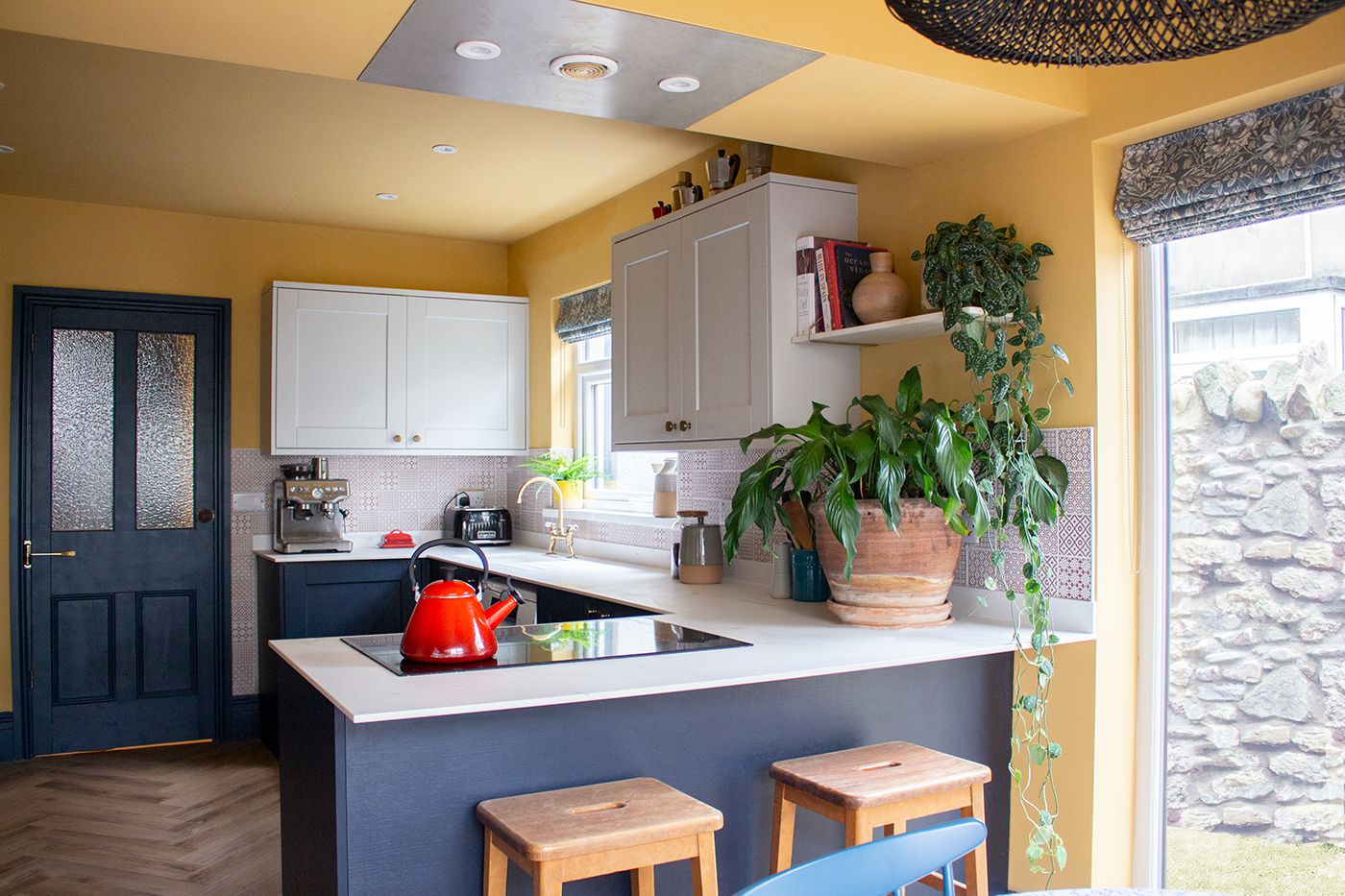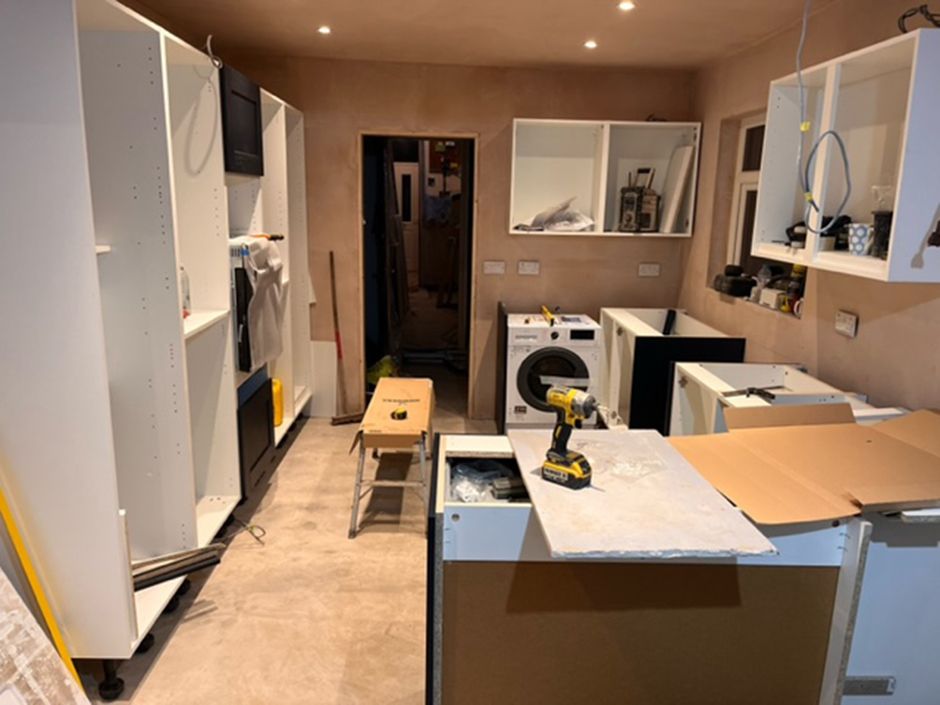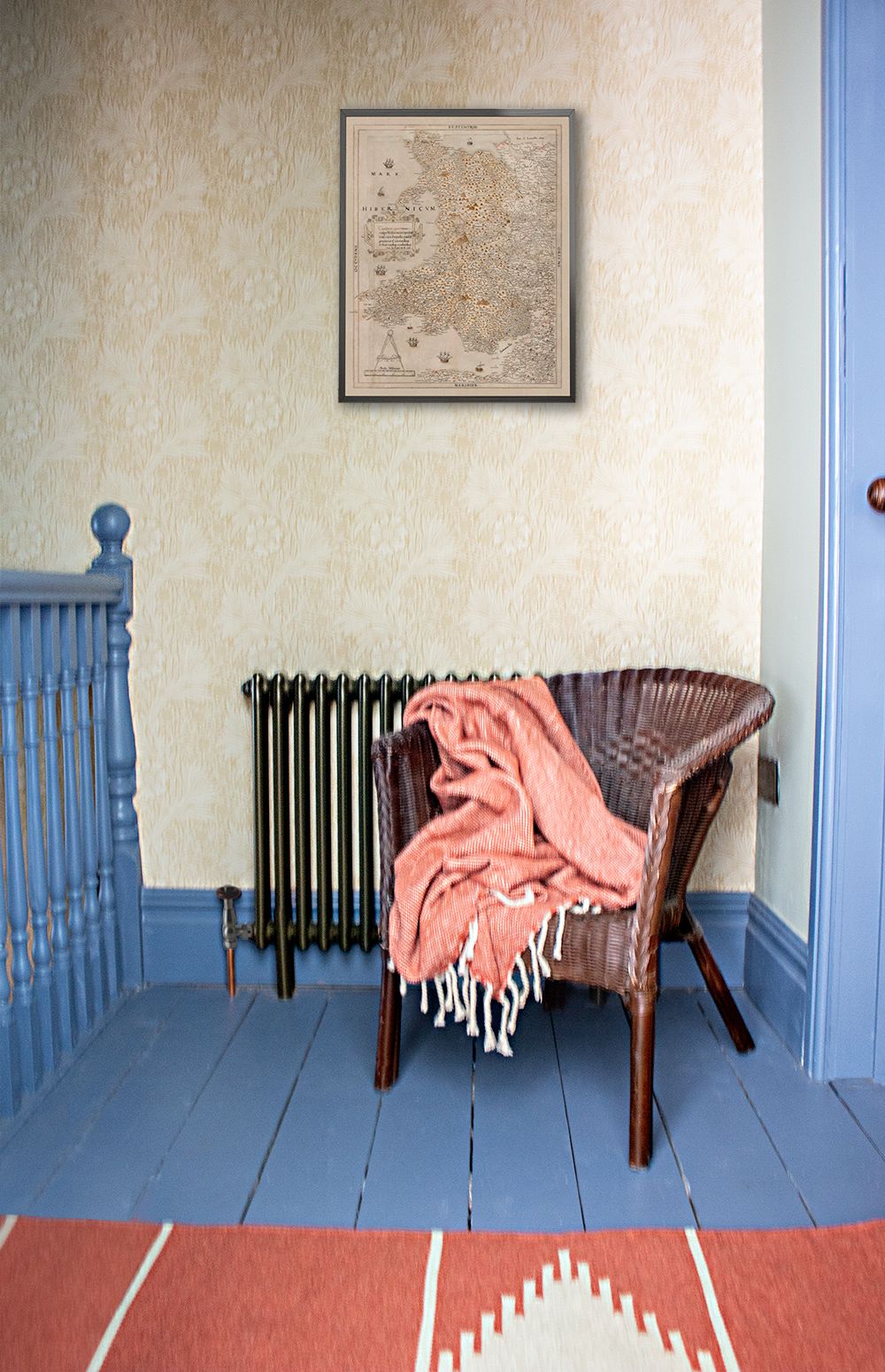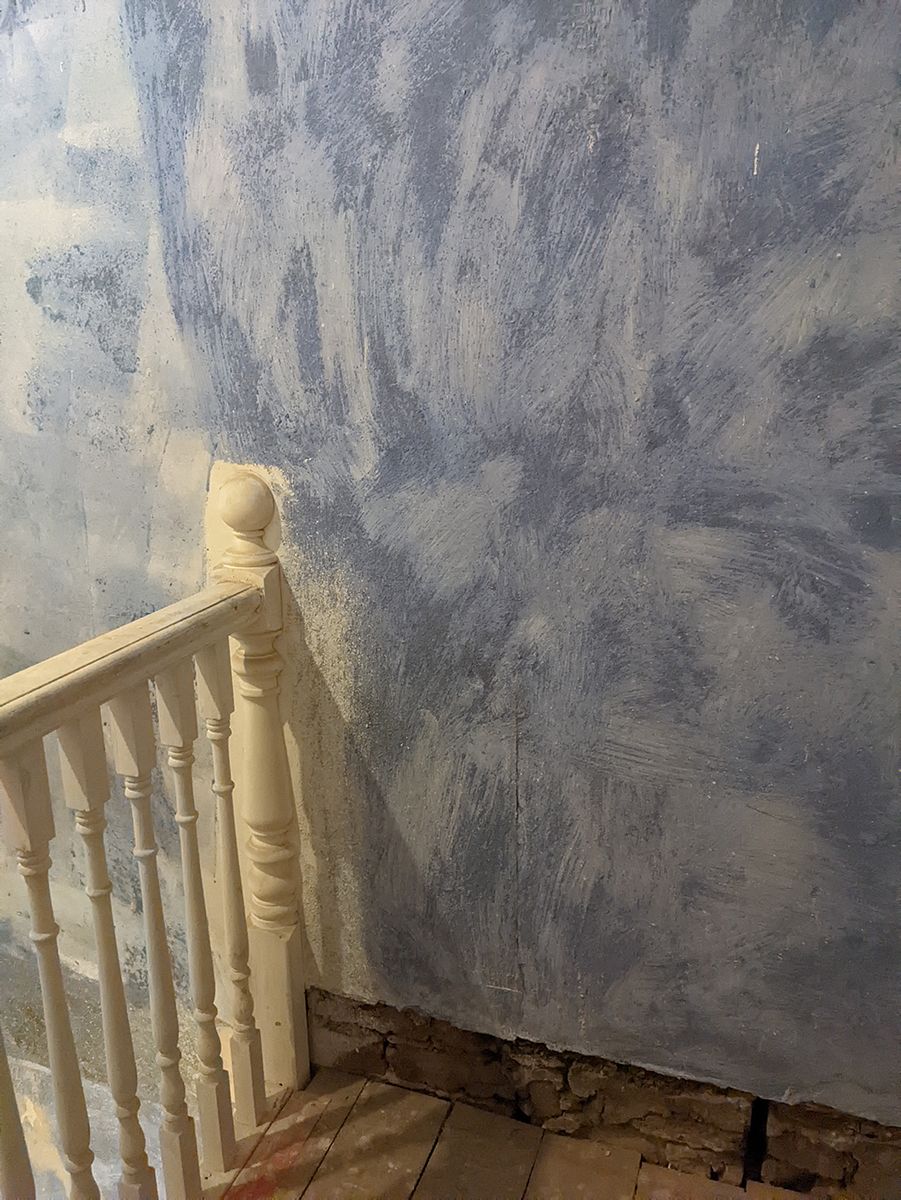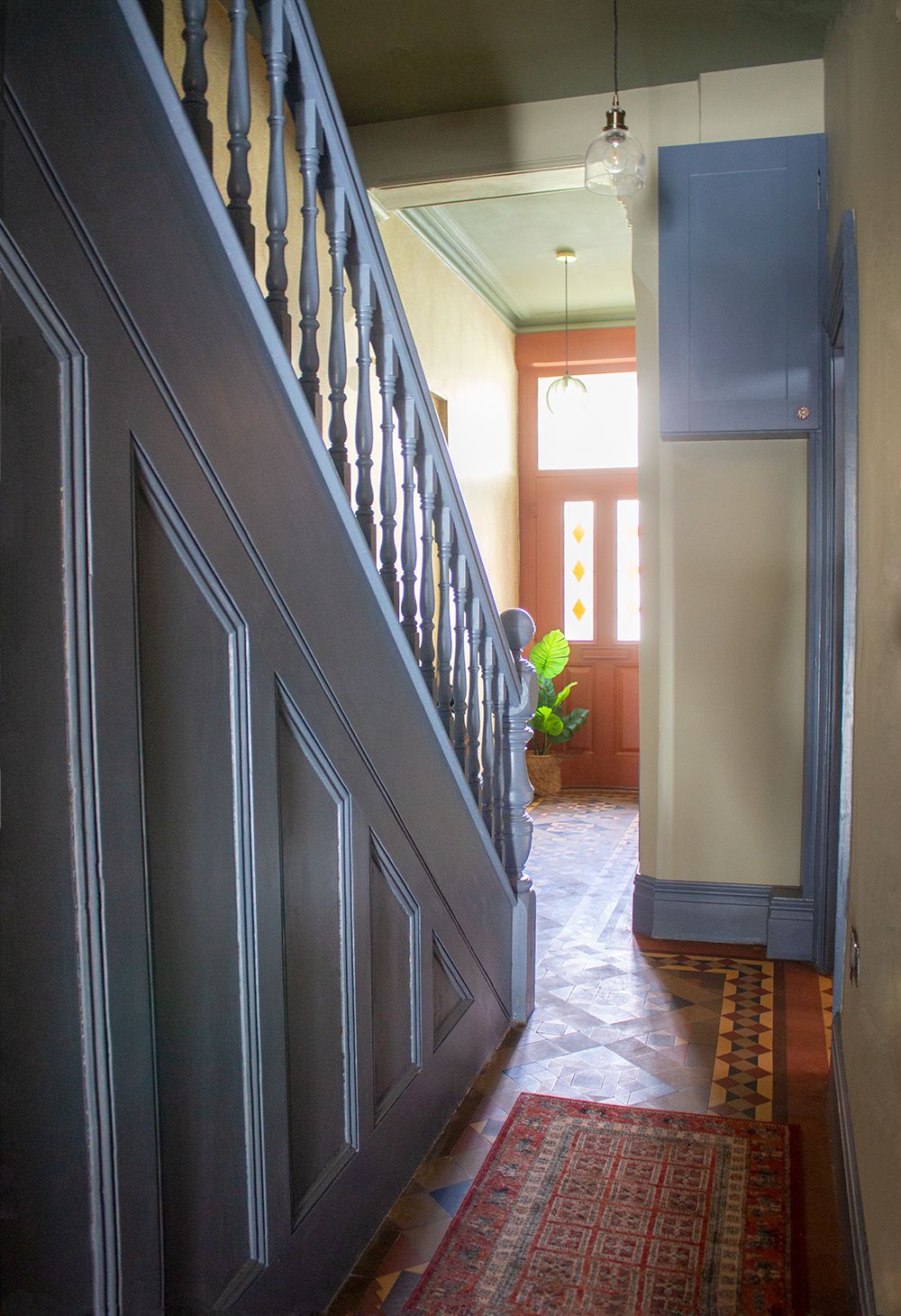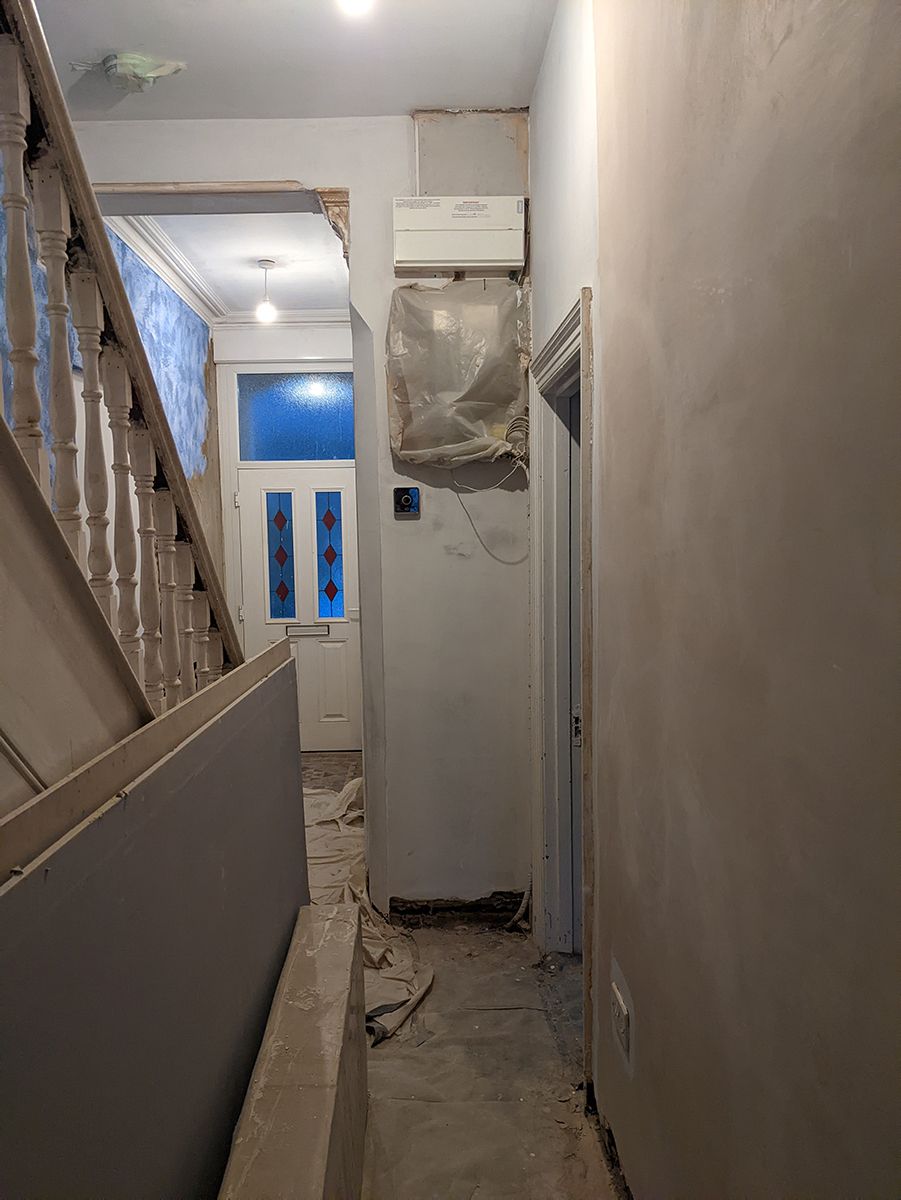 Inspired by the client's love of the Arts & Crafts movement, pieces such as the reclaimed wooden bar stools stay true to its creators' ethos.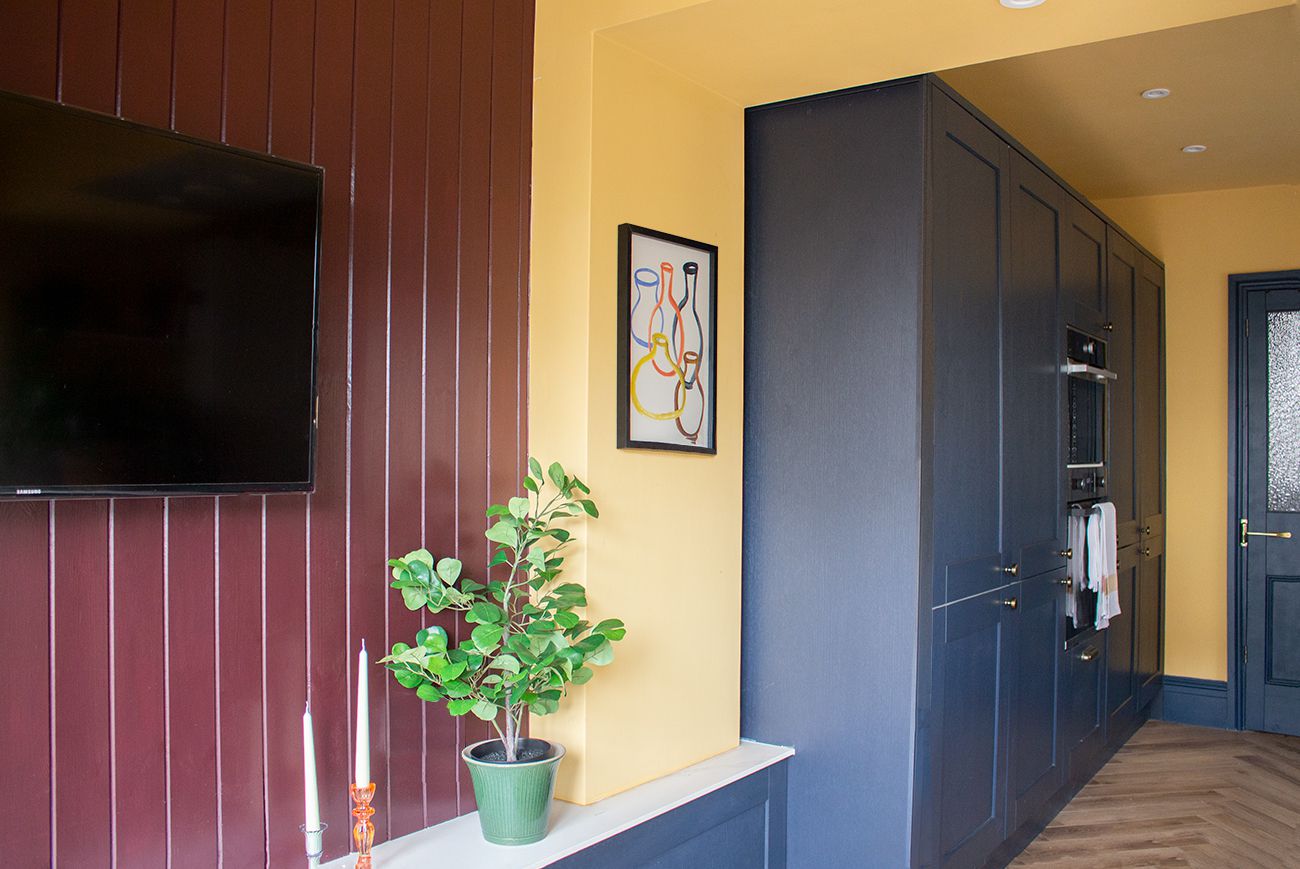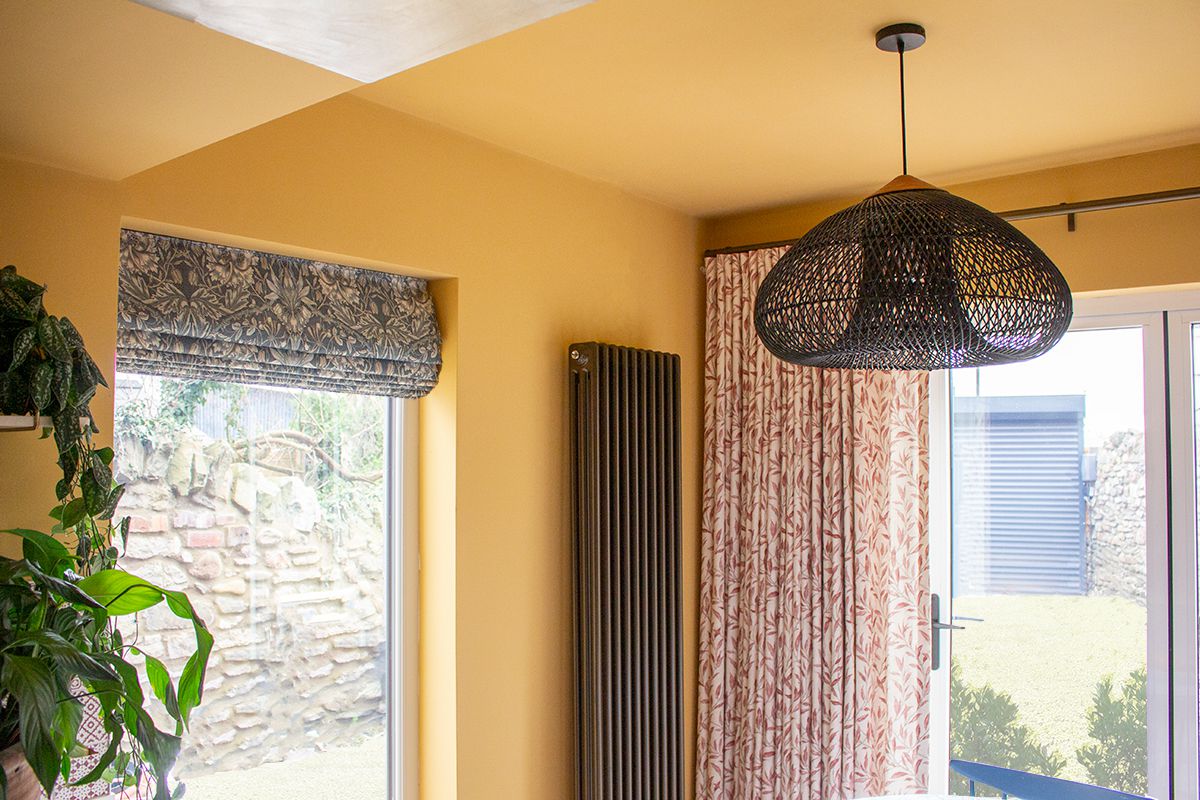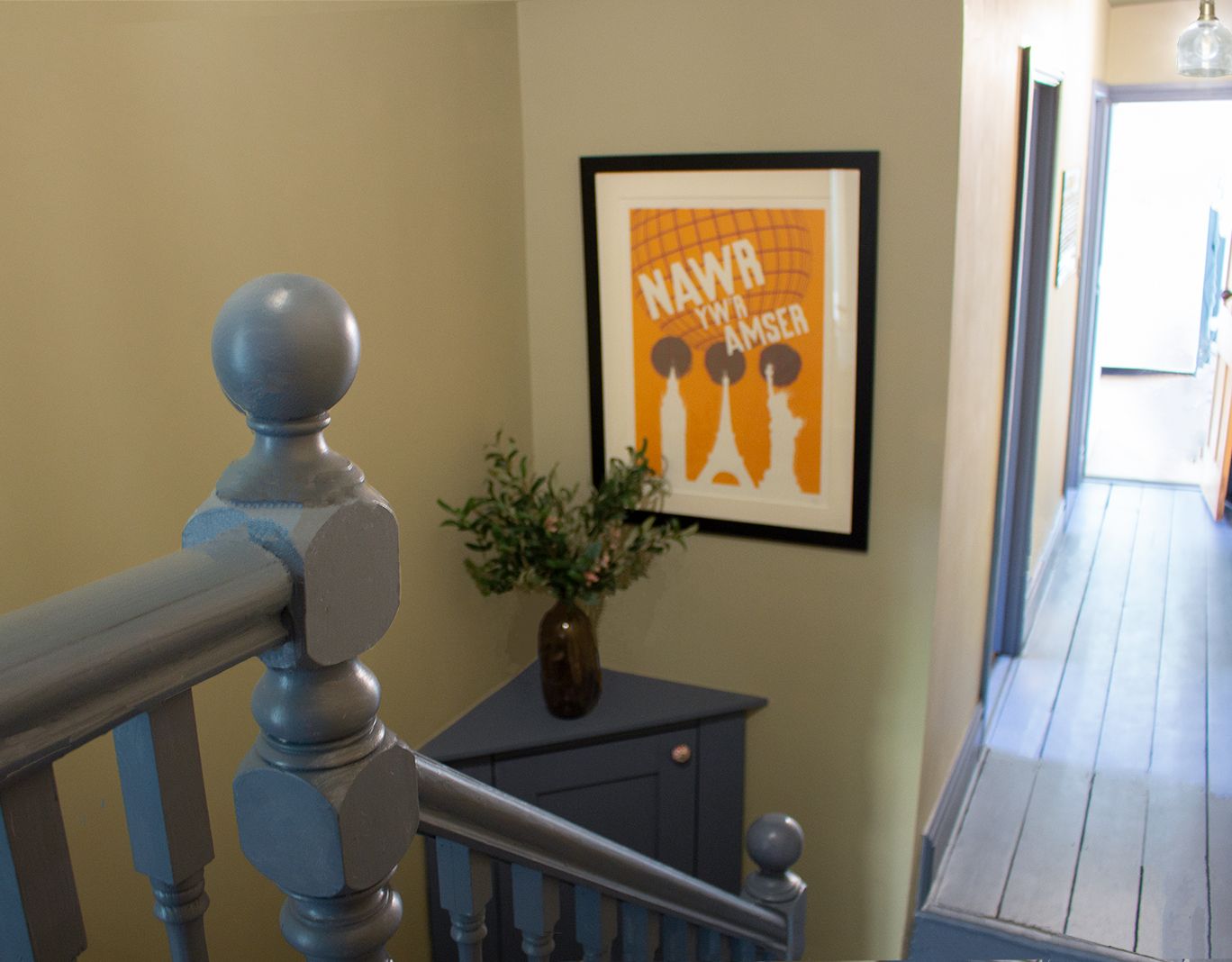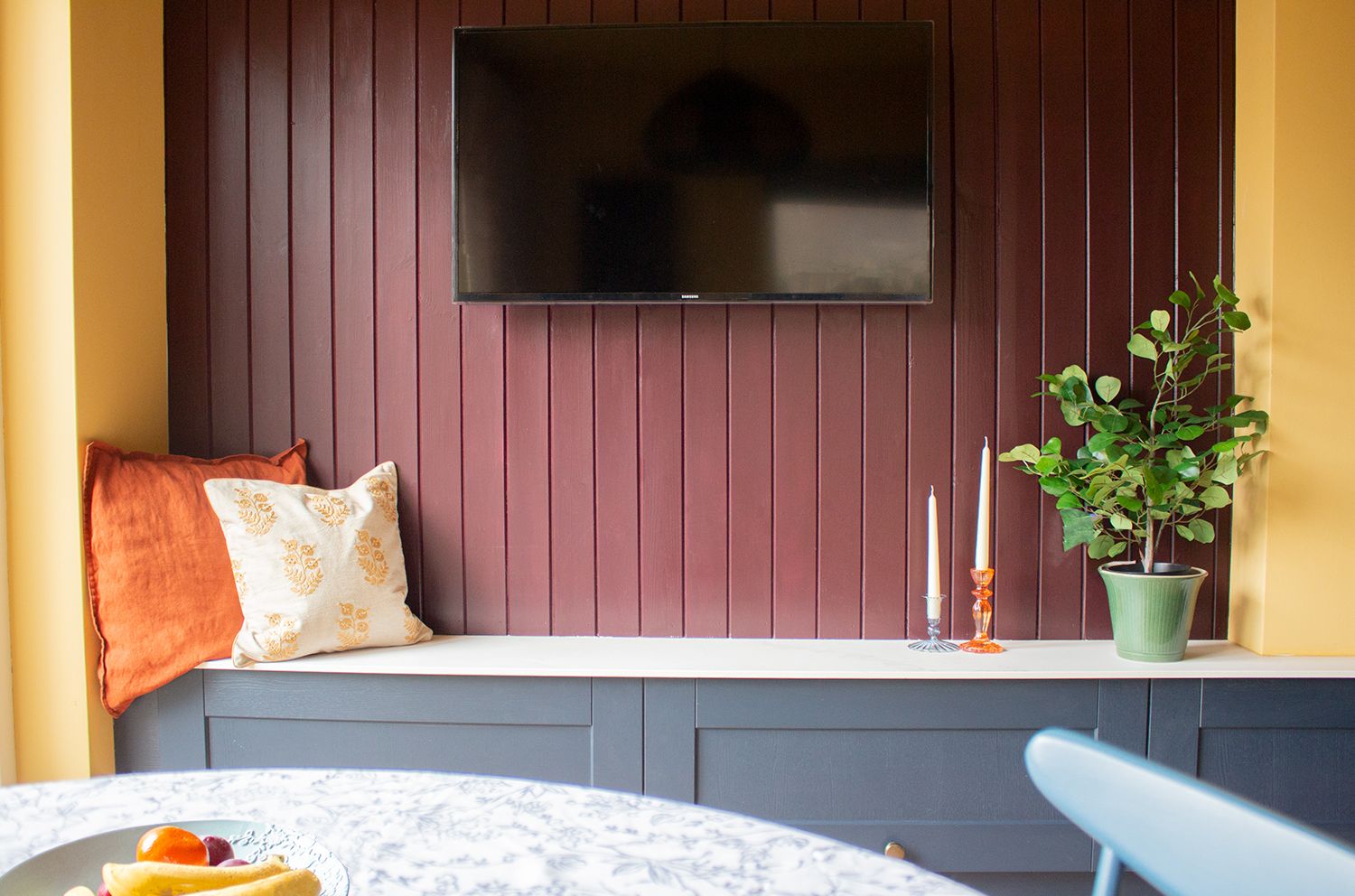 Subtle botanical prints in the soft furnishings and tiles complement the views of the garden and soften the harder lines of the modern kitchen, whilst remaining understated and classic. Used throughout the home, the tonal colour scheme of soft reds, blues, yellows and aubergines bring the whole design together in a cohesive way.
Thoughtfully designed storage and a layered approach to colour and texture mean the home welcomes and relaxes its occupants from the moment the front door is opened.
See more of our work below