We usually begin with a design consultation (whether that's a virtual or face to face one) as a way to kickstart your project. Then, we mix your brief and our creative vision to create a design plan which will make the very best of your home. We are here to support you throughout your renovation journey, including the placing of orders, organising tradespeople and managing the installation of your project down to the last details, including accessories and styling.
Get in touch
Renovation Plan Review
We help you plan before you begin your renovation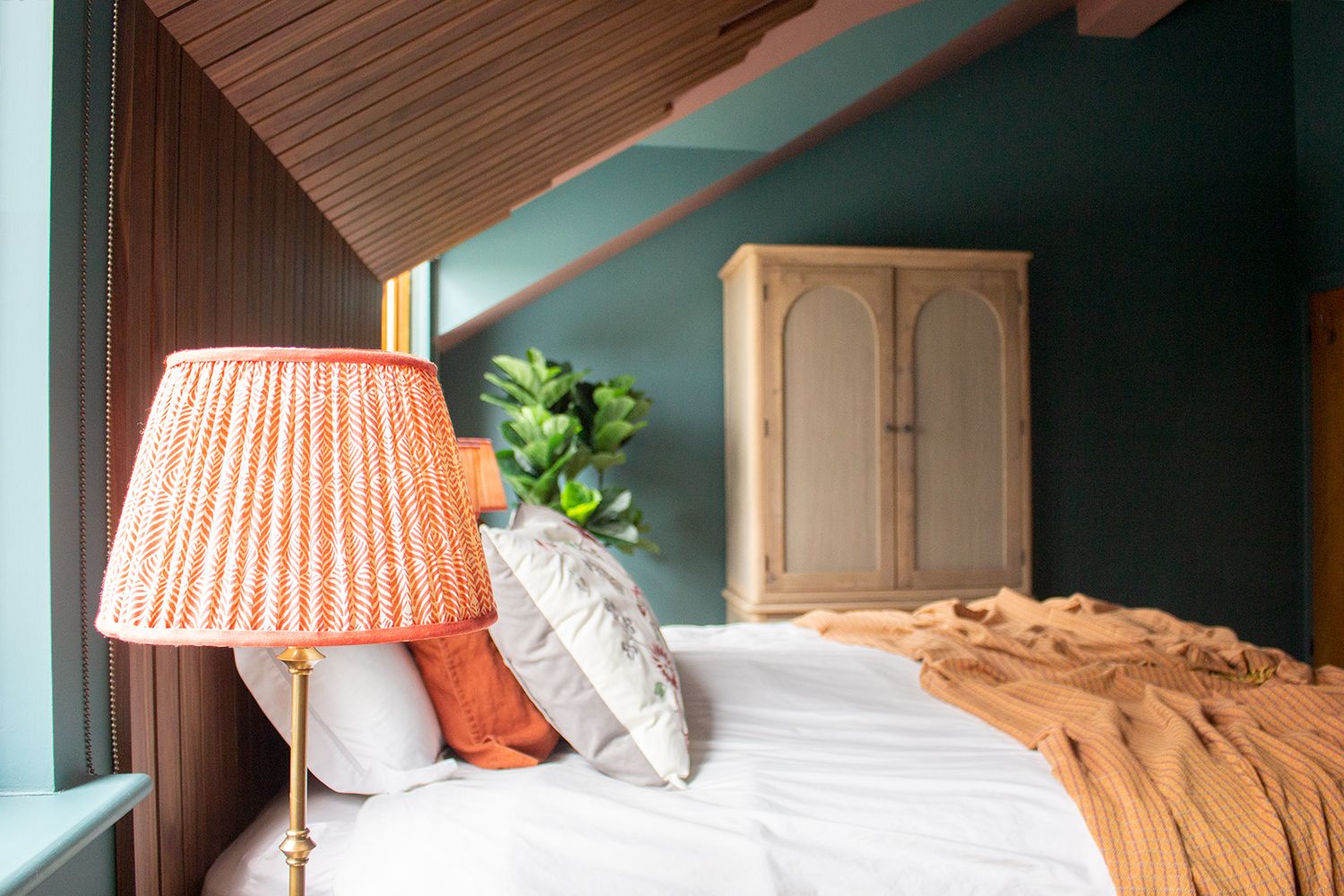 If you are planning an extension or renovation of your home, this service is perfect for you. We'll go over your plans to make sure you'll get the best from your home, before you spend a single penny on construction.
Save Time - Get it right the first time. No asking your builder to move a radiator after your new flooring has been laid
Save Money - No wasted expenditure on building work which isn't necessary or doesn't give you the results you want
Save Stress - A well thought through set of plans will make your renovation run more smoothly, with fewer changes along the way
from £1000 including VAT per space or floor
Design Consultation
Receive our expert design recommendations and unleash the possibilities in your home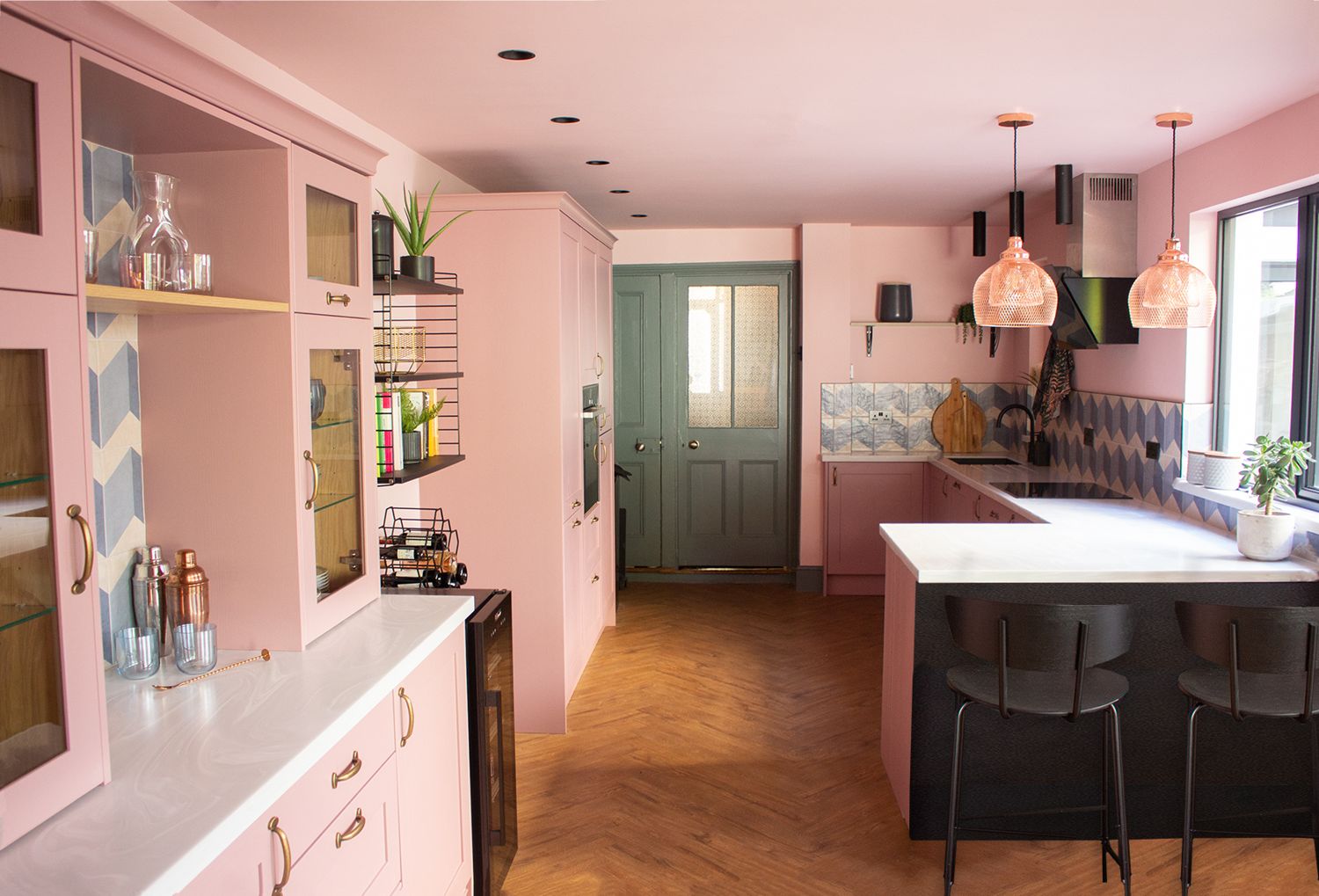 Up to two hours to talk through your ideas, hopes and dreams for your project. Together we'll discuss budgets, space planning, colour schemes and styles. We'll discover your interiors taste and give you professional advice on the practicalities of making changes to your home or commercial space.
Choose from either an online or a face to face consultation.
Our design consultation provides a solid foundation for your renovation journey with us. This service can also be used as a colour consultation for up to three rooms.
£450 including VAT
Interior Design
We create an interior design master plan to make the best of your home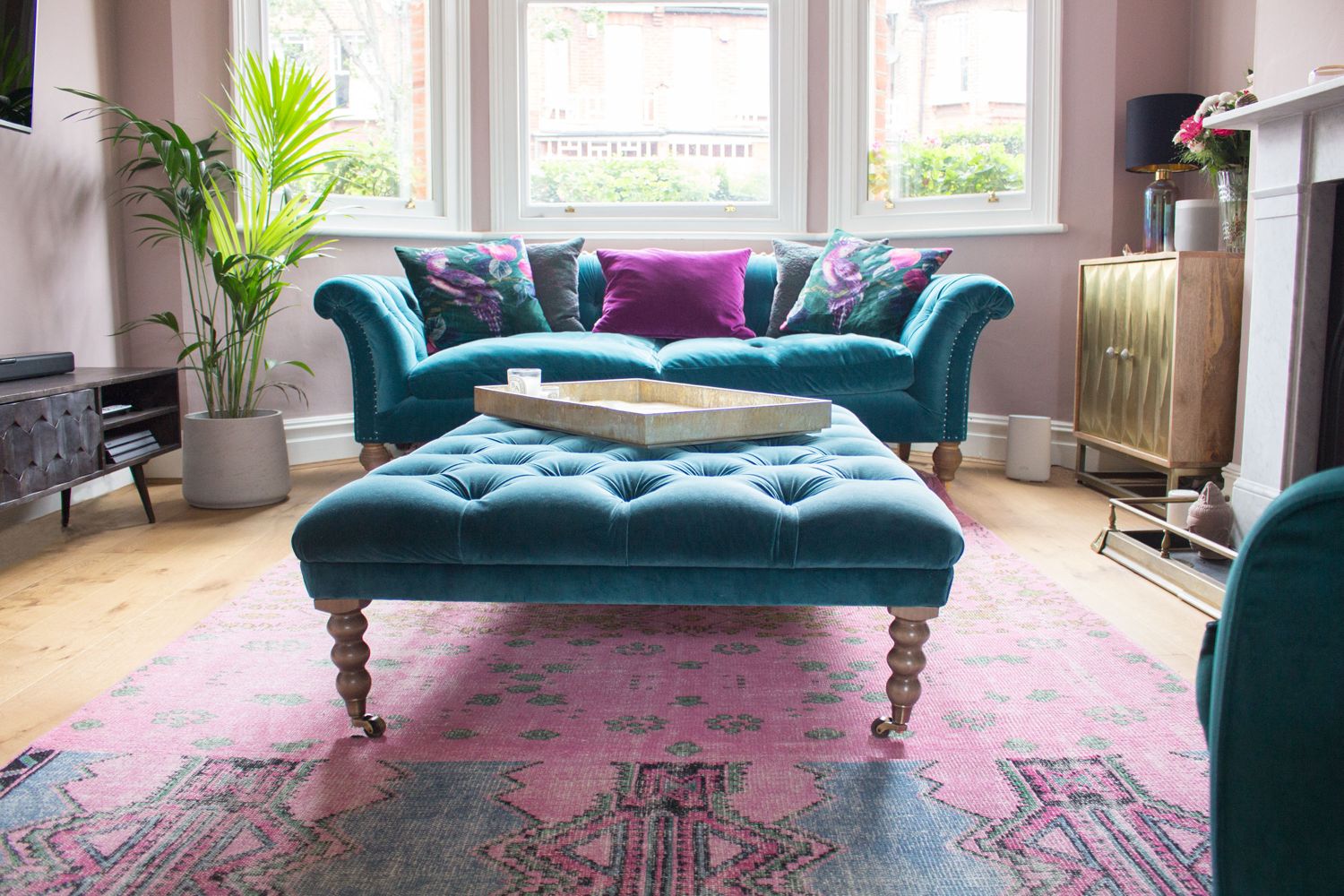 Here's where the magic happens. We take all your hopes and dreams for your home, add in our creative vision, and turn it all into a master plan which makes the most of your space and the way you want to live.
Our services include full space planning, scale drawings and elevations, bespoke furniture design, lighting design, kitchen and bathroom design, bespoke carpentry, colour schemes, window and flooring treatments, and furniture, finish and accessories sourcing.
Everything is presented beautifully with samples and 3D visualisations to show you exactly how your spaces will look, and delivered with the absolute attention to detail needed to get your project off the ground.
Project Management
We take care of everything from initial concept through to completing the final details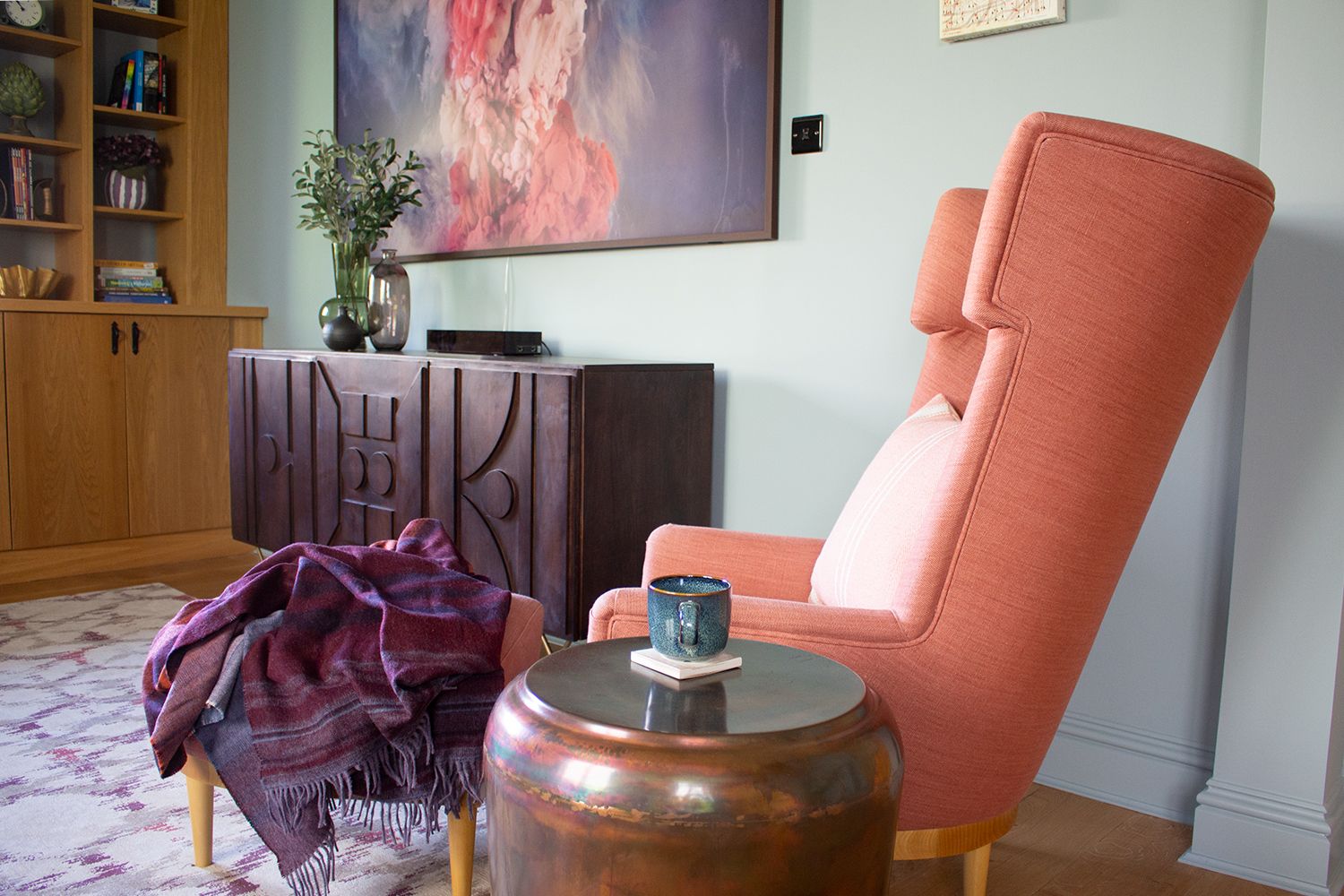 Our renovation experience means that we understand the more technical aspects of bringing a design to life, and will communicate with both you and the trades involved to help the project run smoothly.
We provide everything you need to get your project to the finish line. From bringing in a decorator, to the installation of bespoke items such as curtains or carpentry, we coordinate all the details for you. We place orders and organise deliveries, and handle any issues which arise.
We provide specification documents and communicate with all trades involved to ensure your design is implemented correctly, and any problems are dealt with efficiently. We also take care of the final styling of your space, to complete the transformation.
We started looking at furniture and other items and quickly became overwhelmed by the amount of choice available, so we took a step back and enlisted the help of Louise to bring a cohesive style to our rooms. Louise always thought outside the box and made sure that the designs not only fit our brief but stayed within budget, maximised space and wouldn't date. The rooms are now inviting, quirky, stylish and functional. She is brilliant and we have worked with her several times - I can't recommend Louise enough.
Marc & Erika, London