We always begin with a design consultation (whether that's a virtual or face to face one) which can be used on its own or as a way to kickstart your project. Then, we help you decide which of our services best suits your needs and the type of project you have in mind. We offer a design plan where you will receive everything you need to create your dream space. Or you can choose a complete service where we design, place orders, organise tradespeople and manage the installation of your project down to the final detail, including accessories and styling.
We also offer an online interior design service (scroll down for details).
Get in touch
Stage One
Choose either a face to face or a virtual consultation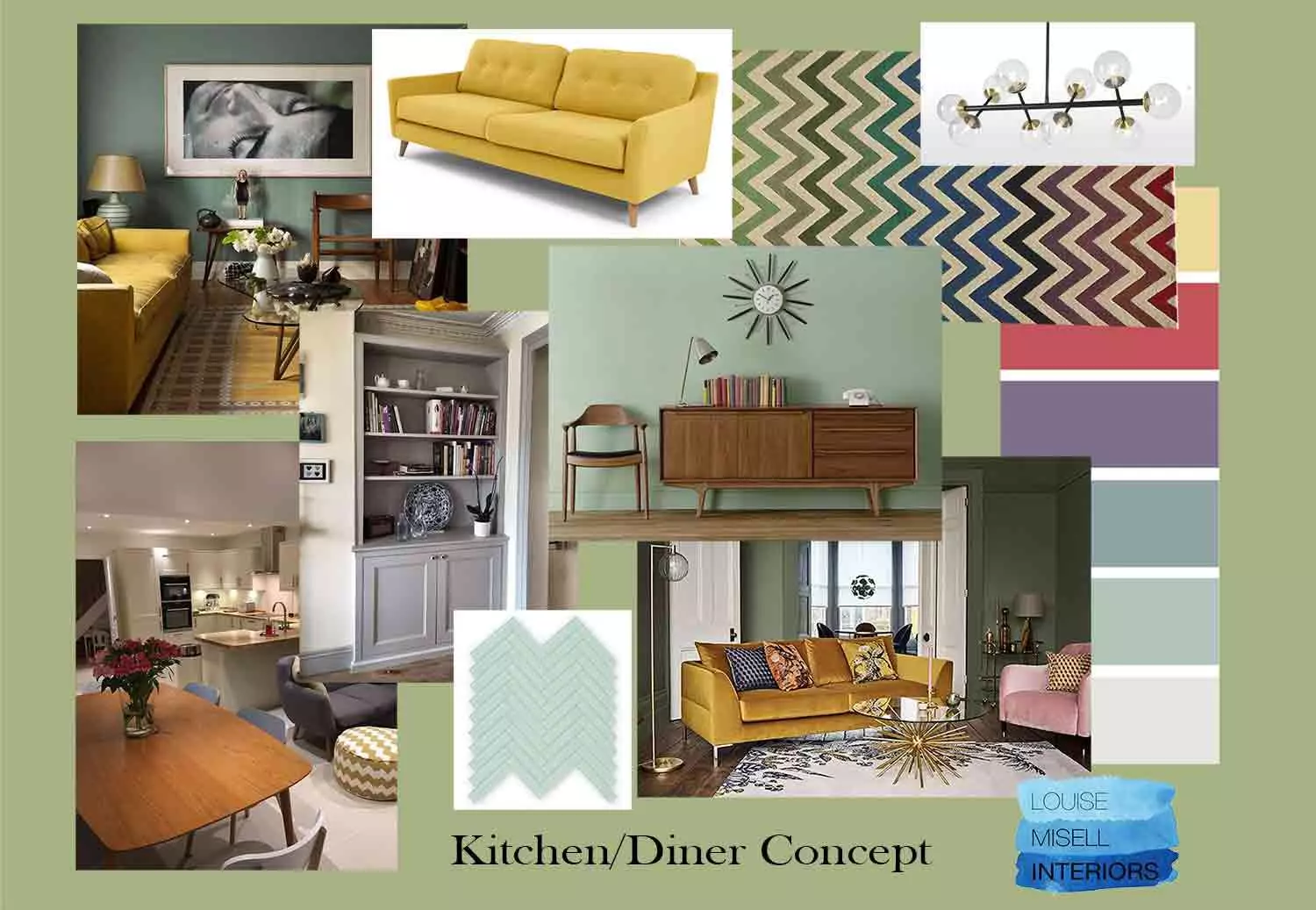 Design Consultation
Up to two hours to talk through your ideas, hopes and dreams for your project. Together we'll discuss budgets, space planning, colour schemes and styles. We'll look through images to discover your interiors taste and I'll give you professional advice on the practicalities of making changes to your home or commercial space.
This service can be used on its own to solve your design dilemmas and kickstart your project, giving you the confidence to take over from here. Or, if you decide to go ahead to the next stage, we will discuss the best option for you.
£250 per consultation (plus travel if you are over 30 minutes away)
Stage Two
Choose one of these three services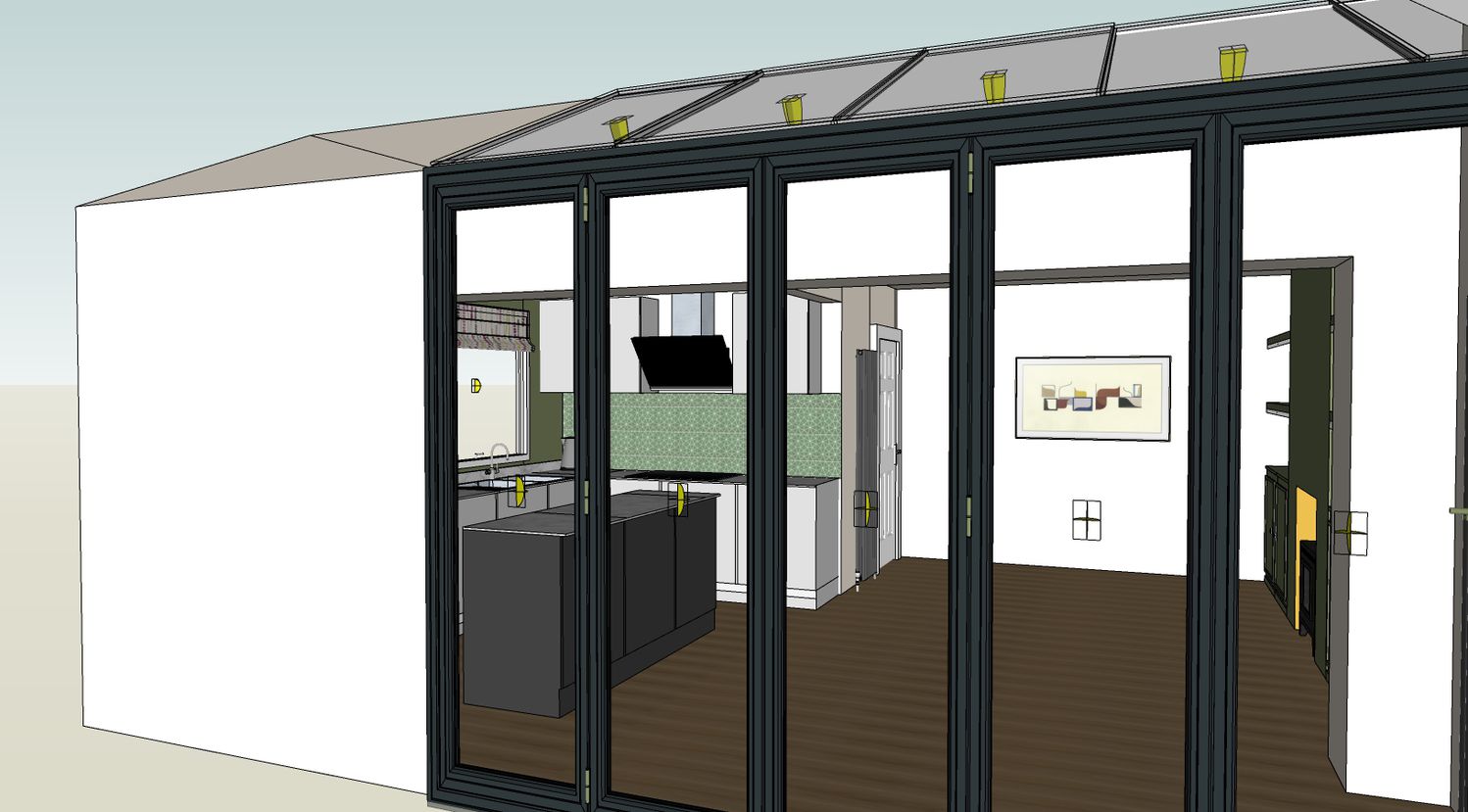 Designer on call
Any renovation project can be stressful, with a seemingly endless amount of decisions to make, often all at once. With Designer on Call, you'll have our support to help you choose finishes such as paint colours, flooring and tiles with confidence, and without holding up your project.
We're here to help as and when you need it - you buy a block of 10 hours of time, to be used as and when you like, and each time you receive help the time is deducted from your block until it's used up. If you need more help simply buy another block of time.
£750 for 10 hours (valid for 60 days)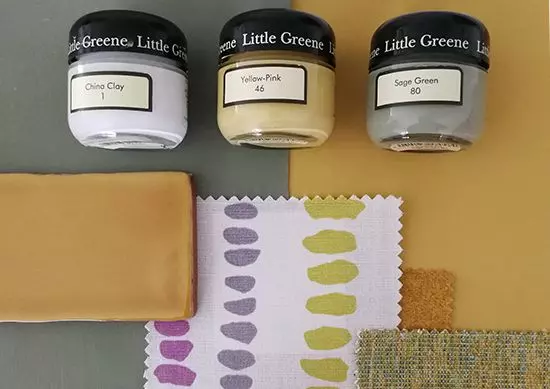 Interior Design
We work best when collaborating with our clients, so if you like our design style, and think we'll work well together, you'll get the best results from us.
Includes full space planning with a scale floor plan, colour schemes, window and flooring treatments, furniture, lighting and accessories, all handpicked for you. You'll receive a sample board so you can see how all the items in your design work together, and visualisations using Sketch Up Pro to show you exactly how your room will look. A full breakdown of costs and a list of all items in your design is also included.
We will give you a design quote before we begin work, but as a rough guide, the design of one room will typically take around 20 hours depending on the complexity of the project.
£480 per 8 hour day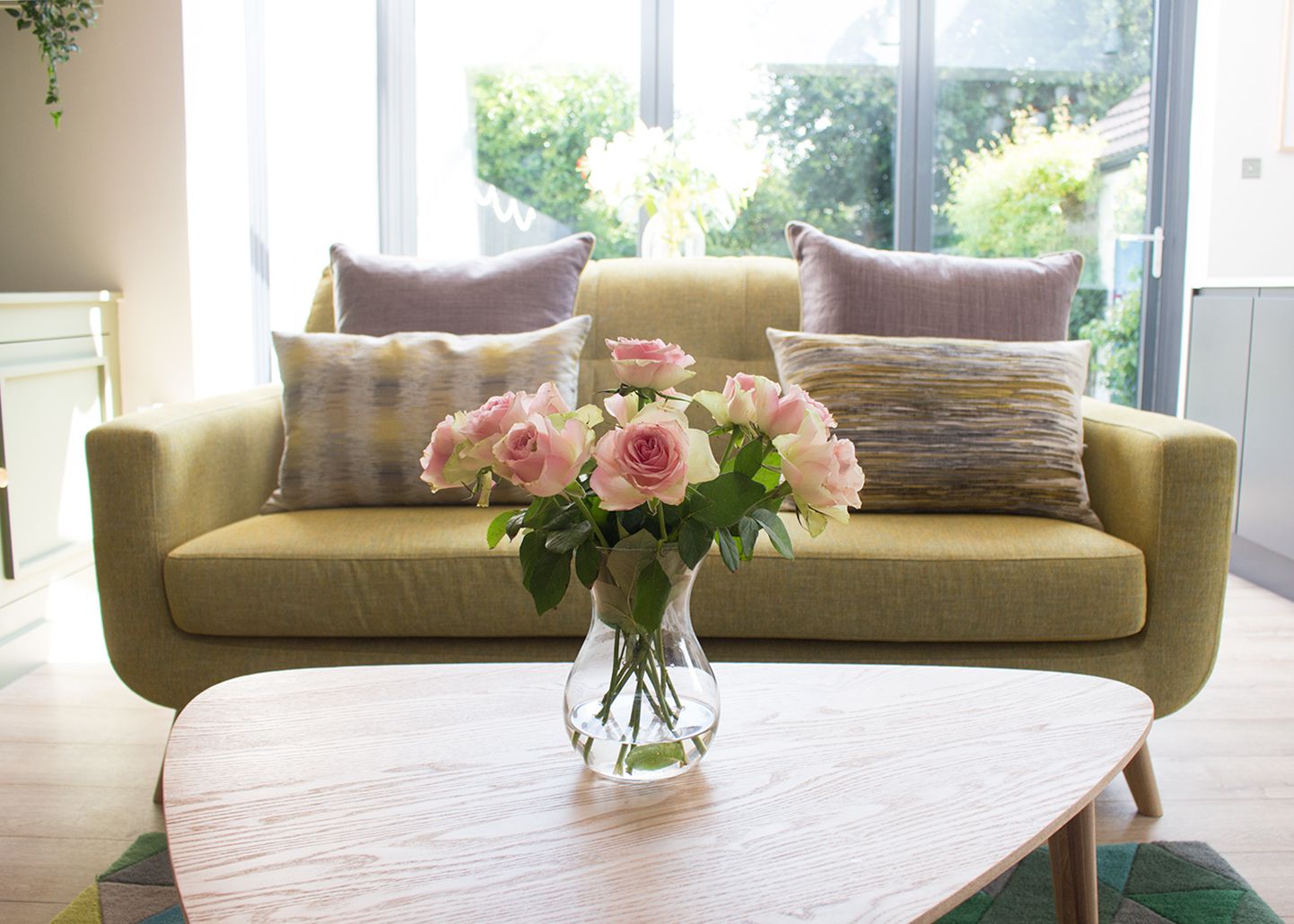 Online interior design
If you like our design style and would like to work with us but don't live nearby, our online design service is perfect for you.
Here's how it works - first you book a virtual consultation, then fill out a simple questionnaire and send photos. After the consultation, we get to work and email your finished design package to you. The package includes a scale floorplan, 2D visualisations (so that you can see how your new room will look), and all the information you need to implement the design yourself. We then agree any changes with a phone call or virtual meeting, before the revisions are sent to you.
We've worked with clients as far afield as London, Dubai and the Cayman Islands, and together we've produced some stunning results which our clients are delighted with.
£480 per day
Stage Three
Ordering and deliveries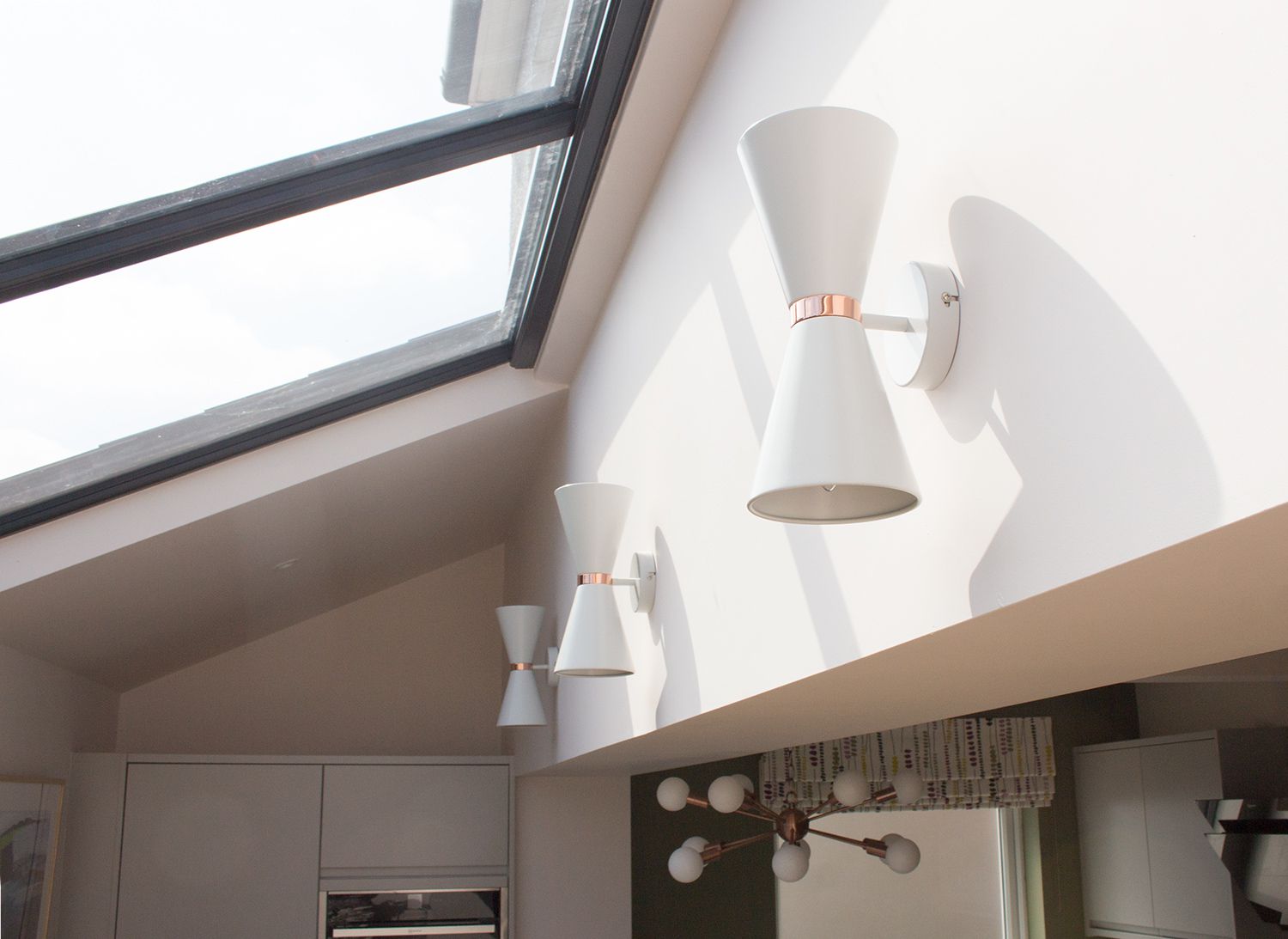 Procurement
When you receive your finished design you will have all the information you need to turn it into reality, or you can choose to let us do all the of ordering for you.
You make one convenient payment and we will buy all of the items in your design, create an ordering schedule and book deliveries so that your items arrive in time for installation. If there are any problems, we also organise any returns or exchanges, making the process stress free for you.
For an extra fee, we can even receive and check all the items being delivered for you, so you don't have to wait in for deliveries.
A handling charge of 15% of the retail cost of the goods
Stage Four
Making it happen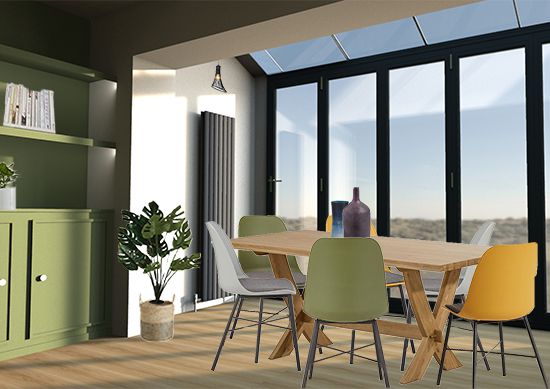 Installation
Would you like us to handle the installation of any part of your design? From bringing in a decorator to the installation of bespoke items such as curtains or carpentry, we can organise it all. We coordinate and supervise all trades involved to ensure your project is finished to a high standard, and any problems are dealt with efficiently.
Our renovation experience means that we understand the more technical aspects of bringing a design to life, and will communicate with both you and the trades involved to help the project run smoothly.
£480 per day
Stage Five
Project completion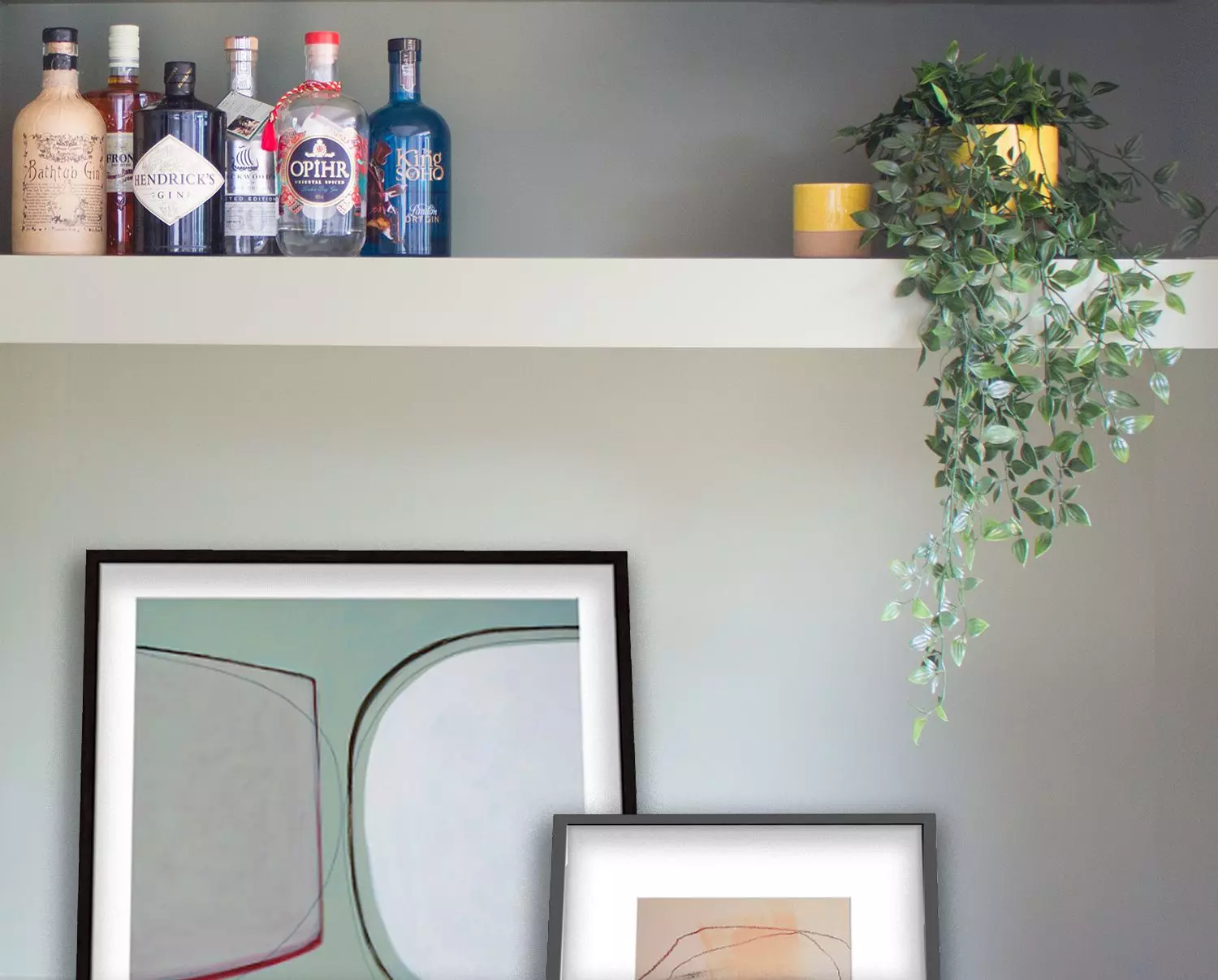 Interior styling
So, We've designed your space, we've ordered everything for you, your items have arrived and been installed. What's next? The final stage is the styling of your new room. This is often the part that clients struggle with the most, but it is so important as it can really make or break a room.
We'll oversee the finishing touches and take care of everything to make your newly designed room look flawless. We make sure your pictures are hung in the right place, your cherished personal items are displayed to look their best, and all your lovely new accessories are arranged perfectly.
£75 per hour or a day rate of £480
We started looking at furniture and other items and quickly became overwhelmed by the amount of choice available, so we took a step back and enlisted the help of Louise to bring a cohesive style to our rooms. Louise always thought outside the box and made sure that the designs not only fit our brief but stayed within budget, maximised space and wouldn't date. The rooms are now inviting, quirky, stylish and functional. She is brilliant and we have worked with her several times - I can't recommend Louise enough.
Marc & Erika, London