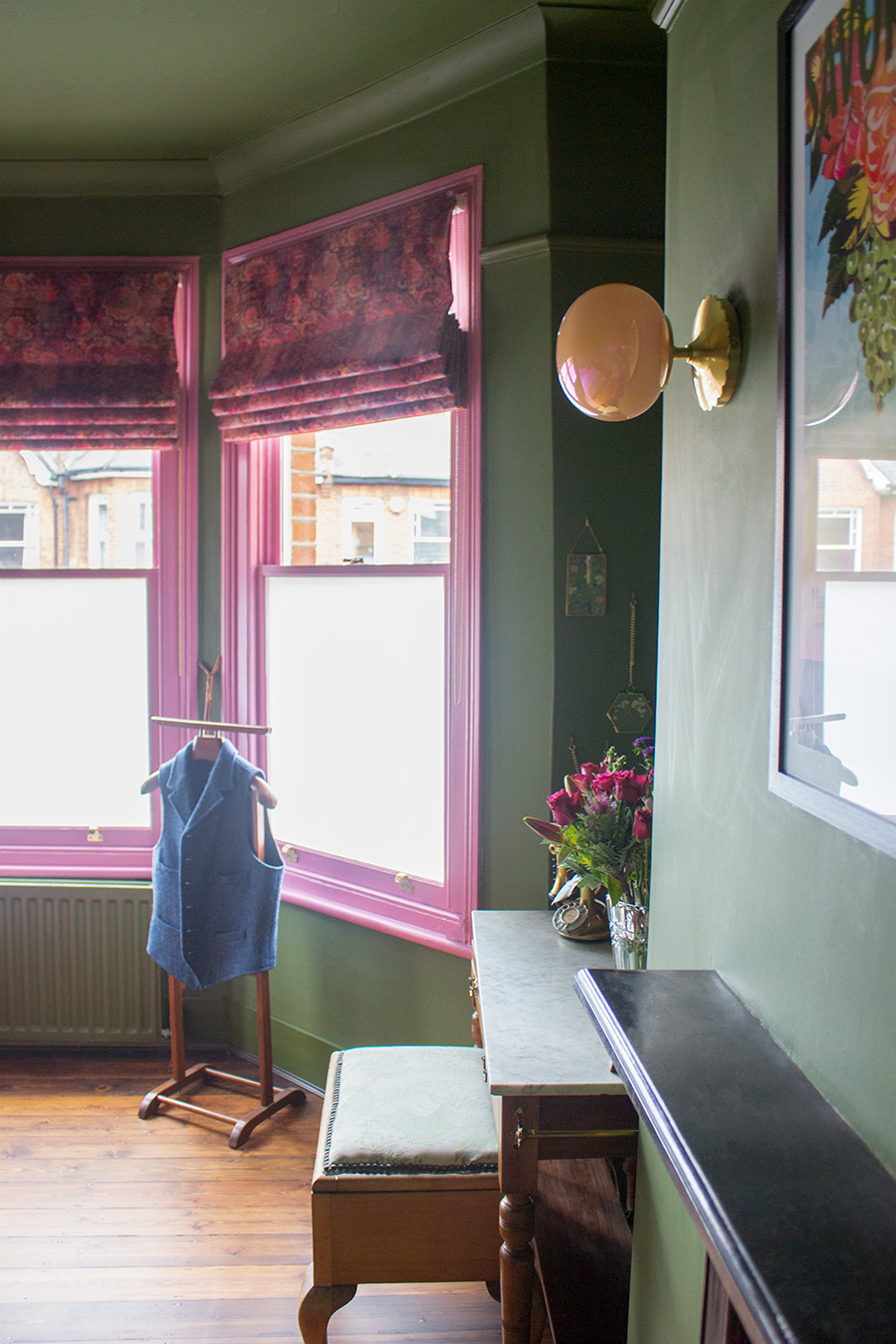 We are now fully booked for the year and unable to take any new enquiries. Please check back here for updates.
Send us a message and we'll email you:
Louise has an amazing talent. We started with our guest room as this was the worst room in the house (now the best). Louise takes the time to understand what you want even if you are unsure of what you want yourself! The whole project went like a dream and we were so pleased that we asked Louise to look at our kitchen and snug area too, then throughout 2019 it will be the rest of the house. We love all the compliments our house now gets!
Jane, Llandaff