Stylish Work From Home Space
Canton, Cardiff
hover over an image to see the 'before' picture
Project photography Louise Misell ©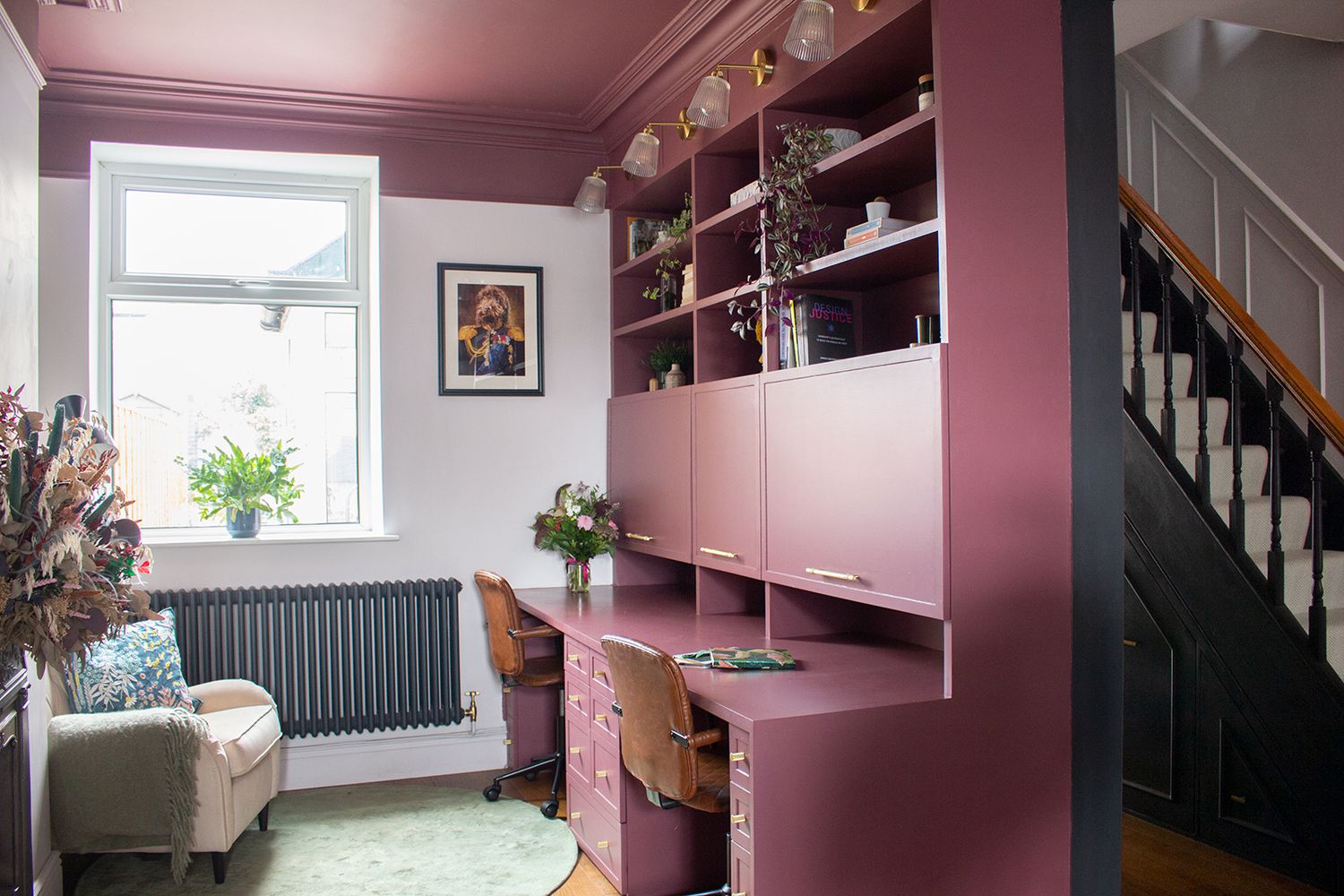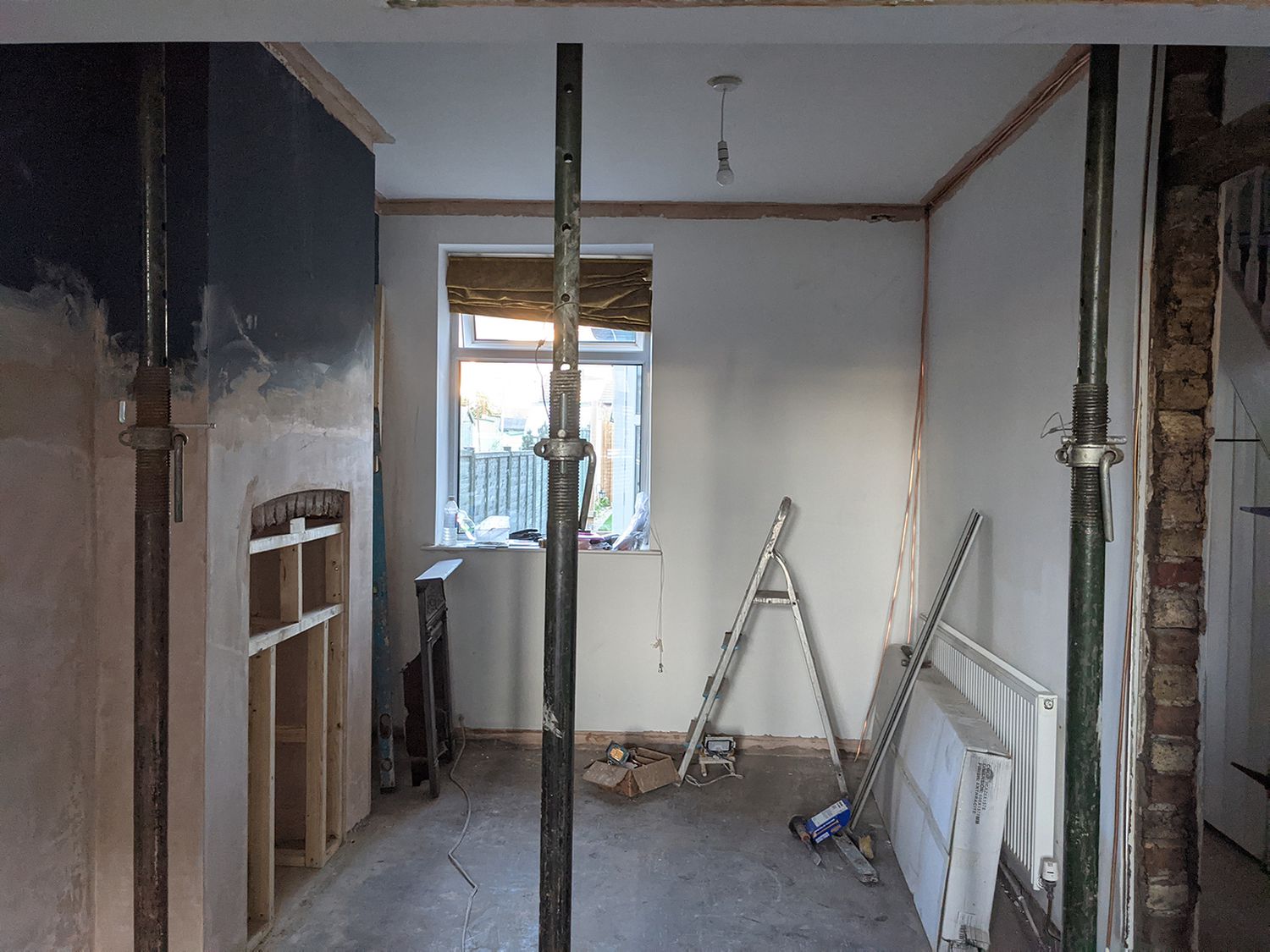 A double reception room and open plan hallway in a Victorian terrace have been turned into a stylish work from home space for two, with the bespoke desk echoing the original interior architecture. The clever design hides the computer screens at the end of the working day and blends seamlessly into the room.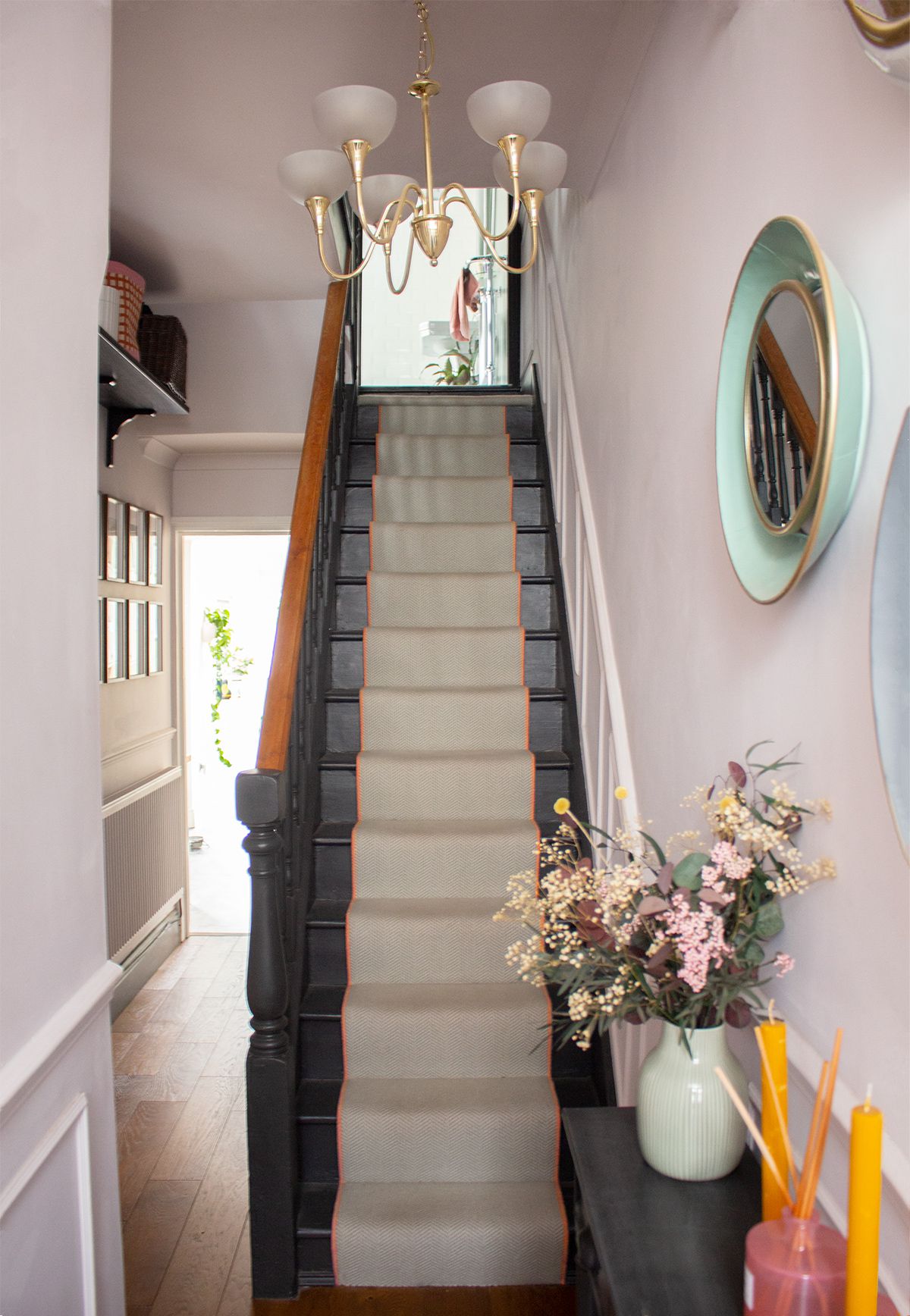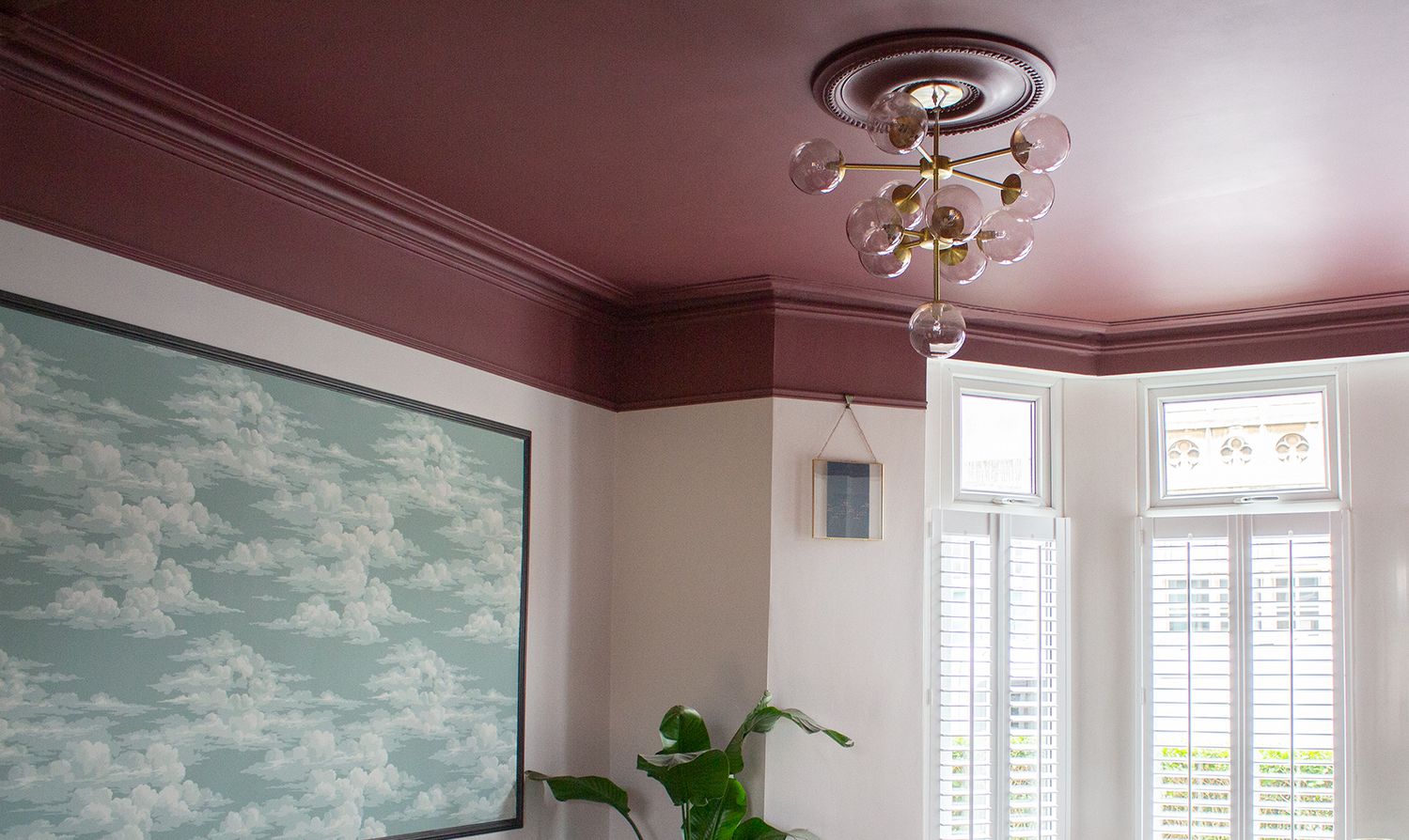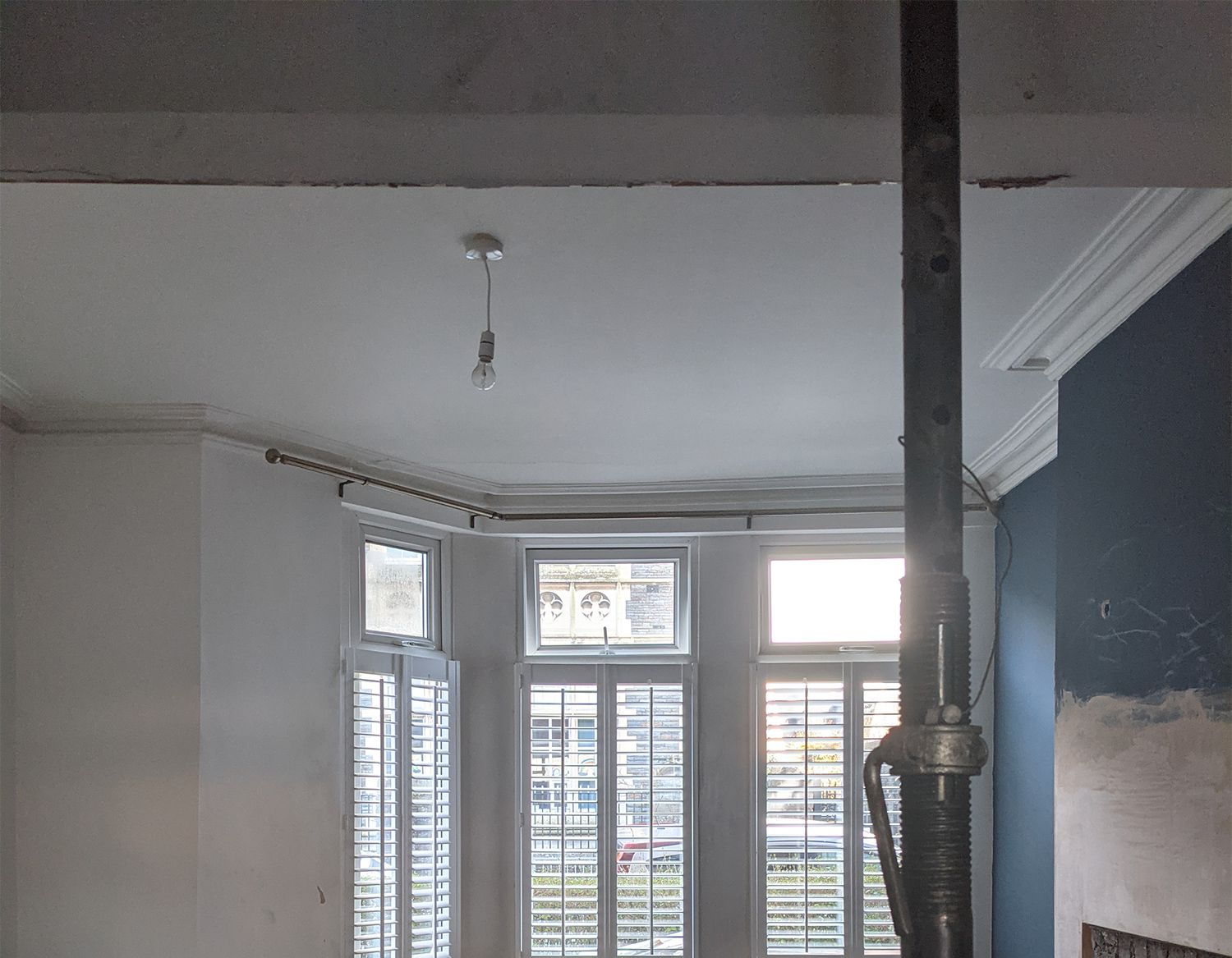 The deep burgundy paint colour from the desk is repeated on the ceiling, the cornicing and down to the picture rail in both parts of the room to visually tie the spaces together. Placed here, it adds colour and depth whilst keeping the overall feeling light.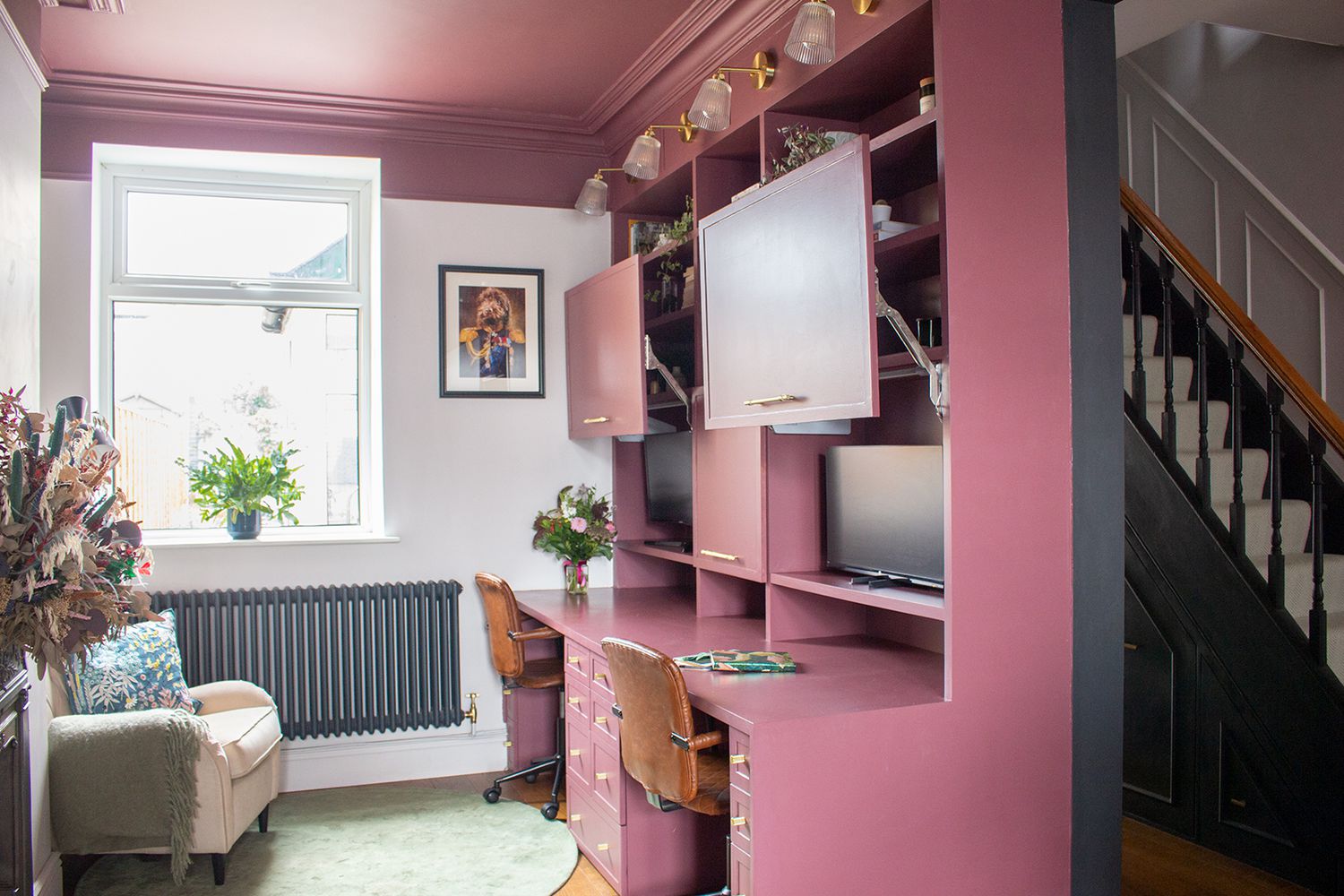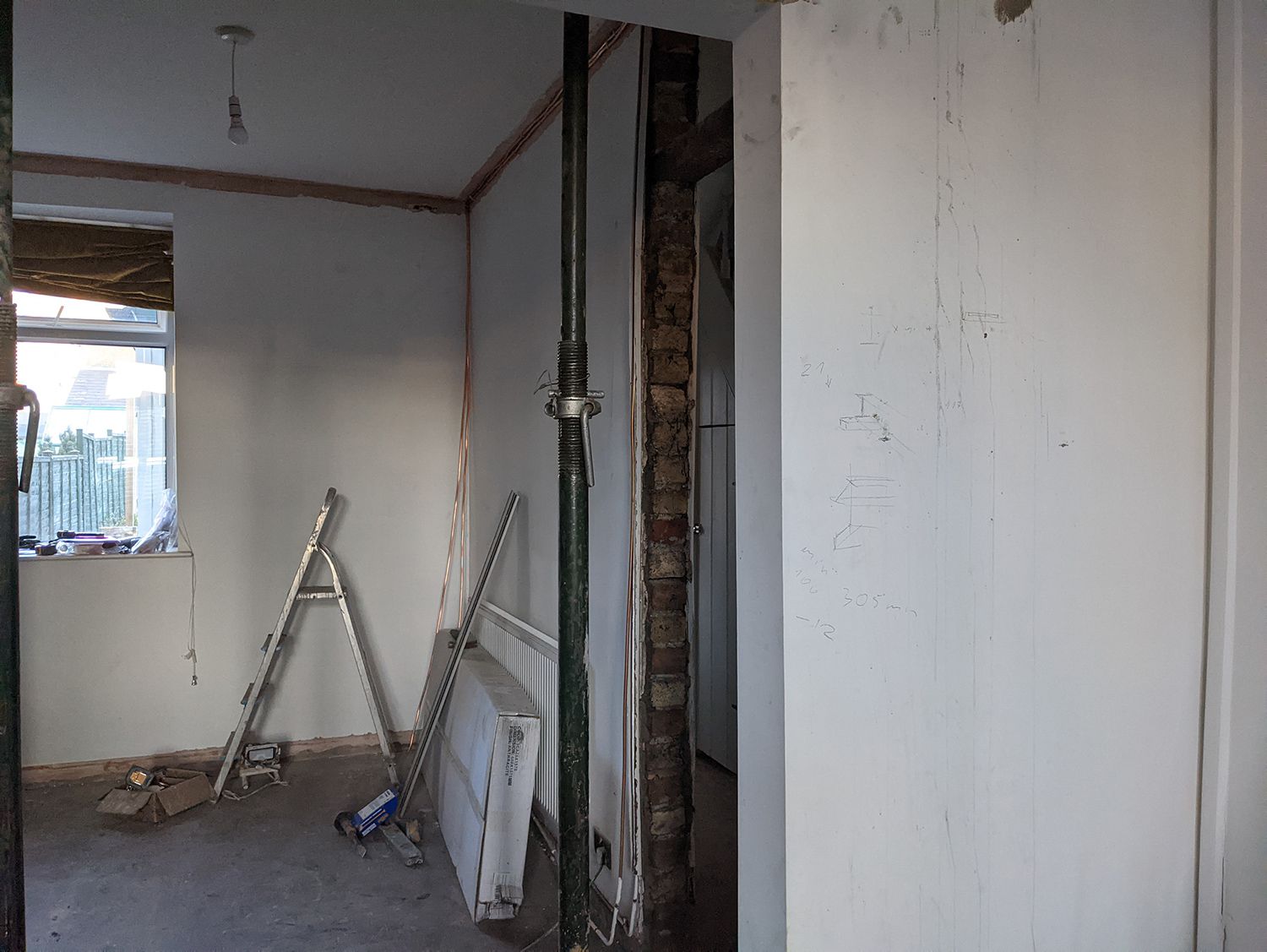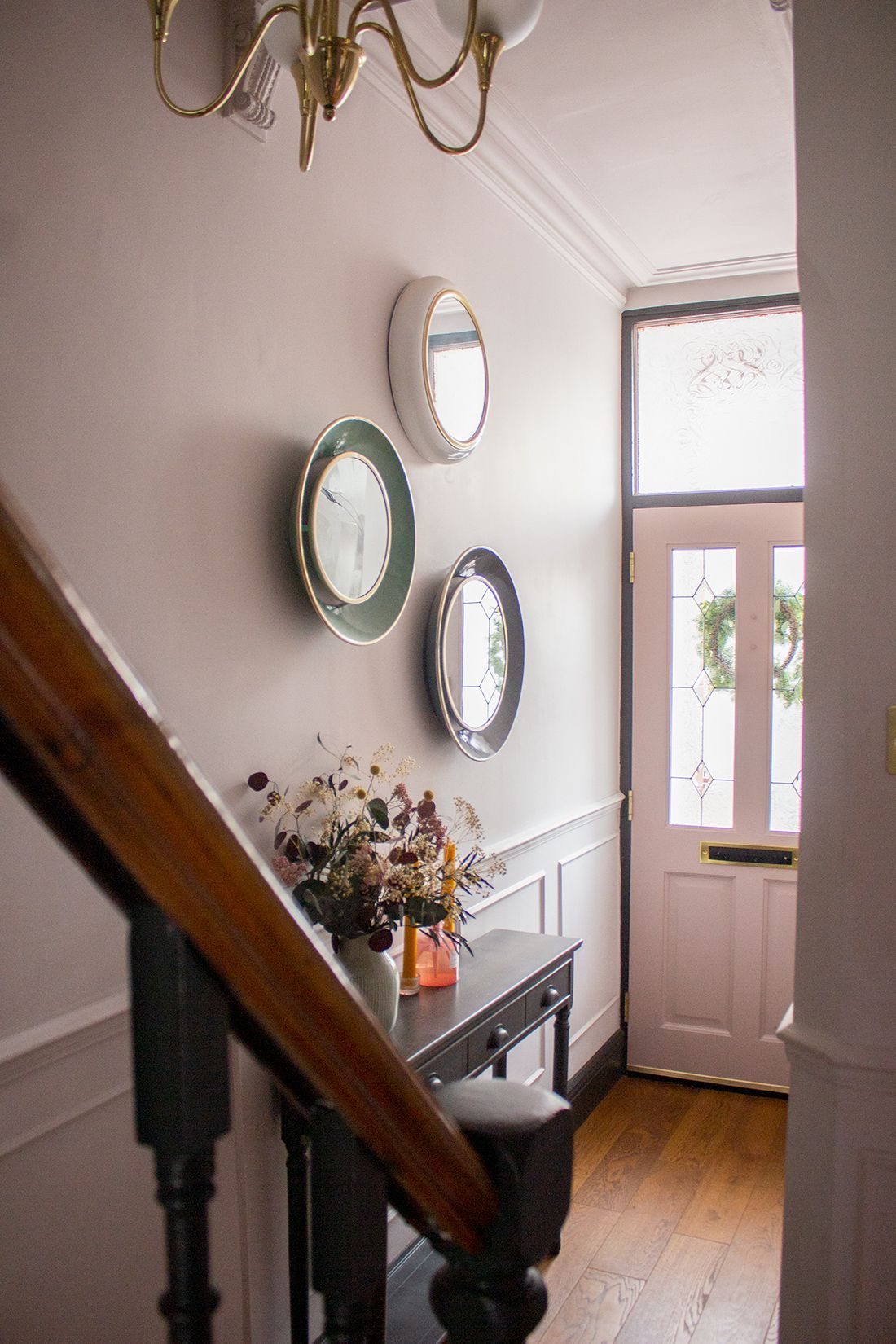 Plenty of beautiful storage and easily accessible monitors create the perfect place to work. The palette of soft pinks, charcoal greys, burgundies and greens is versatile enough to be both energising during the day, and restful in the evenings, and is carried through into the hallway scheme to create cohesion.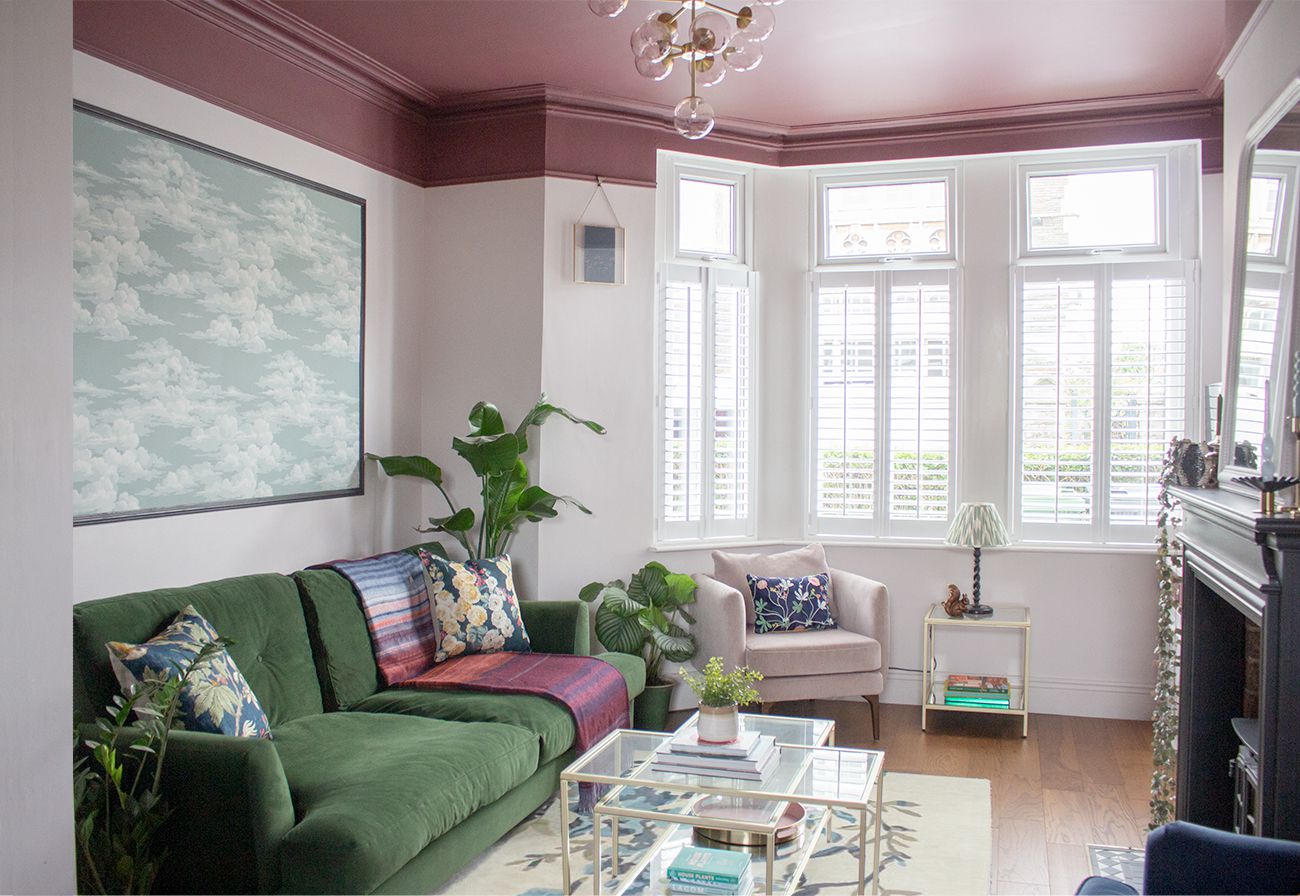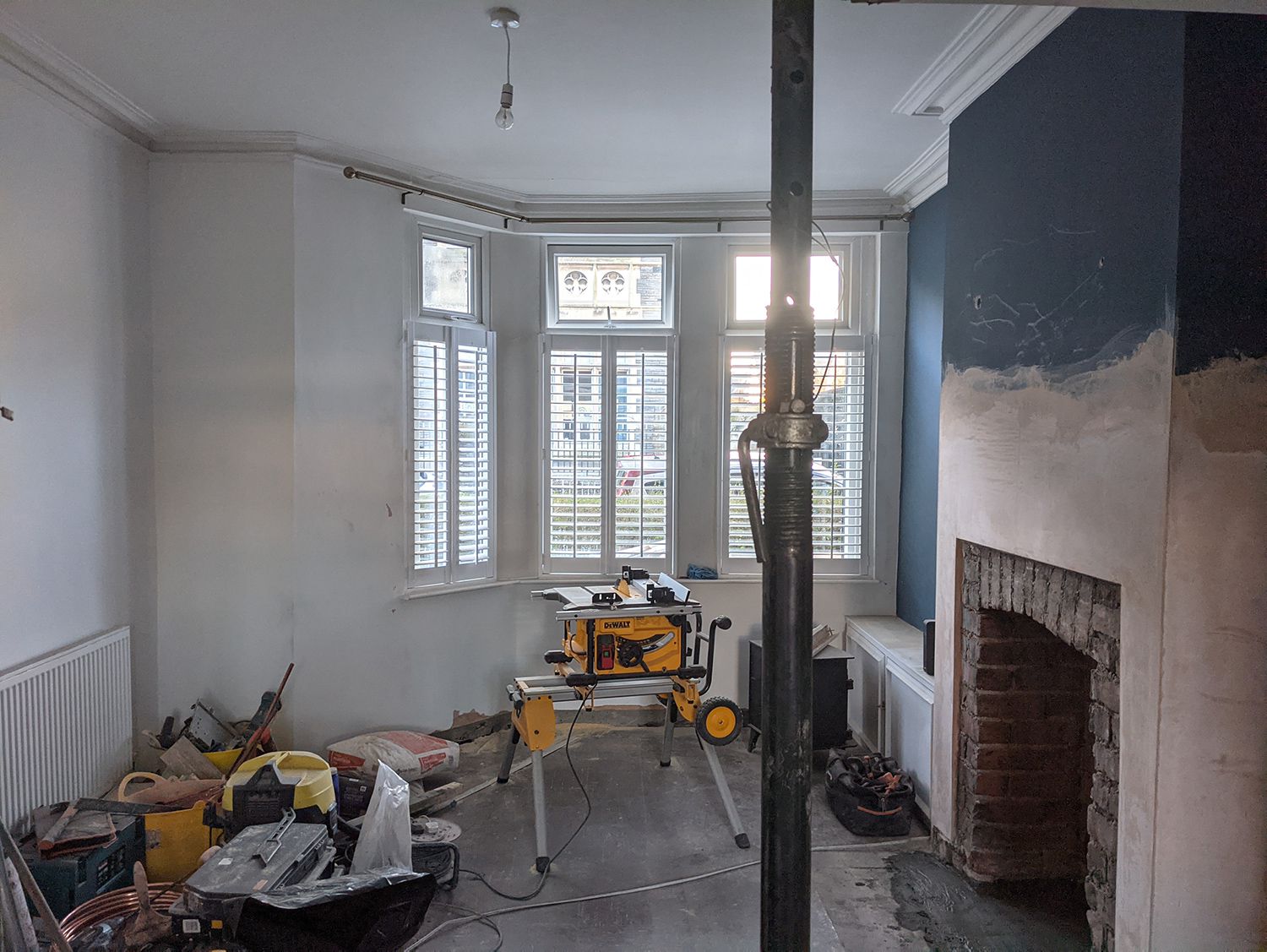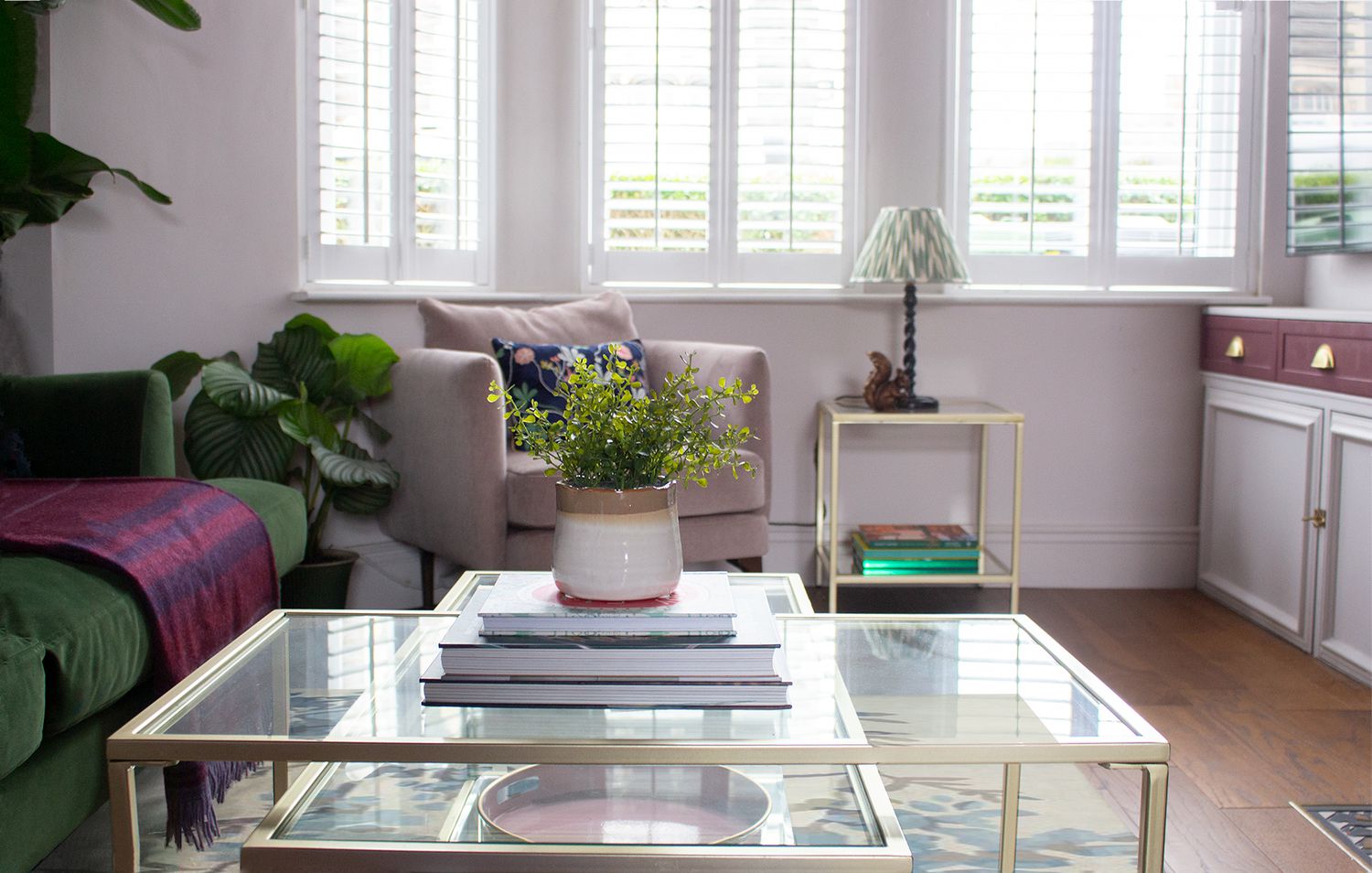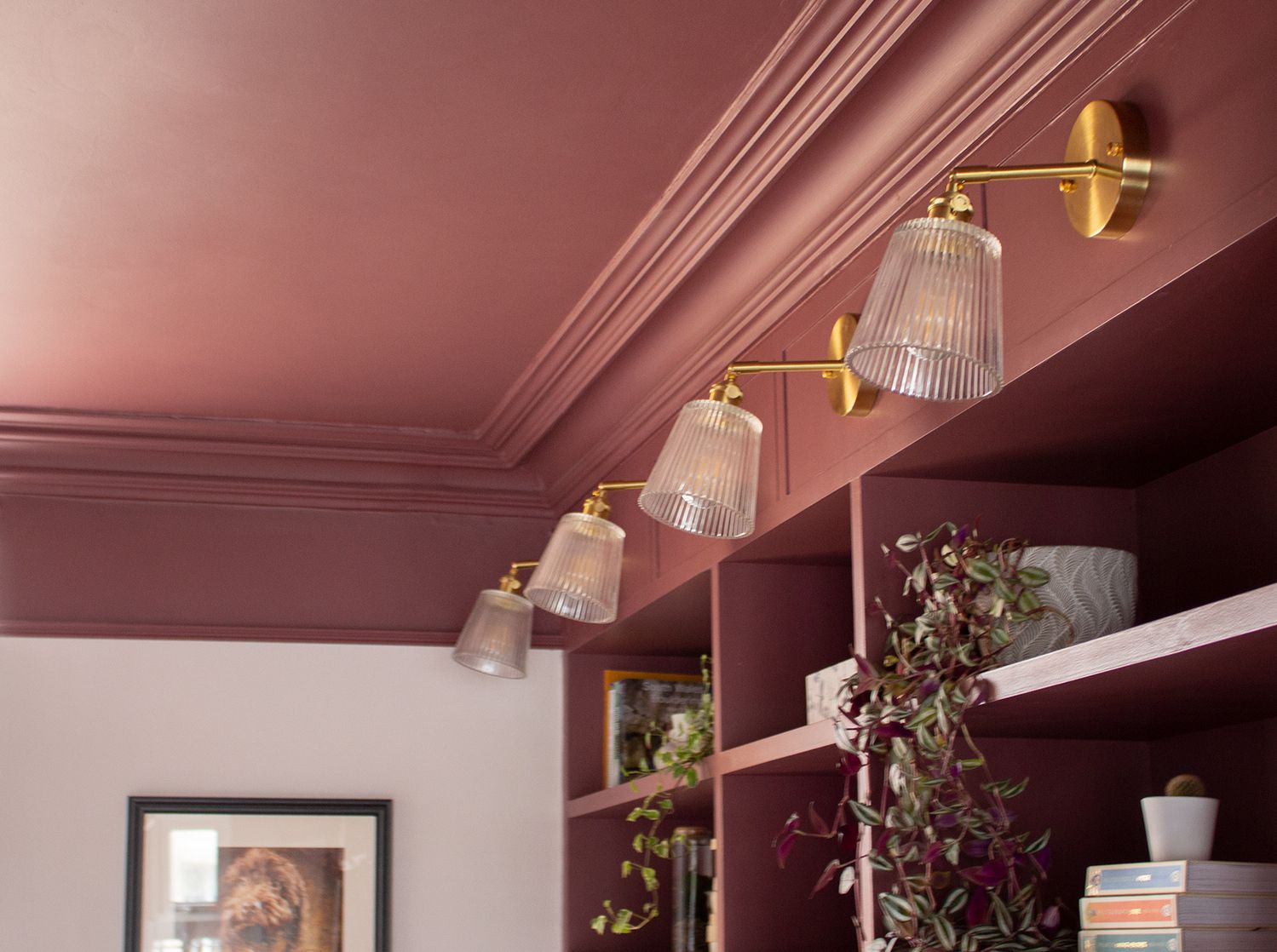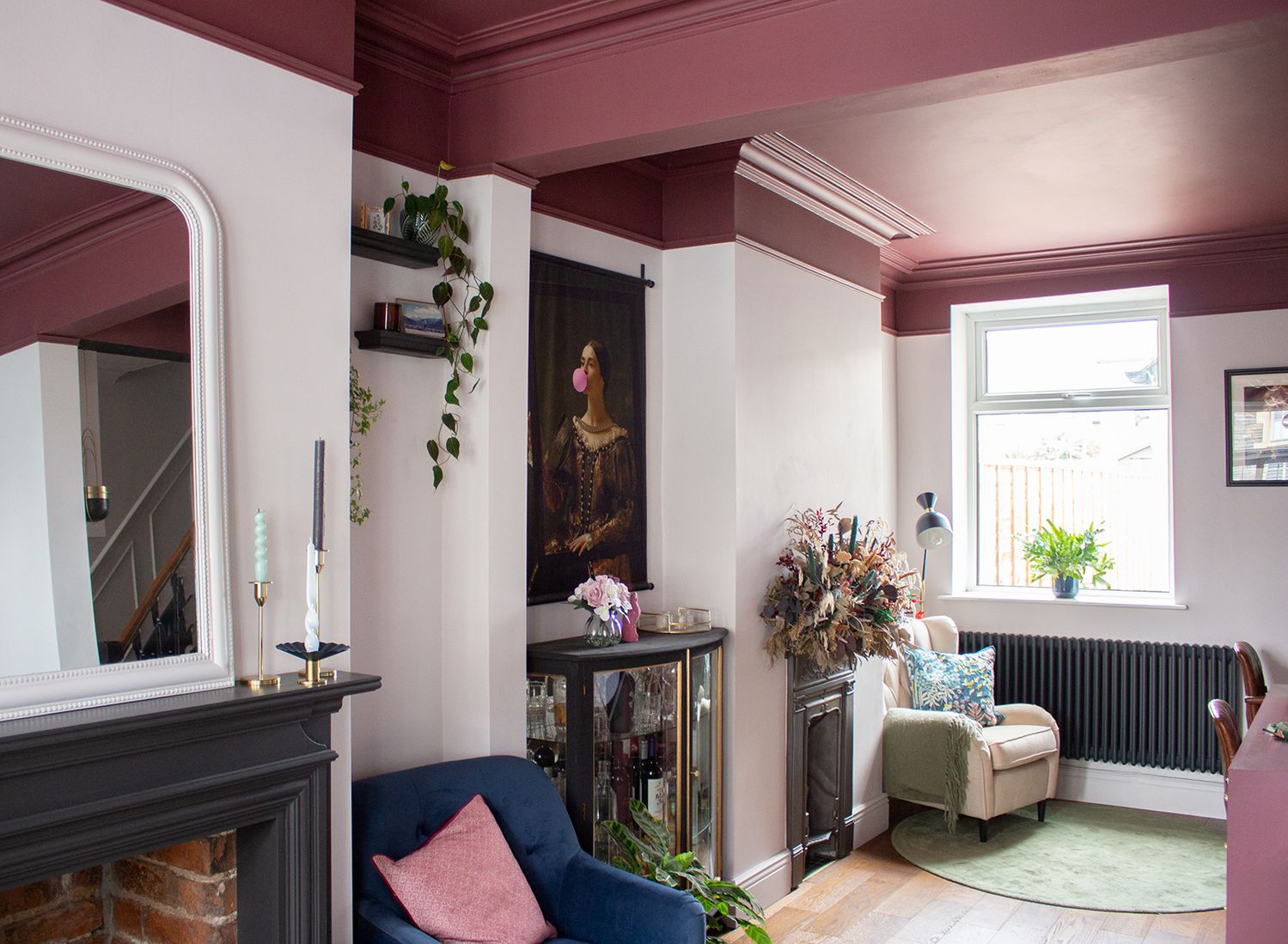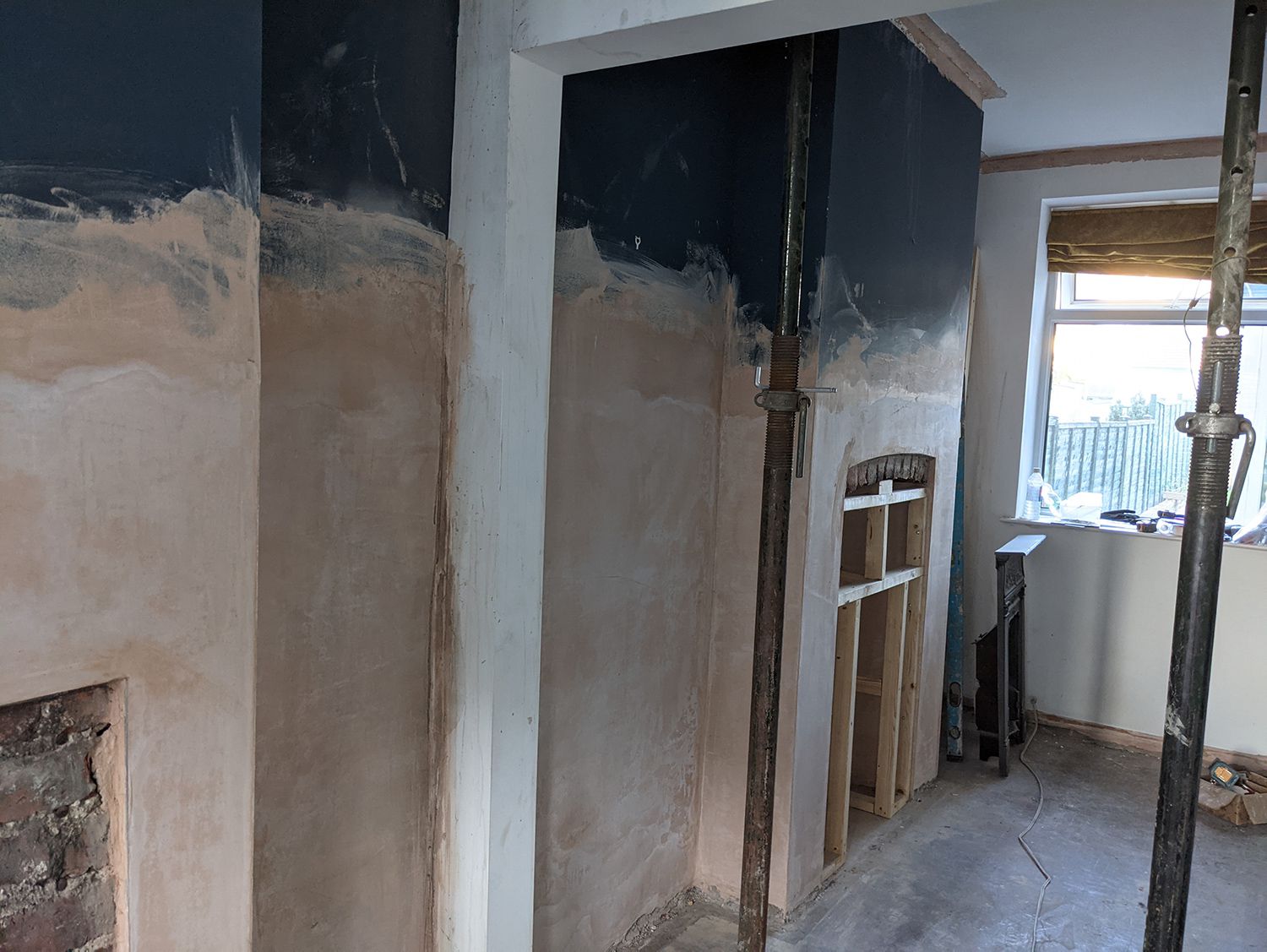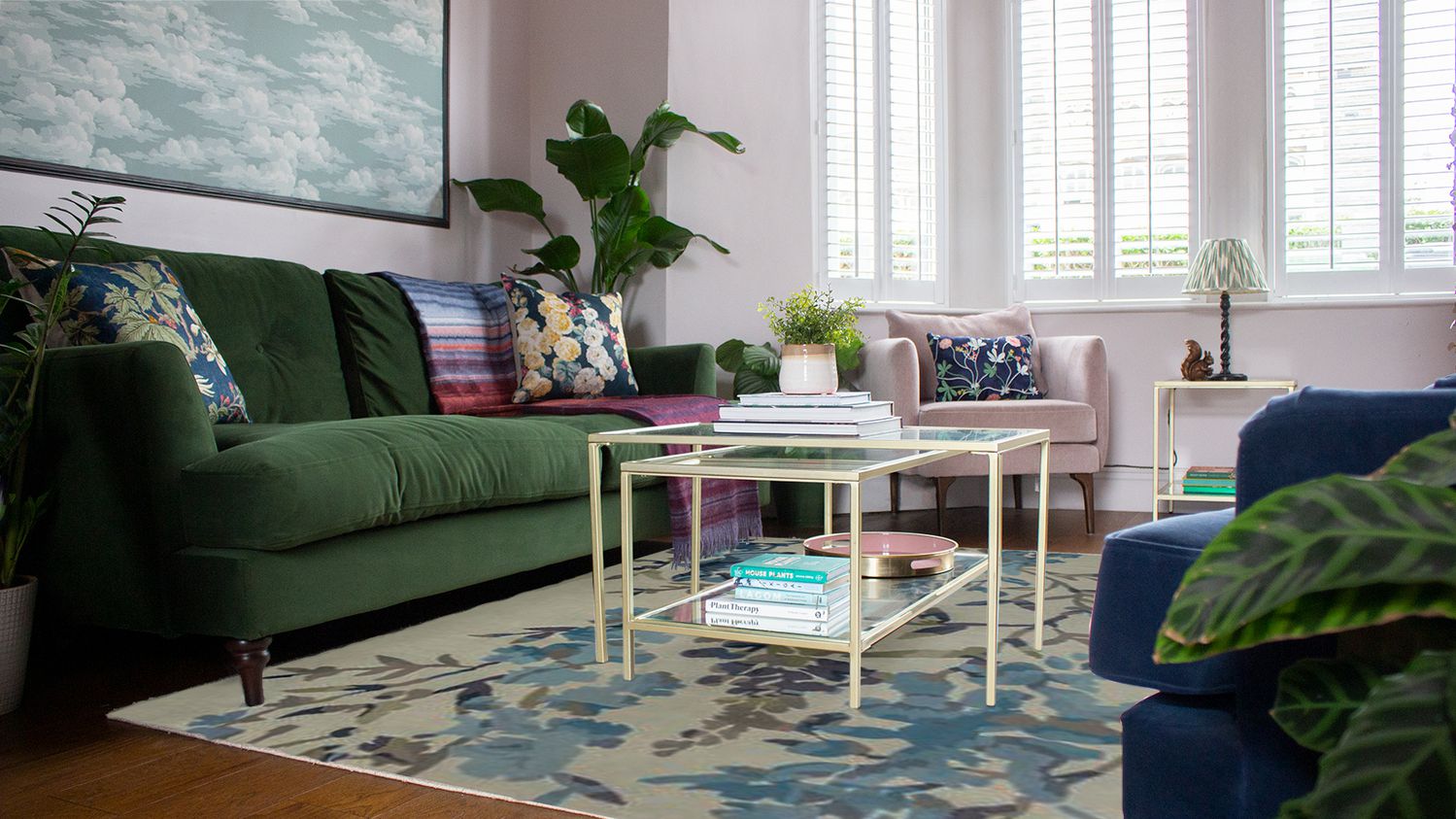 The purpose built TV unit and warm colour scheme extend the design language from the desk to the relaxing end of the room. The accent metals and sumptuous textures integrate with those in the hallway, to create lived in luxury.
See more of our work below