Welcome to my design blog, where you'll see posts about anything from my current interiors obsession, the latest fabric and wallpaper collections and 'how to' guides for all things interiors related. I love colour and mixing pattern, but also covet an uncluttered interiors look. I especially love the moment when you see something so beautiful that it makes you take a sharp intake of breath. Happy reading, and if you have any questions, would like to chat about anything interiors related, or share your interiors obsession, please use the contact form to get in touch.
Thank you,
Louise
House of Hackney's first outdoor fabric
26 Jun 2019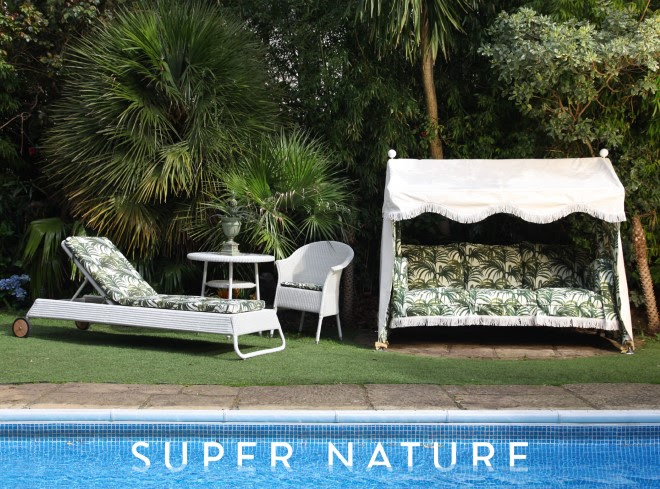 One of my favourite interiors brands, House of Hackney, who are known for their daring and quirky prints, have just released a new fabric which is suitable for our door use. They took one of their designs, Palmeral, and reimagined it in a fresh colour palette of off white and green. This colour fast and water resistant fabric can be used for anything from outdoor cushions to furnishing yachts (if you are lucky enough to have one!)
My thoughts on the colour Living Coral in Cardiff Life Magazine
31 May 2019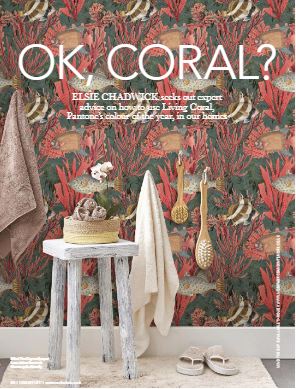 Hear what I and my fellow designers have got to say about Pantone's colour of the year, Living Coral, and how to use it, in this month's Cardiff Life magazine. The article is on pages 84-86, and you can read it here. Do you think you could use it in your home?
Sustainability in furniture design
7 May 2019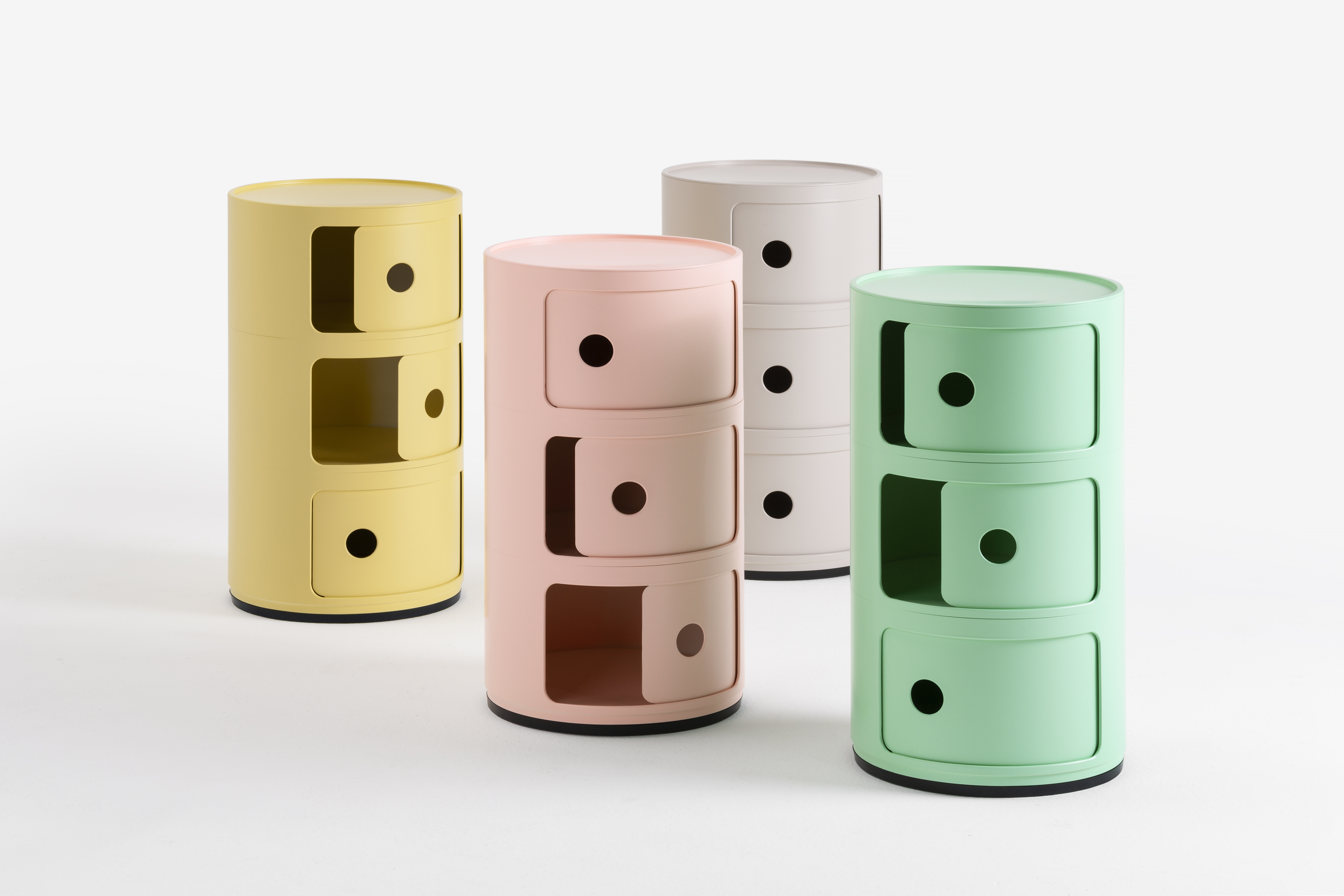 Sustainability is something that is becoming more and more important in interior design - not just where we buy items from and how far they've travelled to get to us, but also the materials that they are made from. Kartell, one of Italy's best known design brands, have just released the world's first piece of furniture made from a bioplastic called Bio-On. It's a fully sustainable version of one of their best selling items - the Componibili modular unit, and it comes in four delicious pastel shades. They may be 100% sustainable, but they are also super cute and bang on trend with this seasons colours. You can buy them here
The latest trend in shutters
24 Feb 2019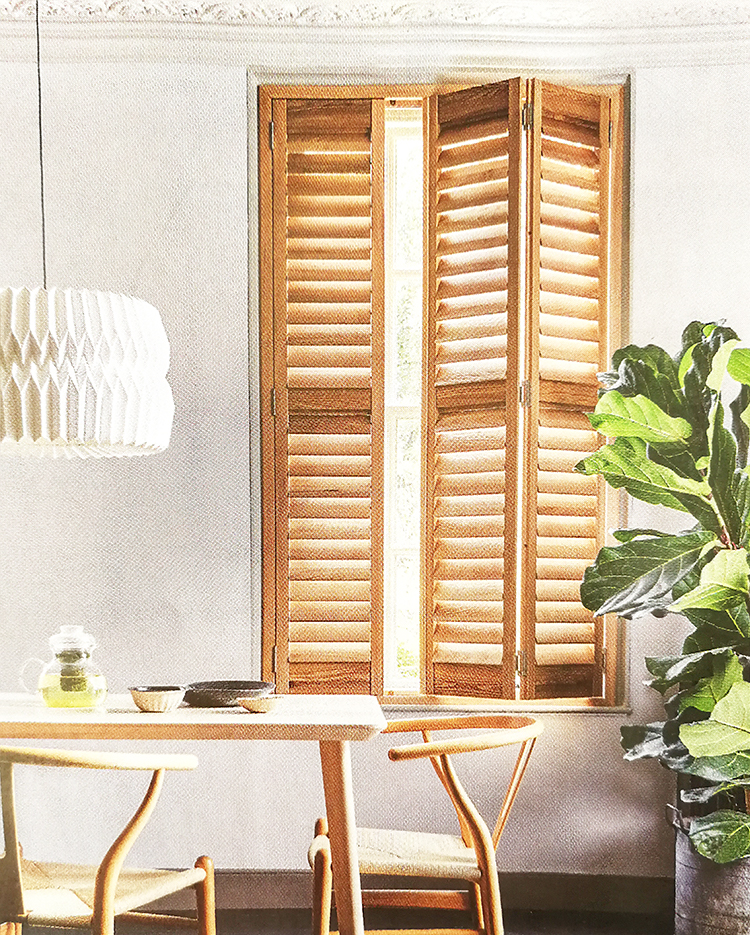 Forget painted shutters - the new style direction for window shutters is bare wood. These full height shutters made from sustainably sourced ash are the newest product from California Shutters, and are set to be big this year.
My new favourite tile!
7 Feb 2019
I was searching for some tiles for a client's splashback recently and came across these beauties from Topps Tiles. There's long been a trend for patterned tiles, with lots of geometric shapes and bold colours going on, but I've begun to see more and more tiles with a pattern in the surface of the tile itself. These ones are a lovely example, and the deep blue colour is just stunning. To get a closer look at them, follow the link below.
Pantone announce their colour of the year 2019
11 Dec 2018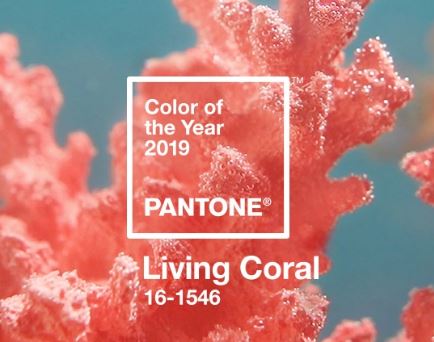 Leading colour experts Pantone have annouced the shade which they think will be the colour of the year for next year - Coral pink. It might look very bright and scary, but it's actually quite easy to use. I wouldn't suggest painting a whole room in it, as that might be a bit overwhelming, but I would use it in small doses, such as on cushions or in artwork, to liven up a shceme. Pantone say that the colour is meant to 'embrace us with warmth and nourishment and provide comfort and bouyancy in our continually shifting envirnoment', which basically means it's a happy, uplifting colour, and might just cheer us all up!
My work featured on Homify
8 Oct 2018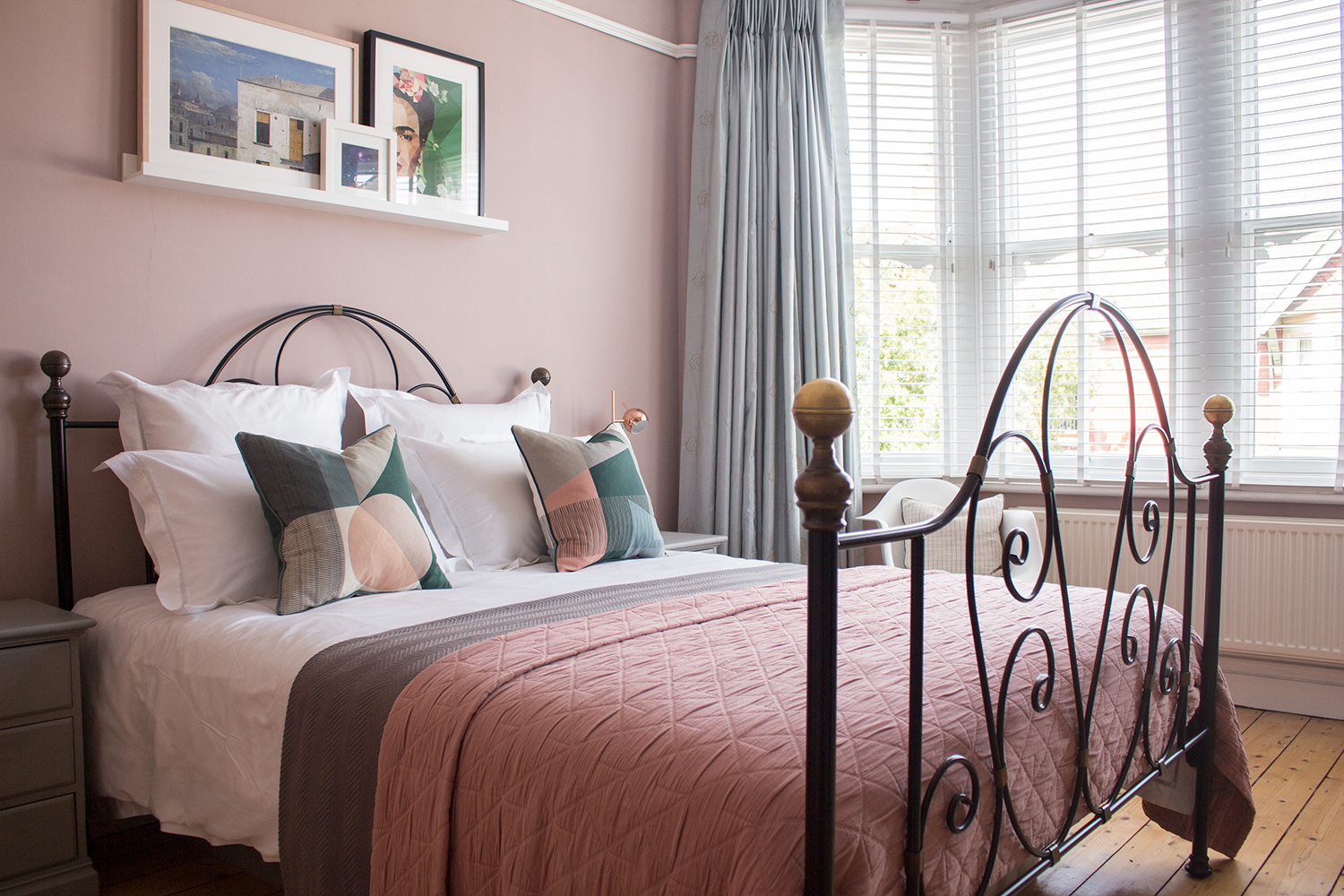 My work has been featured in an article on Homify - one of the leading online ideas platforms for all things interiors. My project is in an article on how to avoid common mistakes when designing a bedroom. The article mentions how important it is to block out light for a good nights sleep - something I addressed by adding blackout lining to the curtains and adding an extra layer of window dressing with the wooden Venetian blinds. To see the article, please use the link below.
Homfy article - Are you guilty of these 8 bedroom design mistakes?
Follow me on Instagram