Down with dull offices!
6 min read
Published 28 Jun 2022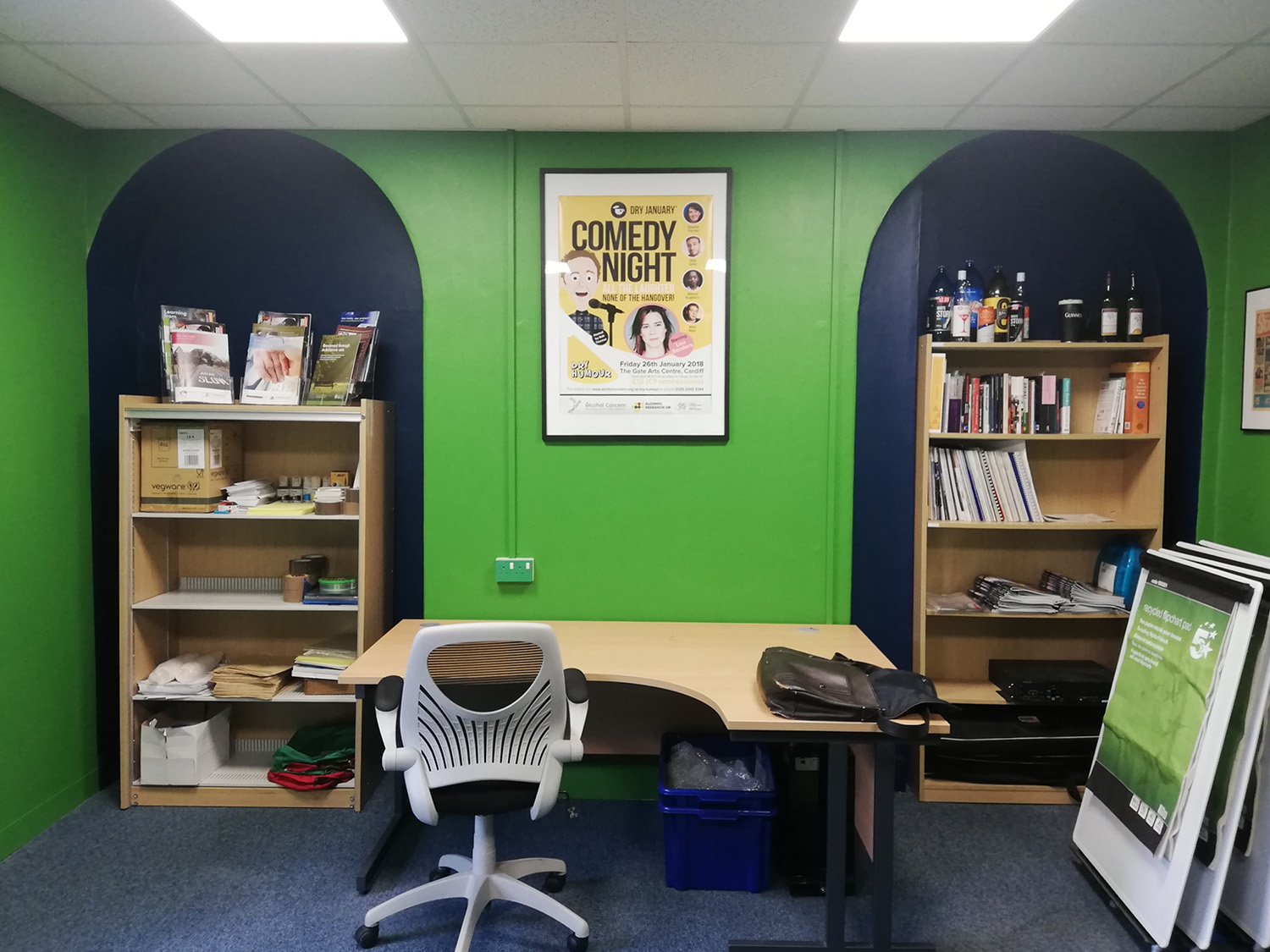 This month, I have a special guest writer - my husband! He recently moved into a new office, and asked me for help with choosing paint colours for it. He decided to share the experience with you, as painting the new office has transformed it from a frankly boring room, into somewhere he feels comfortable and energised to work in. It also looks good on Zoom, which is essential these days. Over to him…
The pandemic and the lockdown did some strange things to us. I got off very lightly compared to many: all I had to do was move offices. For ten or more years I'd been renting a nice space in a big old converted house in central Cardiff. My office was what I think used to be the master bedroom – a big, wide room with a bay window, a marble fireplace and a huge ornate ceiling rose. It always seemed a very grand setting to work in, and I noticed that many visitors had a bit of 'office envy' when they saw it.
But it wasn't to last. Landlords need tenants, and as more and more people worked from home over the last two years, I was eventually the only tenant left in the building. Seeing the writing on the wall, our landlord sold up (I'm told the place is now an Air BnB), which meant I had to find somewhere else to work. I looked at co-working spaces but decided I couldn't cope with all that coming and going, nor with the lack of storage space. I wanted somewhere I could set up my desk with my computer and my printer, maybe few family photos, and get on with my work largely undisturbed. Not that I wanted to become a hermit. I'd had enough of that during lockdown. I did also want somewhere with some communal space: a shared kitchen for some human contact over a cup of tea.
I eventually settled on another old building – a converted shipping company office in Cardiff's historic docks. The outside of the building is still impressive and hints at its past, with carved stone cornices above the windows. The inside has been divided up into rectangular offices, and has obviously been done with an eye on practicality rather than beauty. That said, the room I picked still had one or two original features – most obviously two nice alcoves on either side of the chimney breast.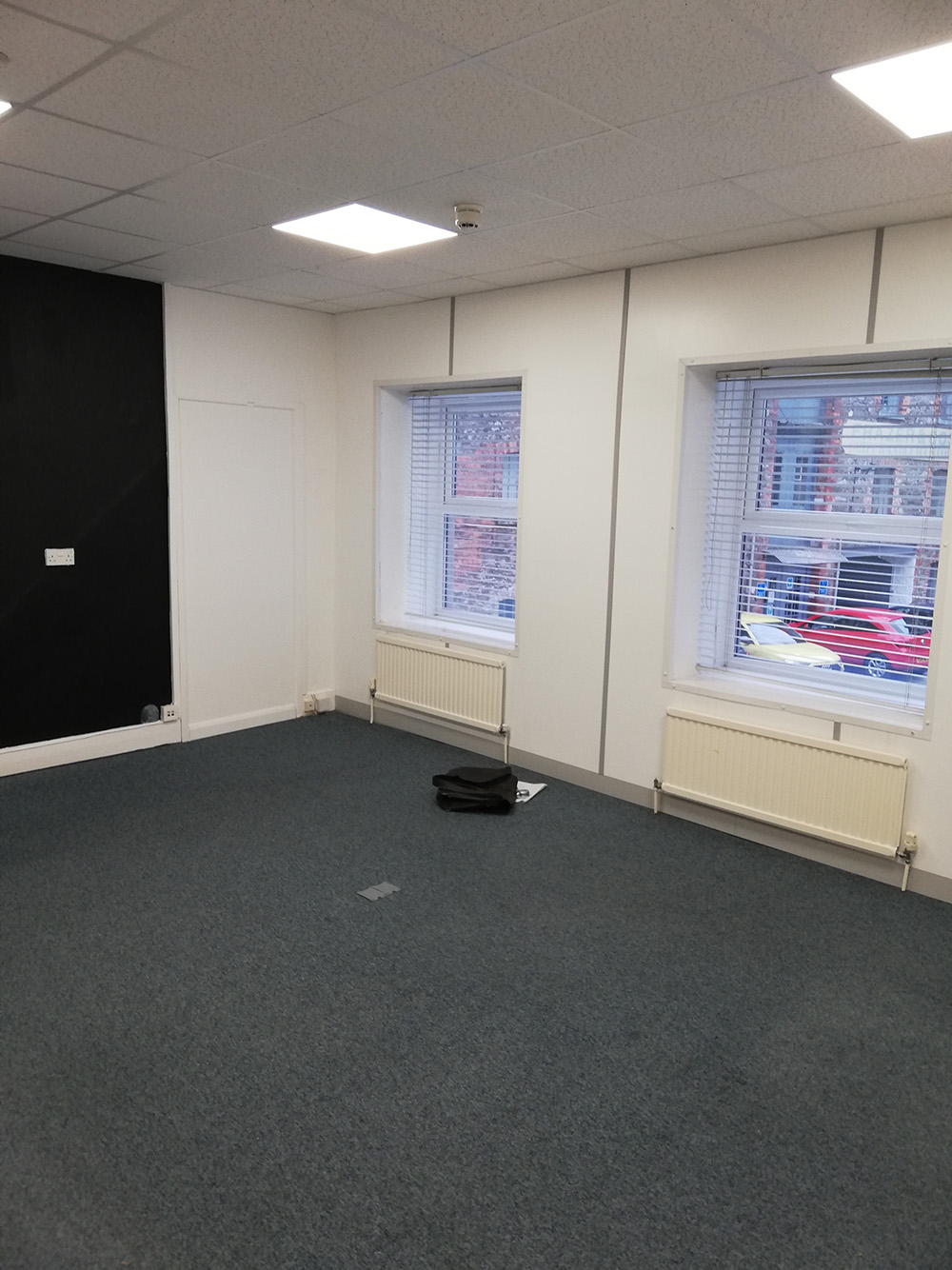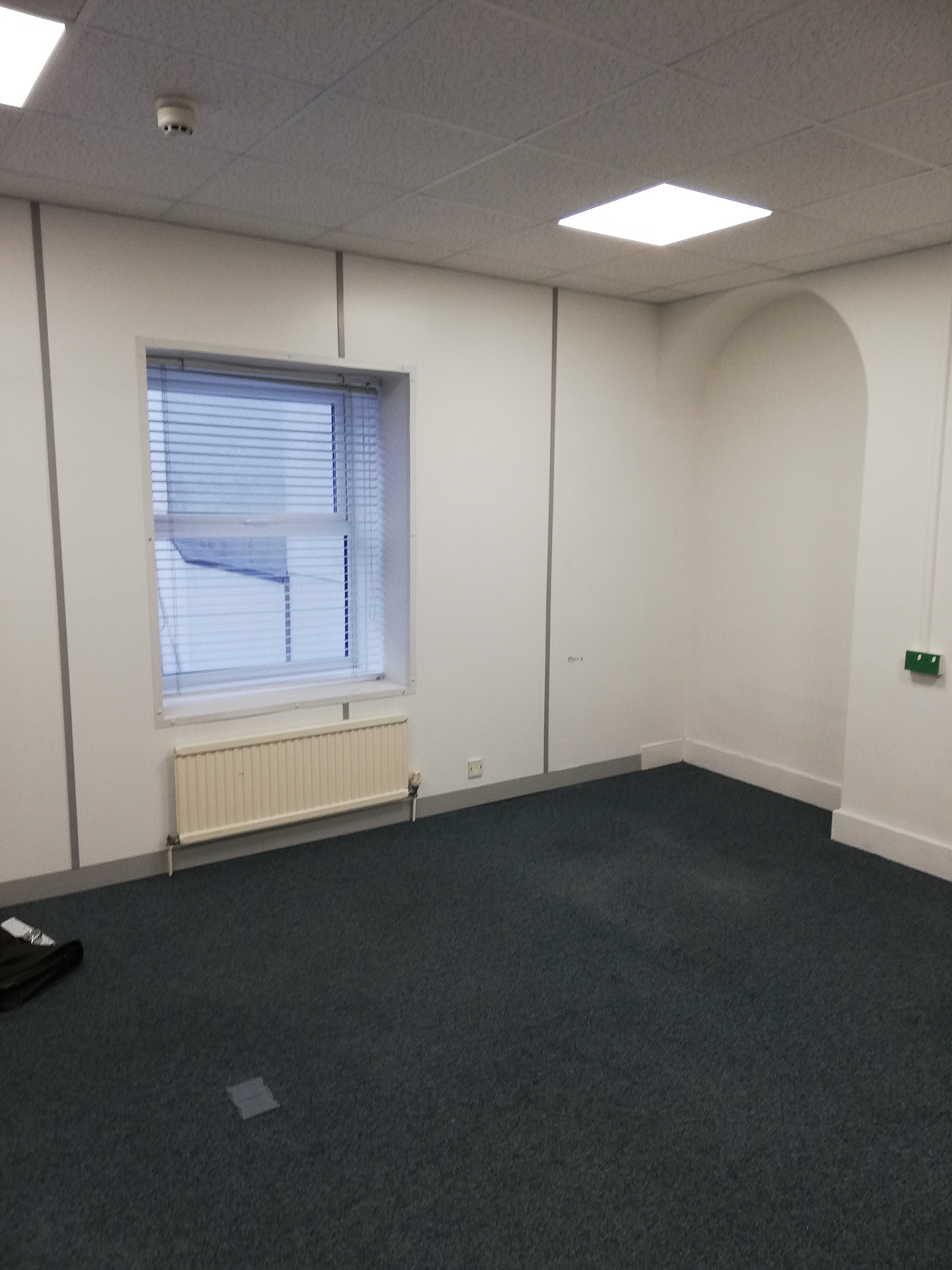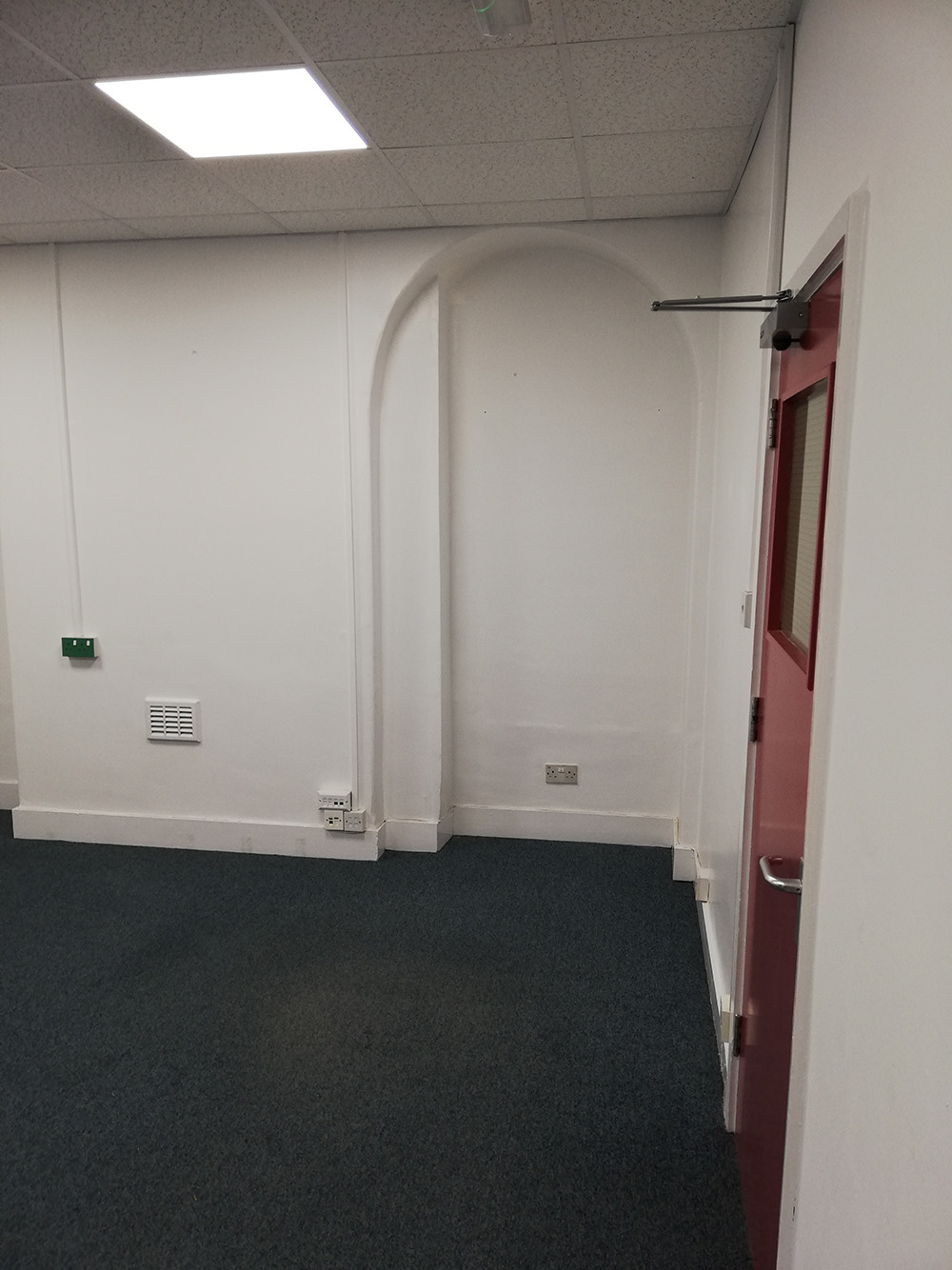 What it really needed was a new colour scheme. The walls were largely white, with half of one wall covered with blackboard paint. (It had apparently been used as an ideas board by a previous tenant). Various slapdash repairs to the walls had been made over the years. There were lots of drips in the paintwork and lumps in the plaster. I knew how to fix those, but what I didn't know anything about was colour.
Well, I did know something - I knew that shabby white walls with half a wall in matt black would make me feel like I was working in a temporary space: somewhere that was good enough for the moment. What I wanted was somewhere that felt clean, cared for, and permanent. I was fairly sure that what went on the walls was the key to that. I'd already selected and framed posters from past successful projects and campaigns my organisation had run. The last piece of the jigsaw puzzle was the paint, which is what I asked Louise to help with.
First of all, she advised me not to skimp on quality. Cheap paint can end up costing more in the end. It doesn't cover as well, the colours aren't as deep, and it isn't very hardwearing once it's up. So, we went for Little Greene, and I have always liked green as a colour, so this was our starting point. We looked through all their greens, and I chose Sage and Onions. Louise suggested pairing it with a blue, and I liked Royal Navy with it, and bought both in intelligent matt emulsion. It's a water-based paint that's hard-wearing and washable. Another big advantage is that it can go on walls, woodwork, and radiators. If you're looking for a consistent finish across the whole room, it's a good choice. On Louise's advice, I departed from the traditional approach of painting the walls in one colour and the woodwork in another. Instead, I painted most of the walls and the skirting in Sage and Onions, then the two alcoves, including the skirting boards there, and the two doors in Royal Navy. Here's what the finished room looks like: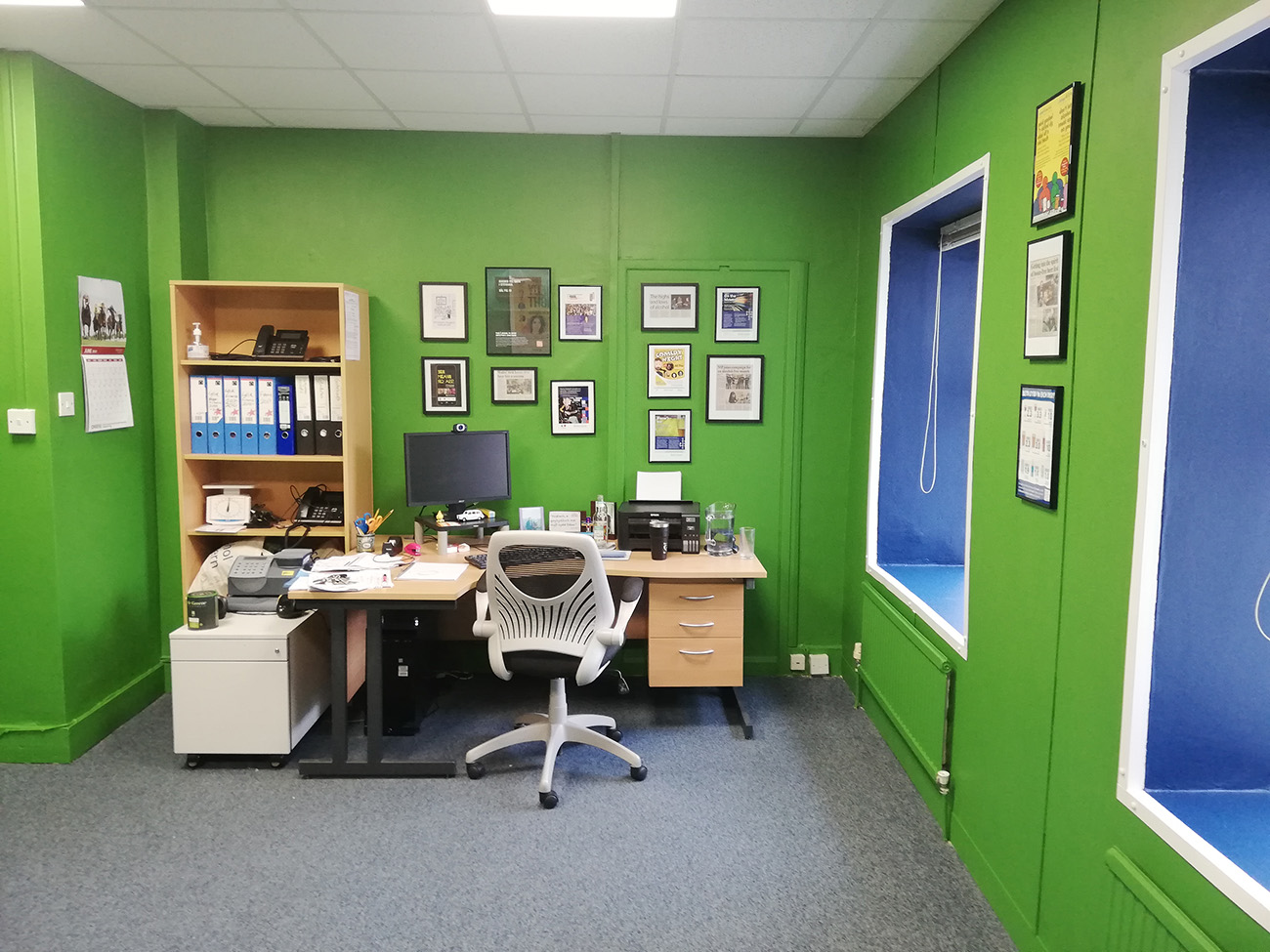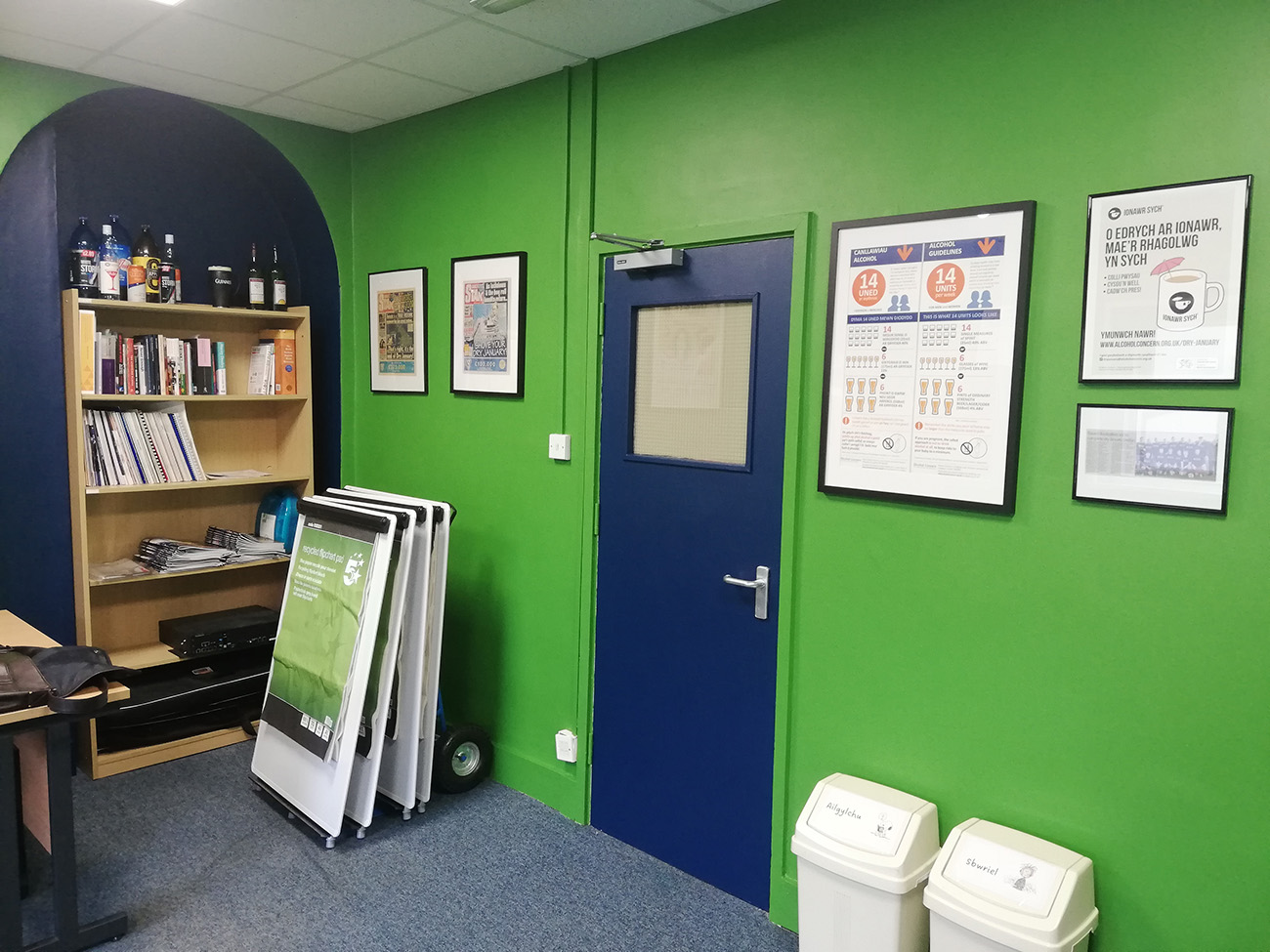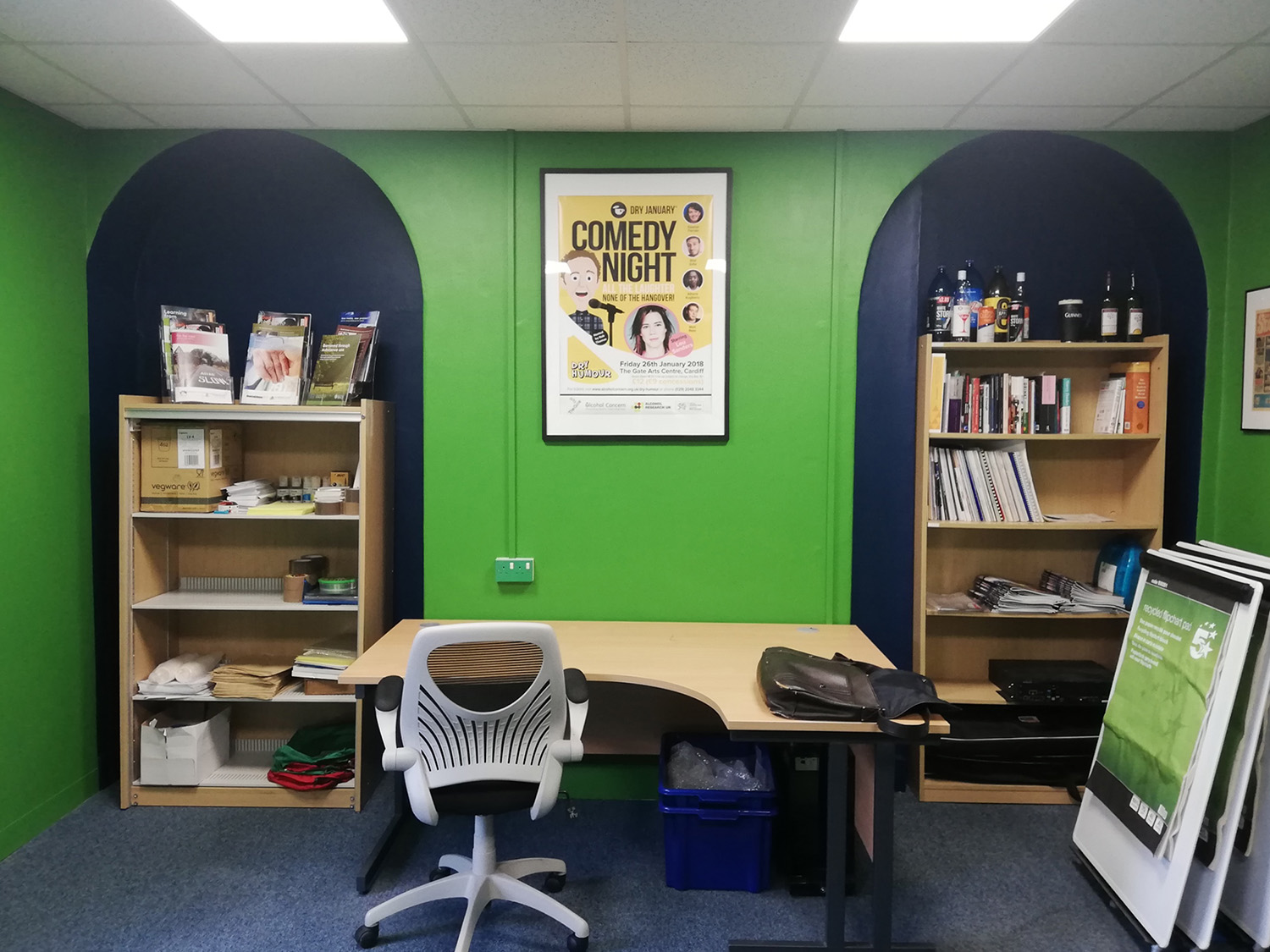 Seeing as much of my work is still happening via Zoom and Teams, various friends and colleagues were able to get glimpses of the painting process as we met online. At first, there was quite a lot of surprise and scepticism about my colour choices. Most offices are pale and neutral in colour, which is often broken up with the odd bit of corporate text or imagery. I wanted something more uplifting than that, and adding colour is a great way to achieve this. What I was doing looked a bit different, and what I've noticed since I've finished painting is that my office really is very different to most others. It's got character. It's not a boring space. It's a great space to work in, to think in, and to create in. It's also somewhere I'm proud to bring visitors. So, if you've got the choice, I would definitely recommend adding some colour to your workplace. My colleagues in London now love the colour scheme, and are quite jealous that I get to work in an office which brings me joy, and is interesting to look at.
As an aside, I will say that I did all the prep and painting myself. That was immensely satisfying, but if you can afford it, and if you want a really good finish, pay a professional decorator. It will save you a lot of sweat and tears. The prep – filling and sanding the walls and doors – is exhausting, dusty and dirty. And however good you think you are at painting, you'll never get the smooth finish of someone who knows what they're doing.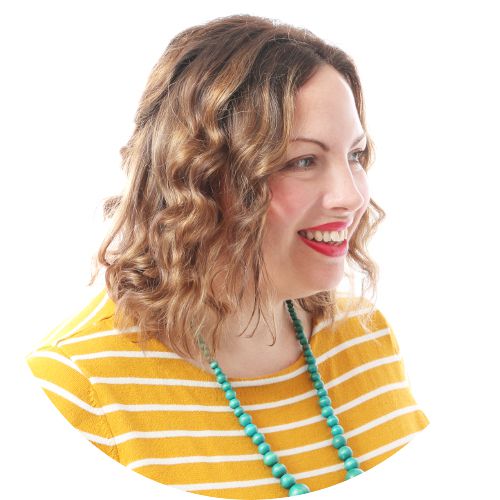 Welcome to the design blog, where you'll see posts about anything from the projects we are working on, to the latest fabric and wallpaper collections, and all things interiors related. We love colour, pattern, architecture and old buildings, and we love to share our finds with you.
Happy reading!