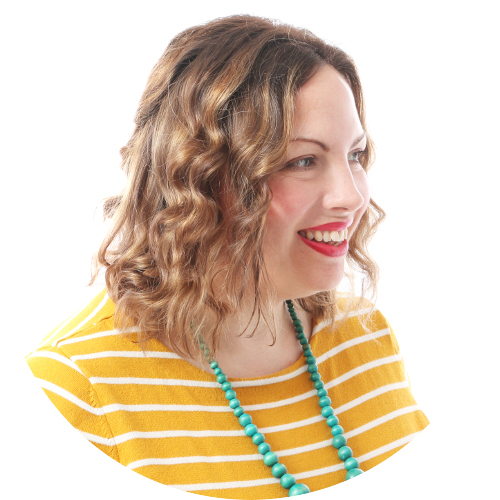 About Me
As a child I spent most weekends rearranging my bedroom, and dreaming of new decorating schemes. I learnt to sew and would make soft furnishings, a skill which I would use to personalise the rental properties I lived in as a student.
After completing a theatre design degree, I spent some time working in television before taking a career break to raise my two boys. By then I had bought my first property and had so much fun designing and renovating my own homes that I decided to rethink my career and retrained as an interior designer.
I then became a Home Design Stylist for John Lewis, where I worked with hundreds of clients and produced many varied schemes to suit all tastes and budgets. My love of working with clients and helping them turn their ideas into practical designs, along with a desire to help them realise their schemes with project management, meant that I decided to take the next step set up my own interior design business.
Why choose me? Interior design focused on you
A personal service
I am a friendly, approachable and enthusiastic interior designer, and although I have a good understanding of current interiors trends, I look at each project with a fresh pair of eyes. My designs are always centred around you and your needs, and reflect your personality, not mine.
It's your home, and you know what works best for you and your family. I want to help you make the best of your home, and will do it within an agreed budget and with minimal disruption.
Use my training and experience to guide you
My experience will help you to avoid making costly mistakes - such as buying items which you were never really sure about and then later replace, or not seeing the potential of things you already own. I don't believe in replacing items for the sake of it, and will suggest things like painting or re-upholstering items to help them find a place in your new scheme. As I'm not tied to particular suppliers or trying to make money from selling items, I will always suggest what's best for you.
If I'm involved at the start of the project, I can help you plan things like the placement of electrical sockets and the lighting layout, making your home work practically for you. I can make all aspects of the design follow on seamlessly, from making sure that your new sofa will fit through the door, to specifying the right type of bulb for your bedside lights. I believe that a home can be both beautiful and functional, and I can give you a design which delivers both.
I can help you make your design dreams a reality
I'm organised and plan everything very carefully, so that you don't have to. When undertaking a renovation, however big or small, issues often arise which couldn't have been foreseen. My experience of planning and supervising renovations means that I can think on my feet, and solve problems quickly and efficiently. My attention to detail and good communication skills ensure that your project runs smoothly. I have gathered a small team of professionals who include a curtain maker, re-upholsterer, electrician, plumber, handy man, and decorator, who I have developed a good working relationship with and am confident in recommending to you.
I have Public Liability insurance up to the value of £1,000,000, and Professional Indemnity insurance up to the value of £100,000.