Designer in a Box® - Light Purple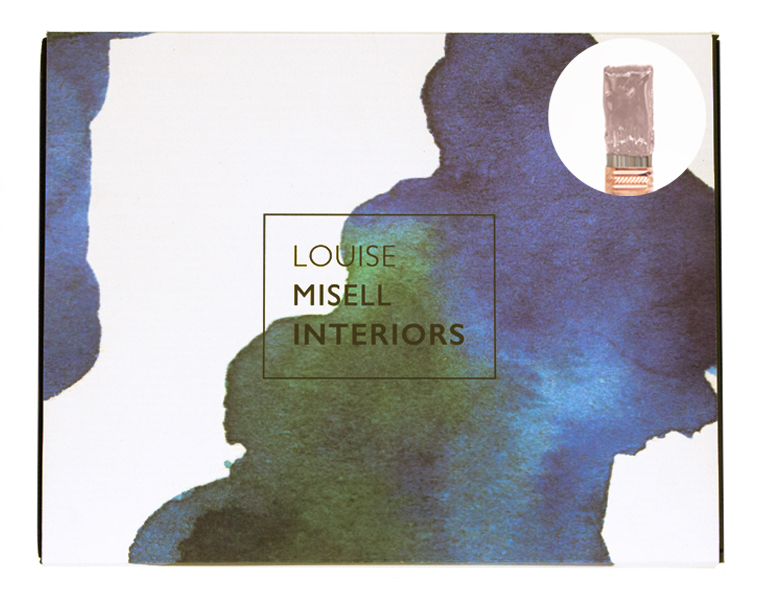 Designer in a Box®
Light Purple
The box contains a carefully selected colour scheme with four paint colours and a toning off white, based on the main light purple colour. A tester pot of each colour is included, along with a paint brush and labelled lining paper, so you can try out your new colours straight away.
You'll also receive an example room scheme designed by Louise, along with her tips and tricks for alternative ways to use the colours, and ideas for how to choose coordinating items to create a scheme that's just right for you.
£50.00
---
Delivery & Returns
Free delivery is included in the price of the box (we can deliver to the UK only).
Please read the terms and conditions before purchasing, as once the seals are broken on either the tester pots or the envelope, returns cannot be accepted.
An estimated date of arrival will be calculated at the checkout. If you experience any problems with your order, please email [email protected].
---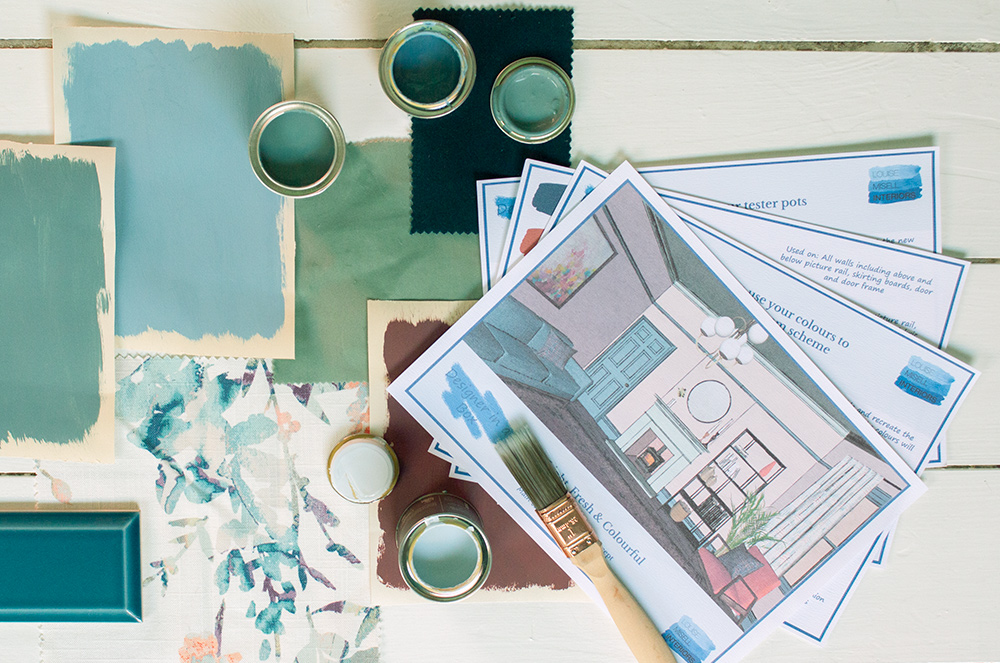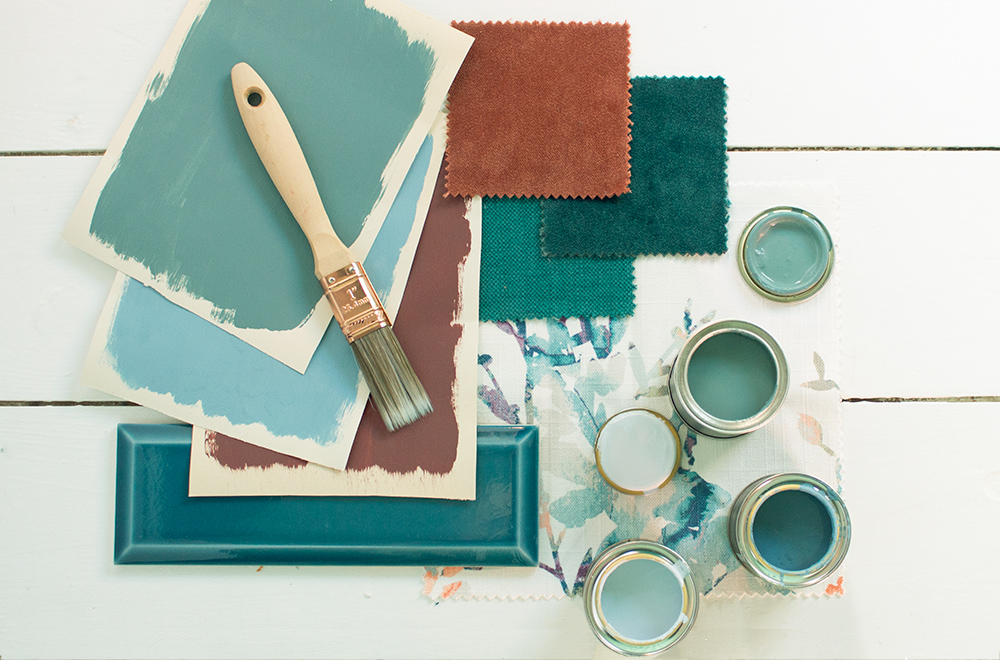 ---
What will I receive?
5 tester pots of paint which make up your colour scheme (worth £24.75)

An example room scheme designed by Louise, using the colours in your box

A guide showing you which colour has been used where so you can recreate Louise's scheme

Louise's tips showing you how to use the colours in alternative ways

Louise's guide to using your tester pots

Pre-labelled lining paper for you to paint your colour samples on to

A paint brush so you can try out your new samples straight away
"Designer in a Box" and the Designer in a Box logotype are registered trademarks with the UK IPO;
trademark numbers UK00003618327 and UK00003621242.