Pink & Teal Reception Rooms
London
hover over an image to see the 'before' picture
Project photography Louise Misell ©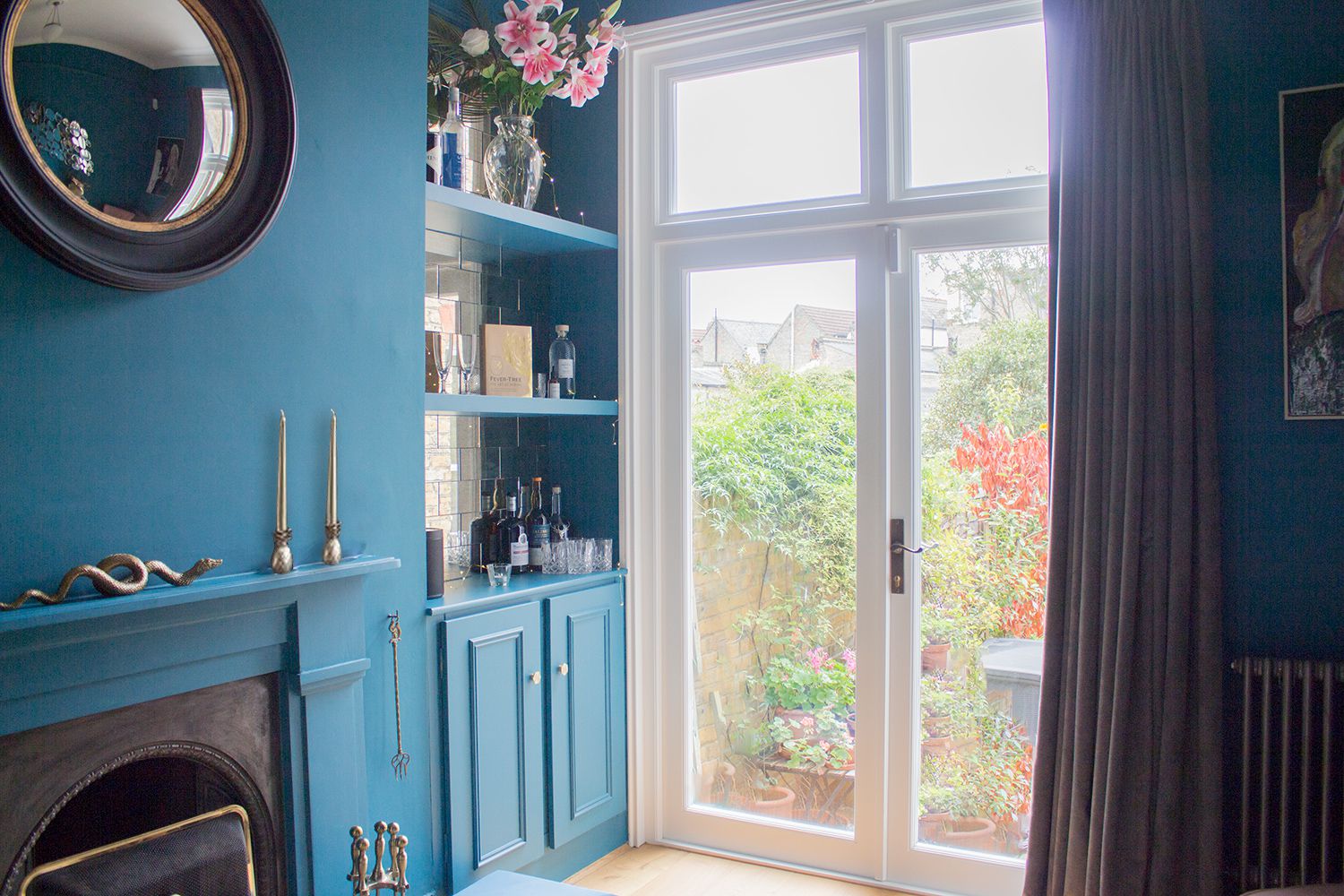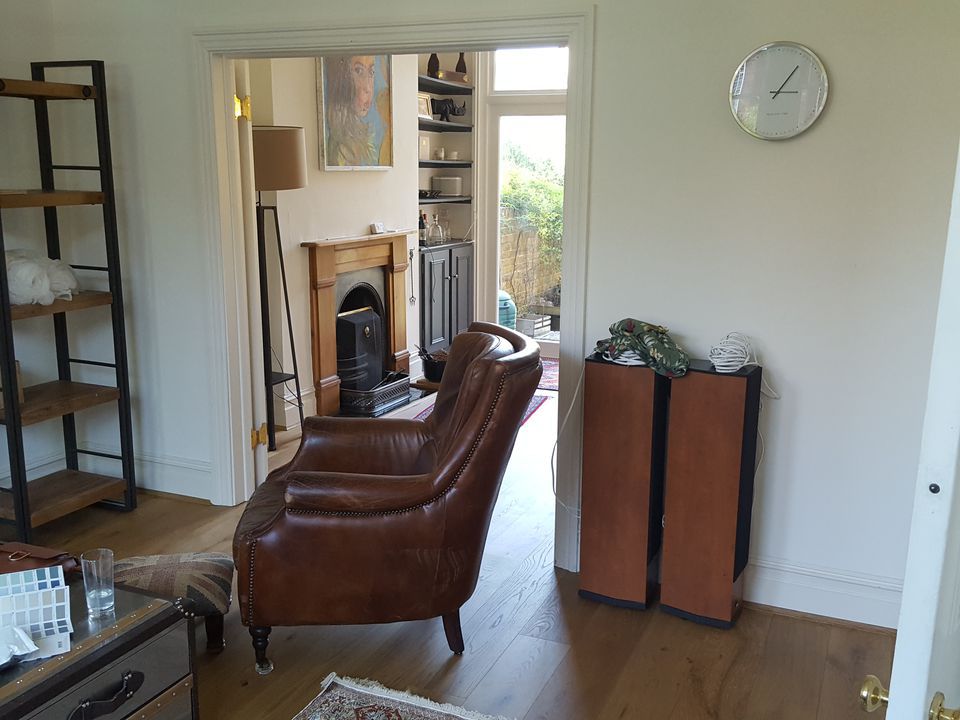 Two Victorian reception rooms have been combined into one, each has been given its own clearly defined style and function, but together they make a strong style statement.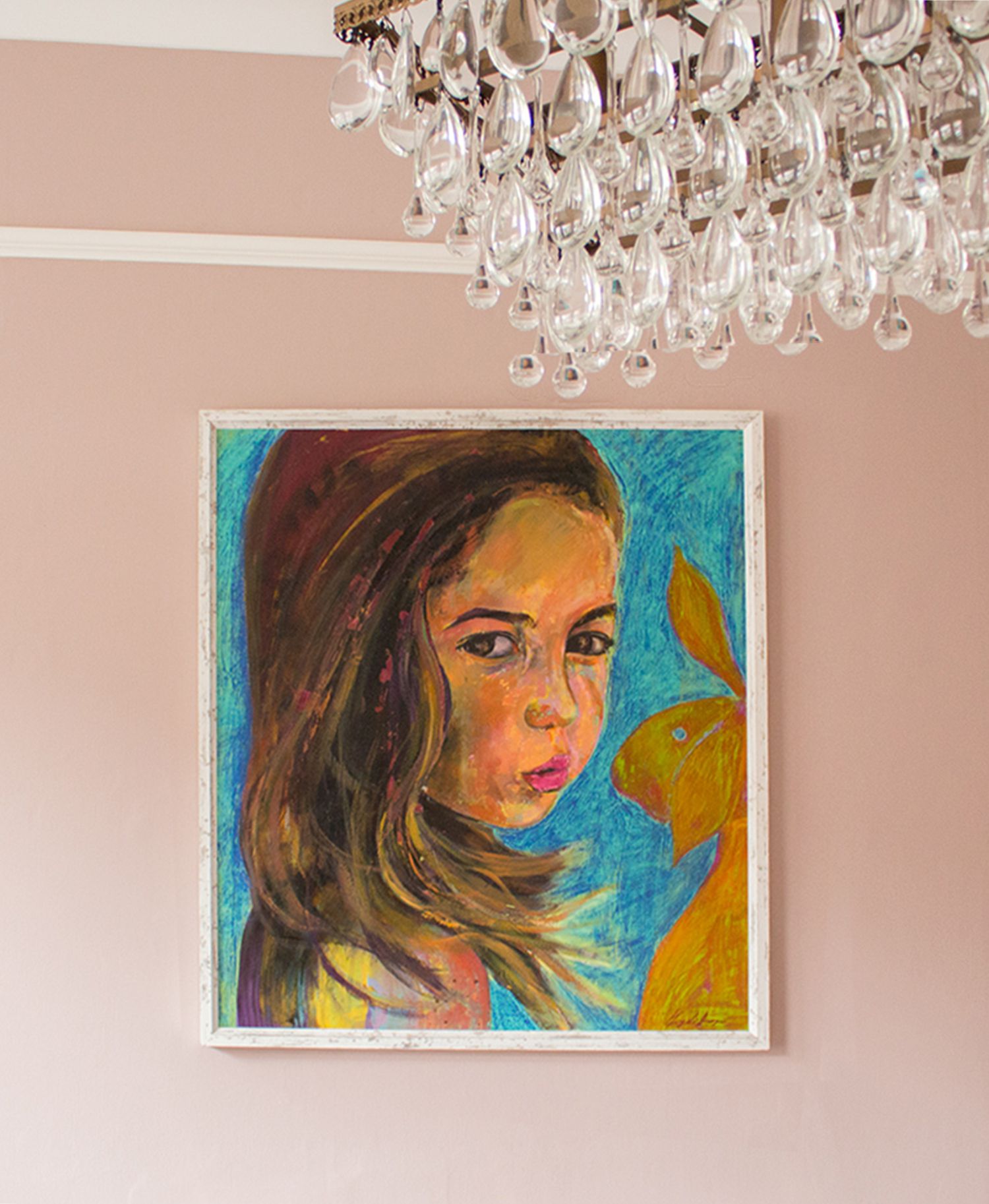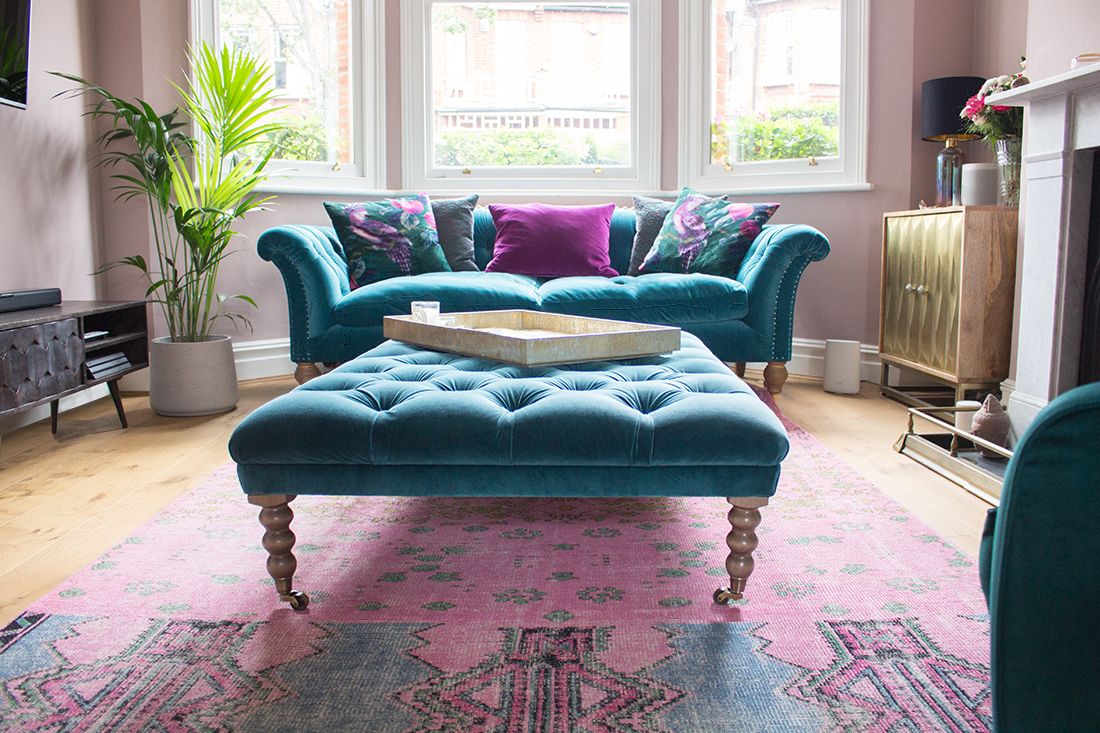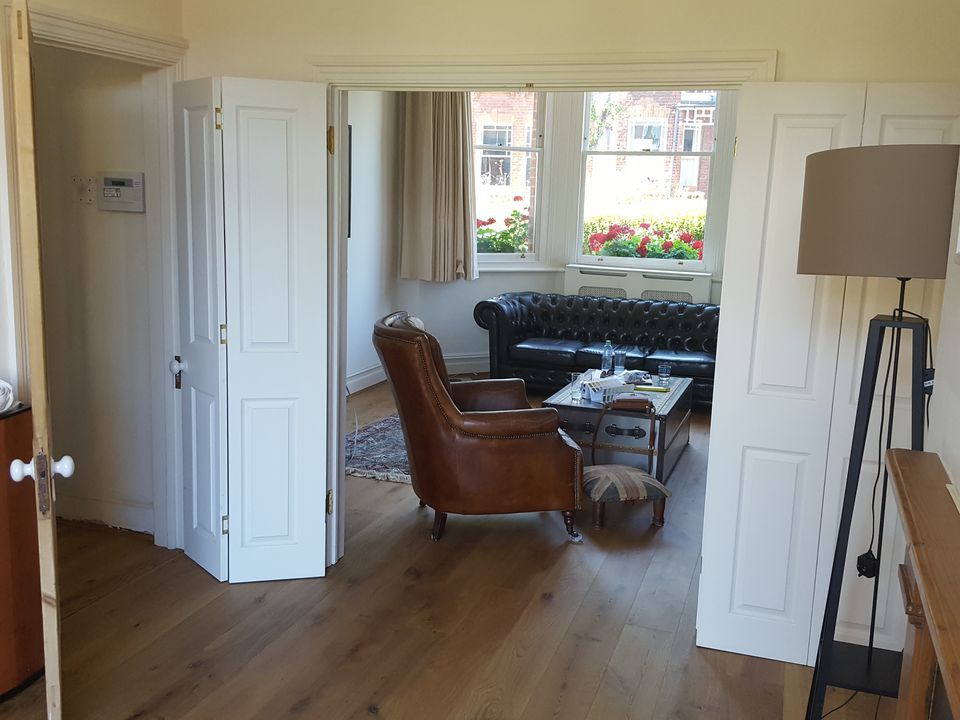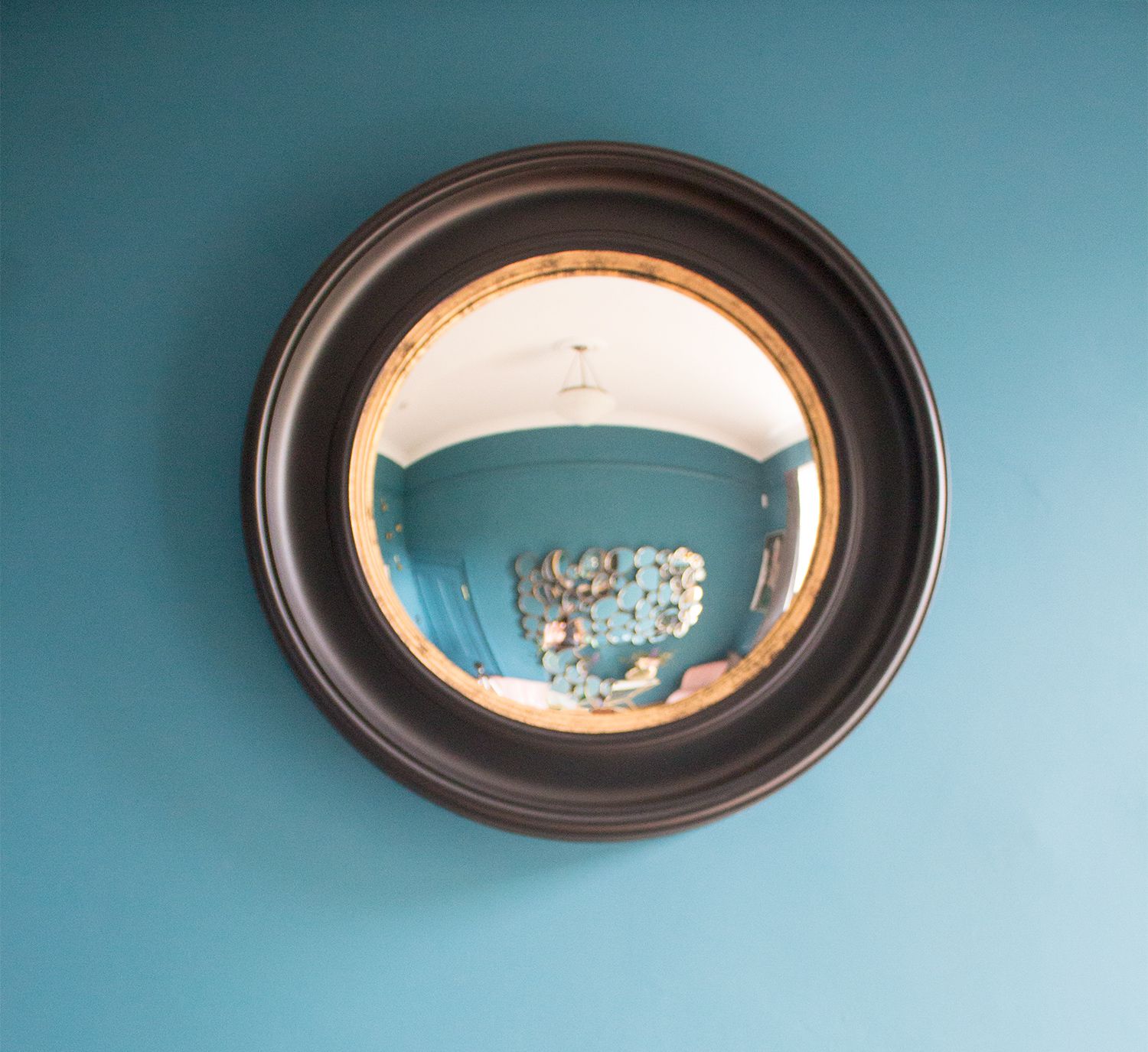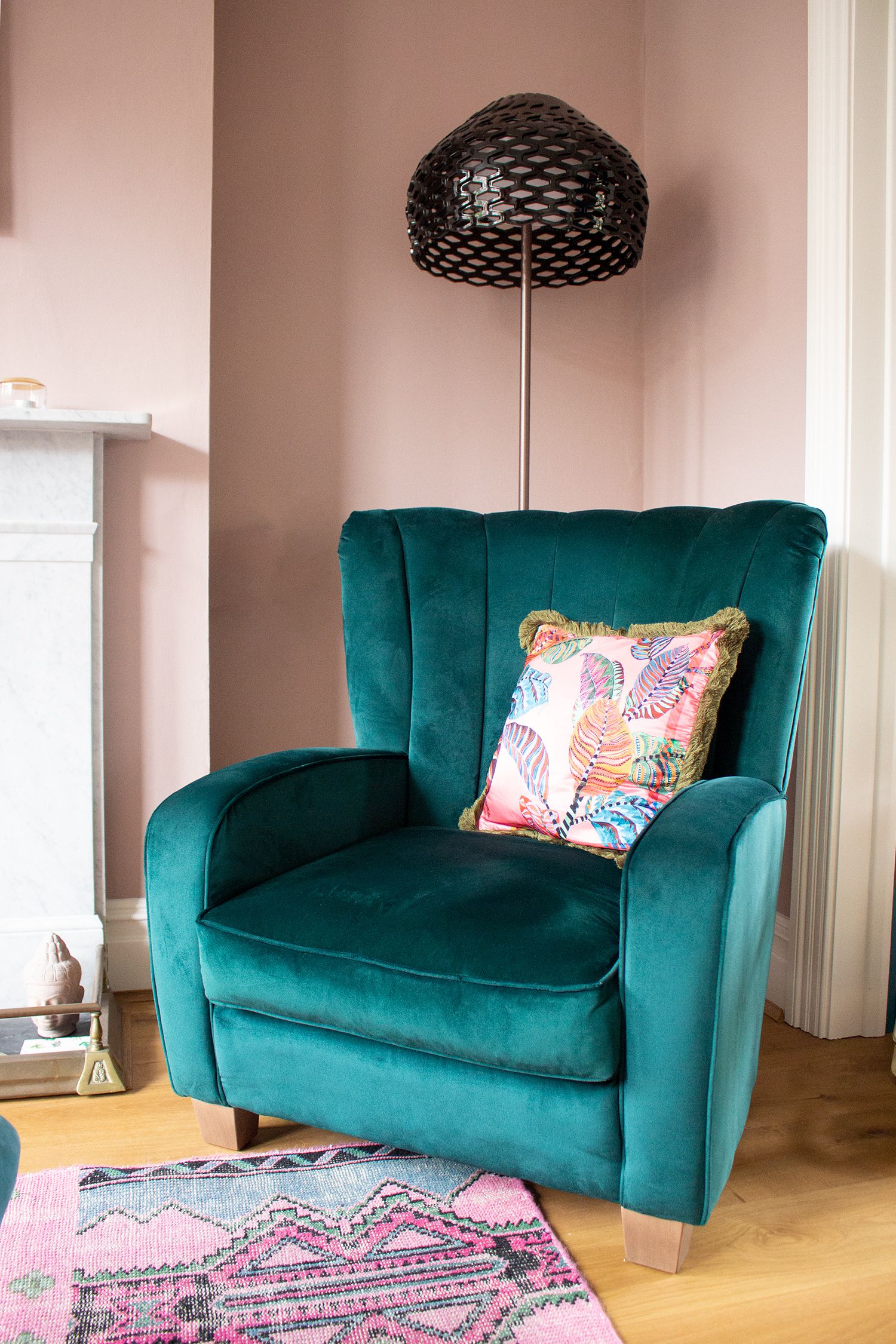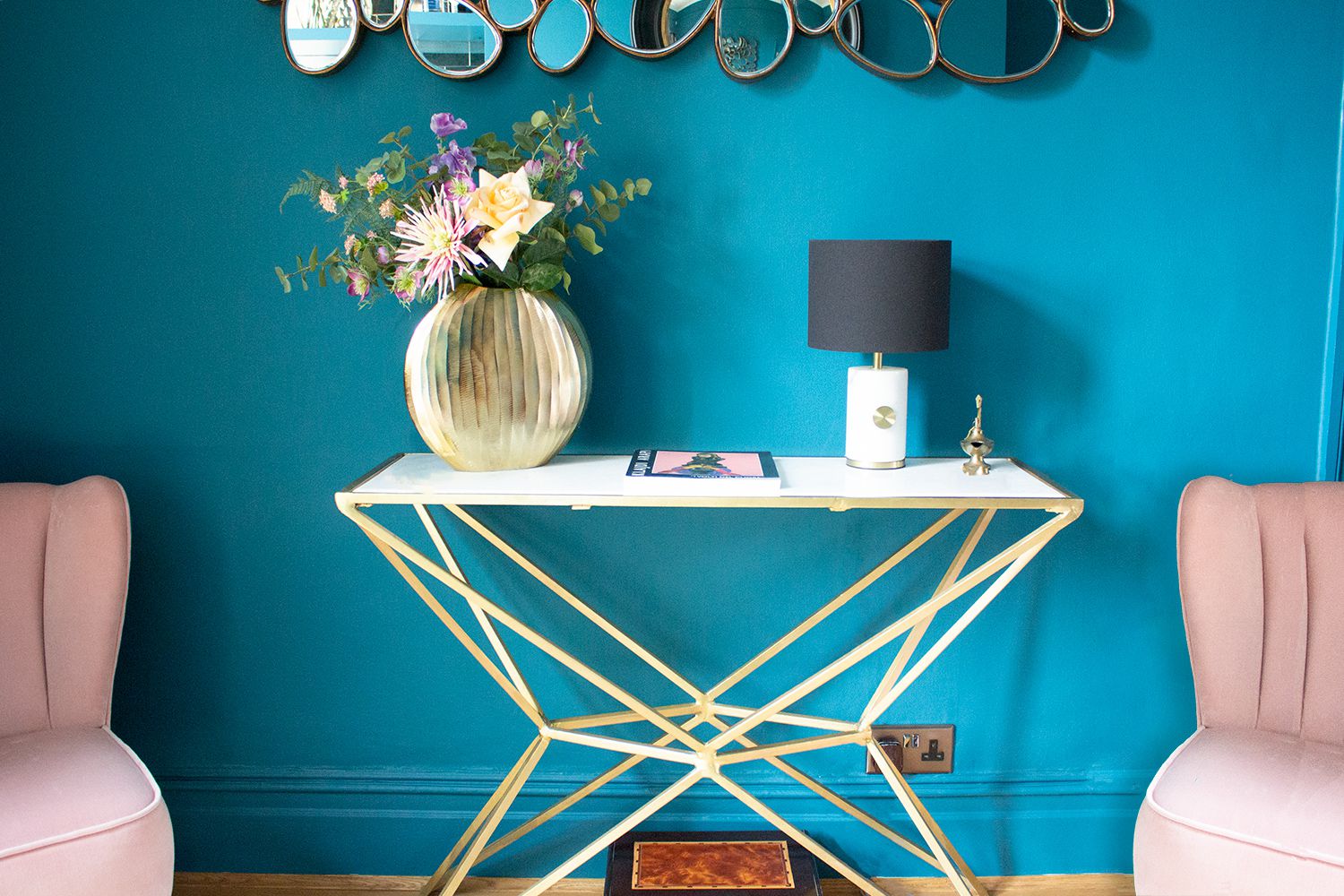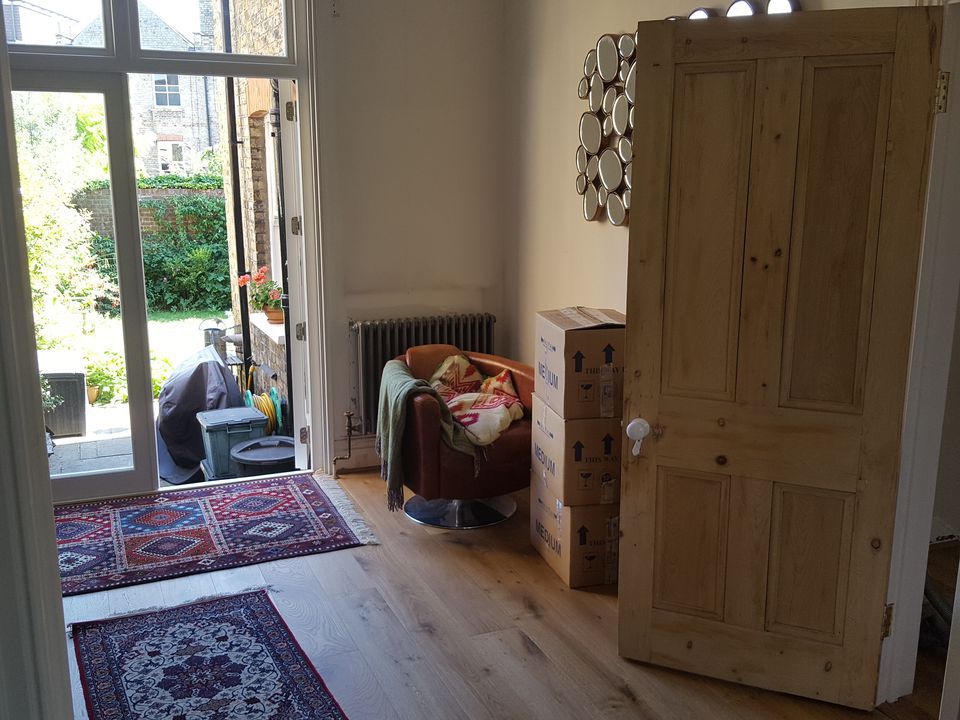 Colour is central to this scheme. Strong greens, teals and pinks work so well together, whilst the whole scheme is tempered by blush pink. The teal paint shifts it's hue as the light changes, sometimes blue, sometimes green, making it incredibly rich and vibrant.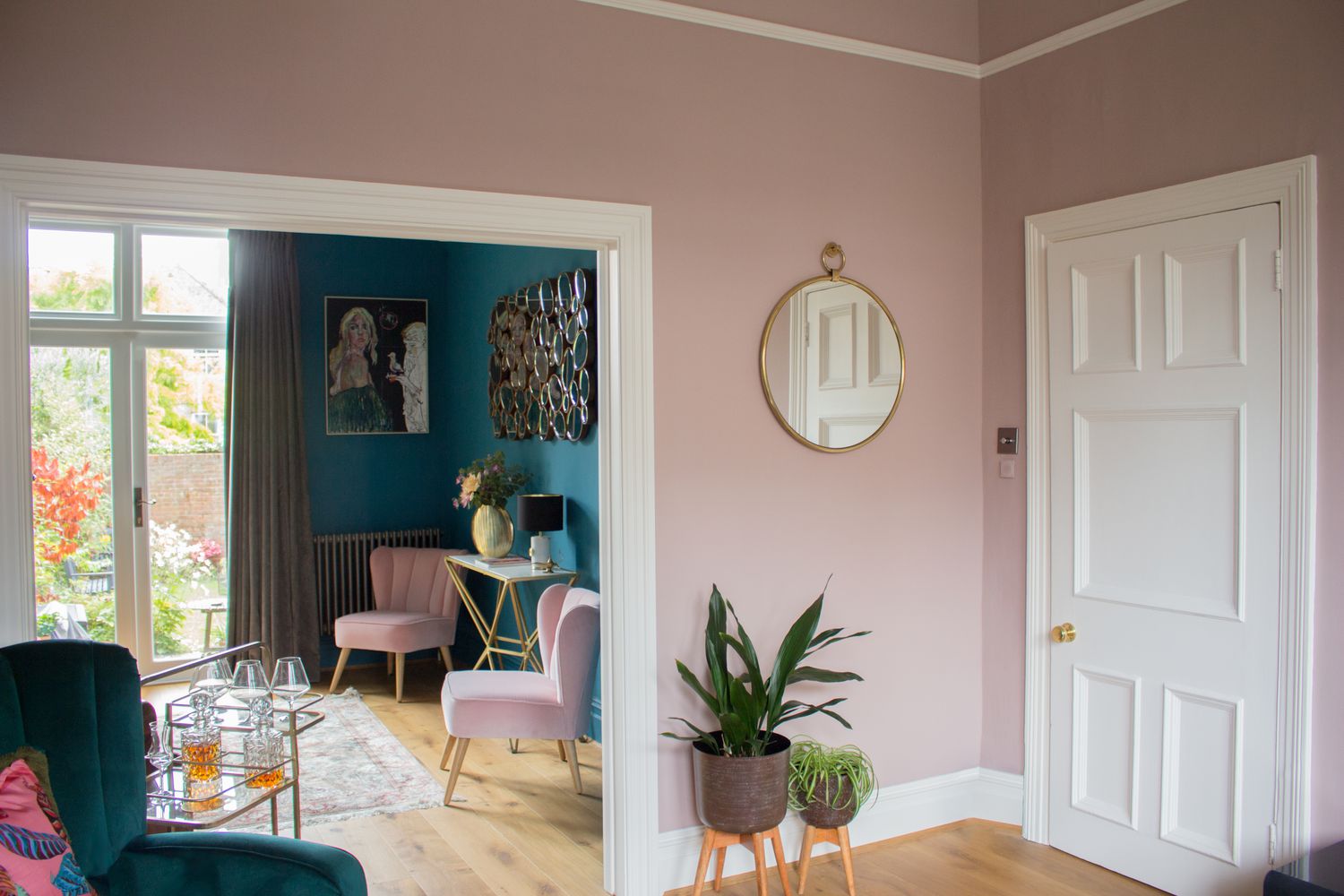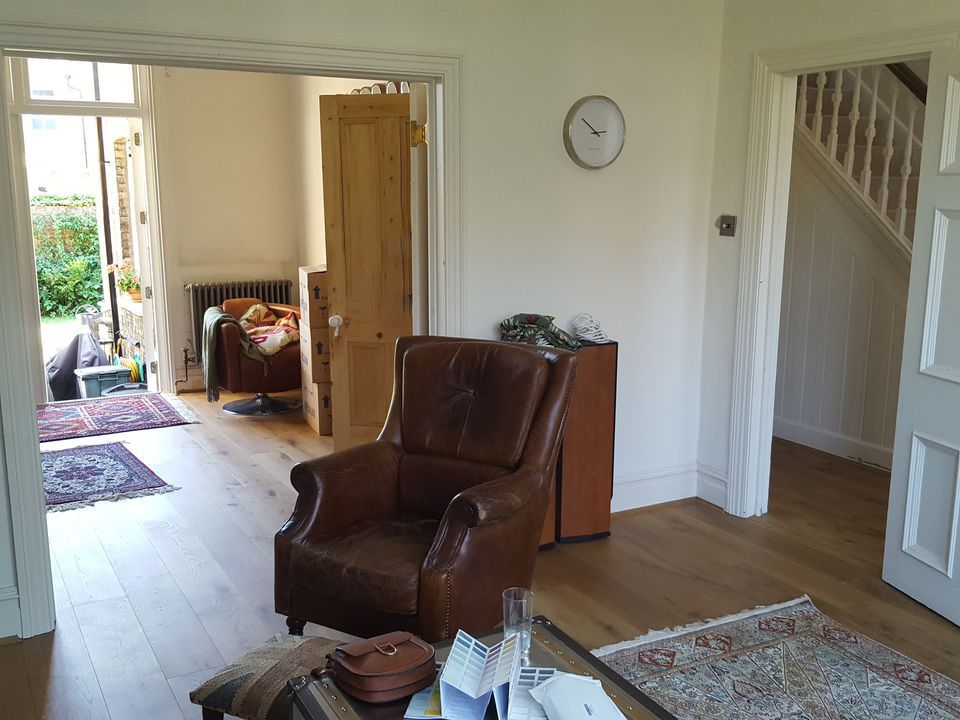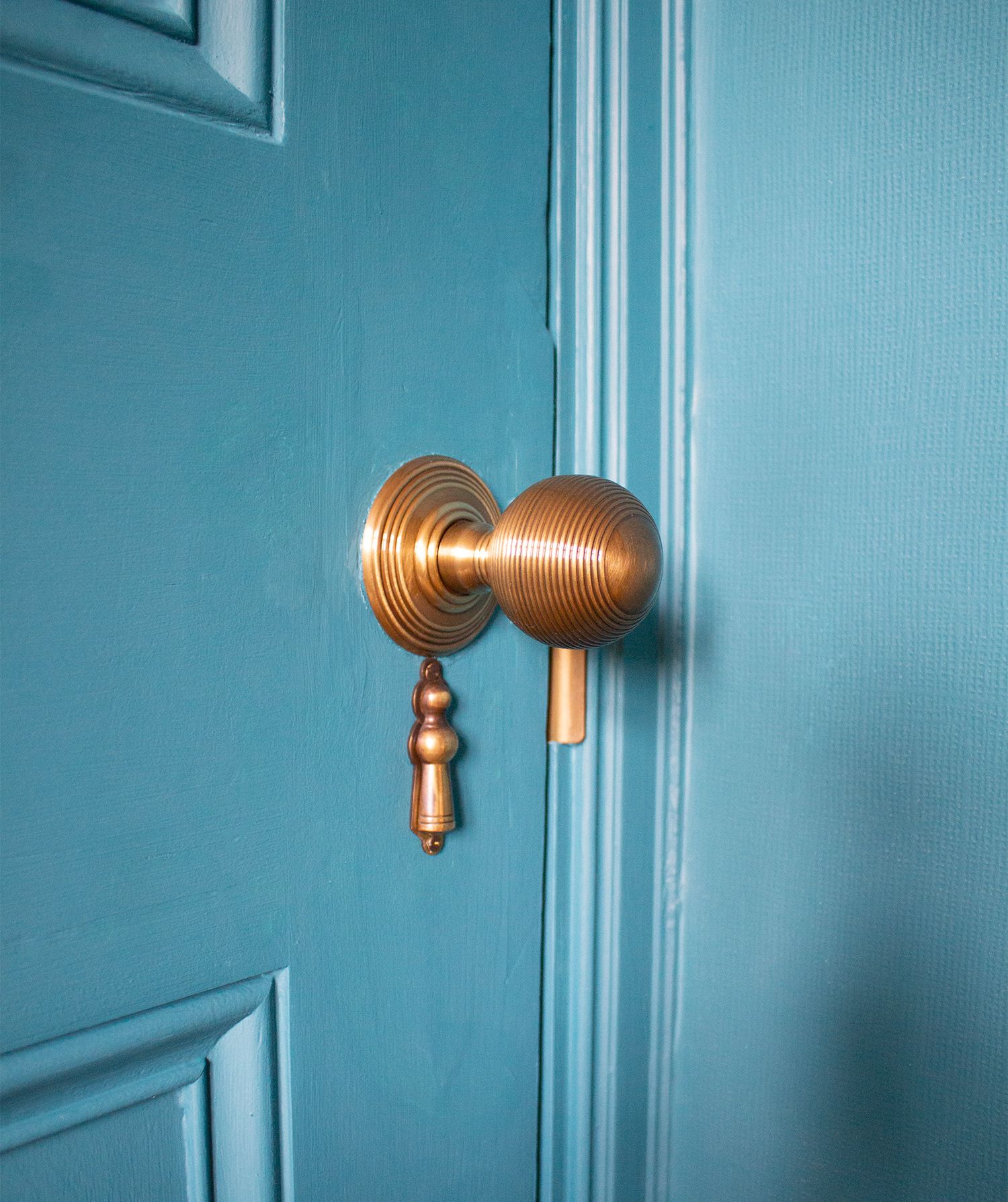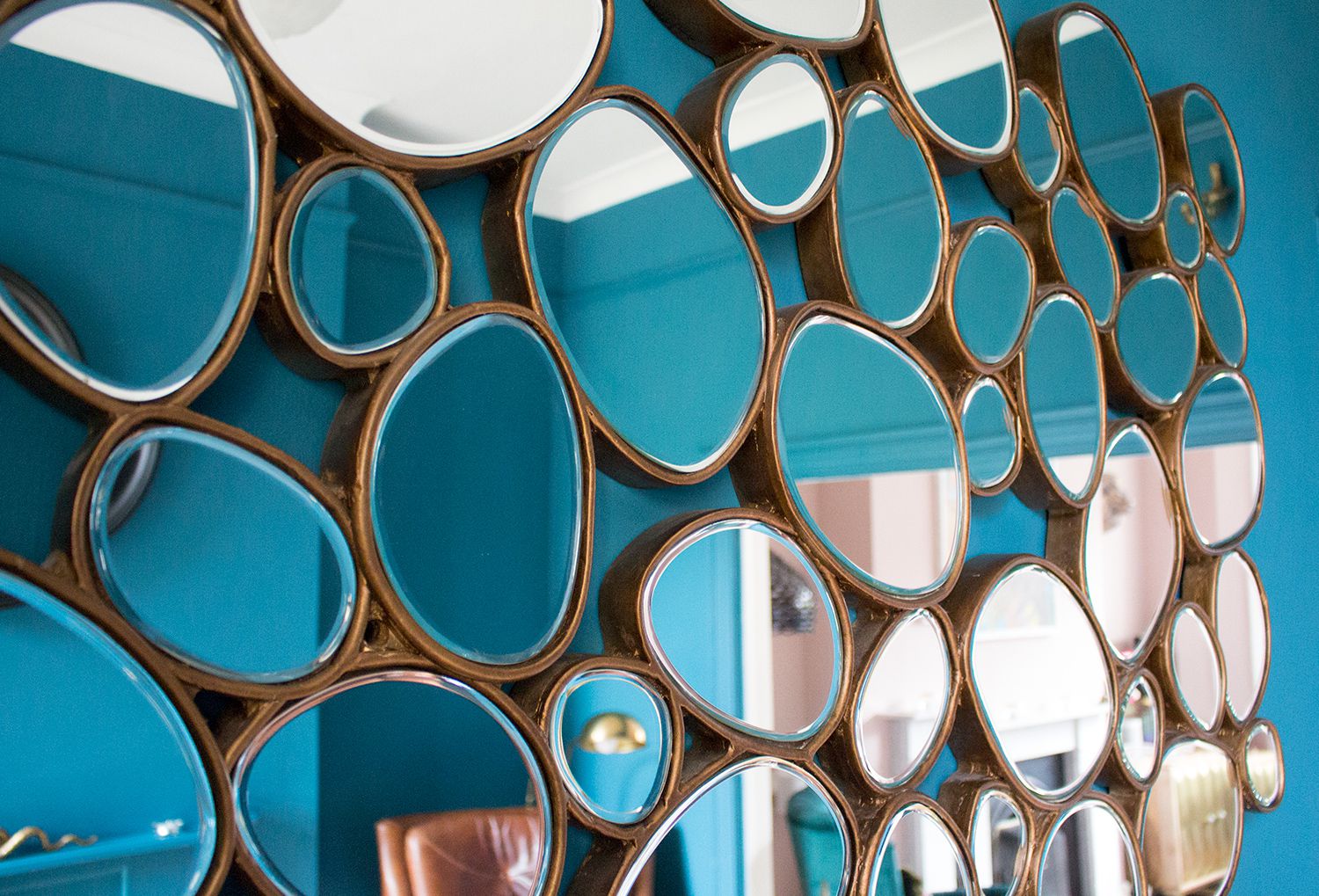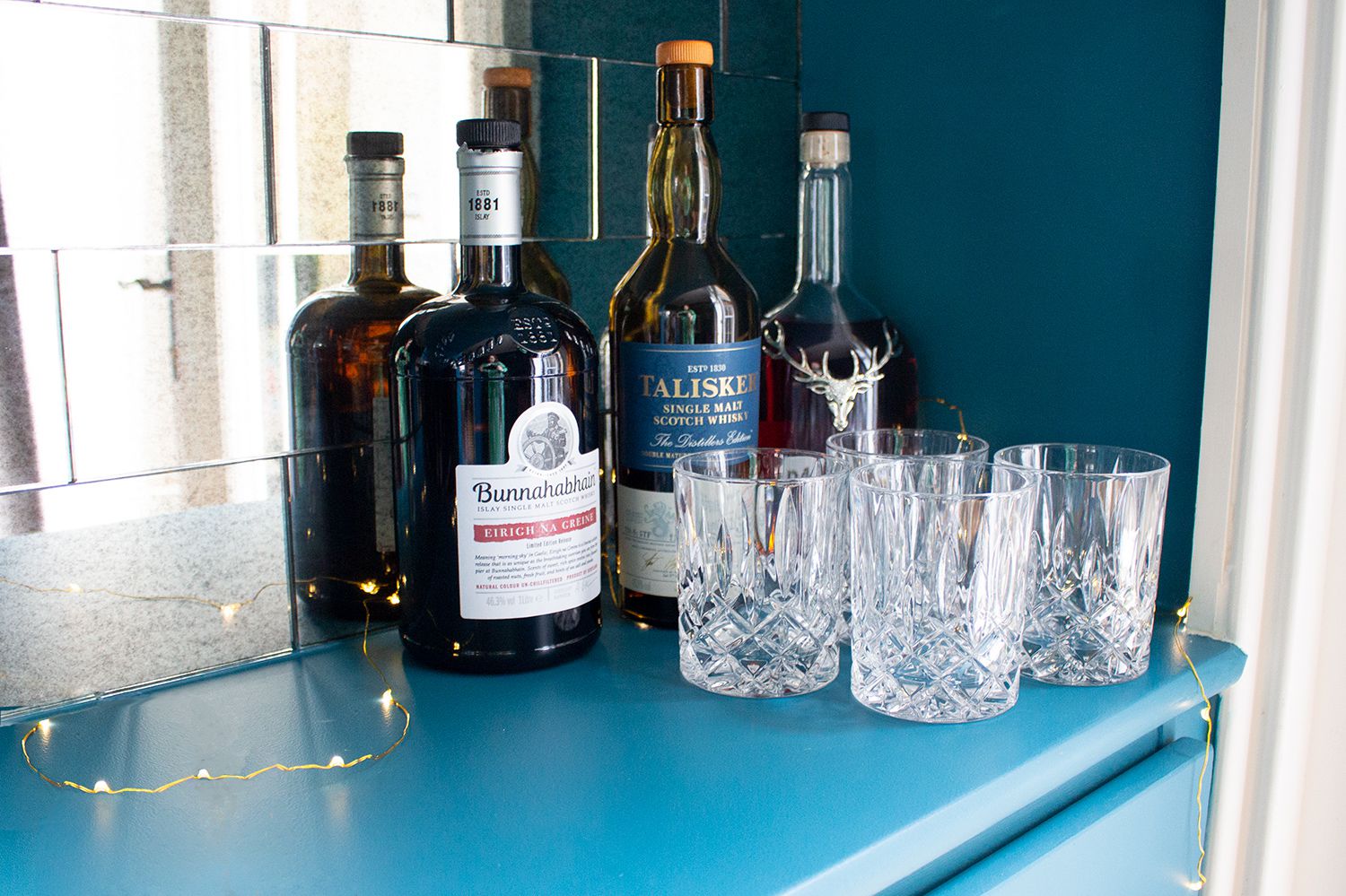 The rooms are finished off with antiqued mirror tiles, brass and gold accents, and lush greenery.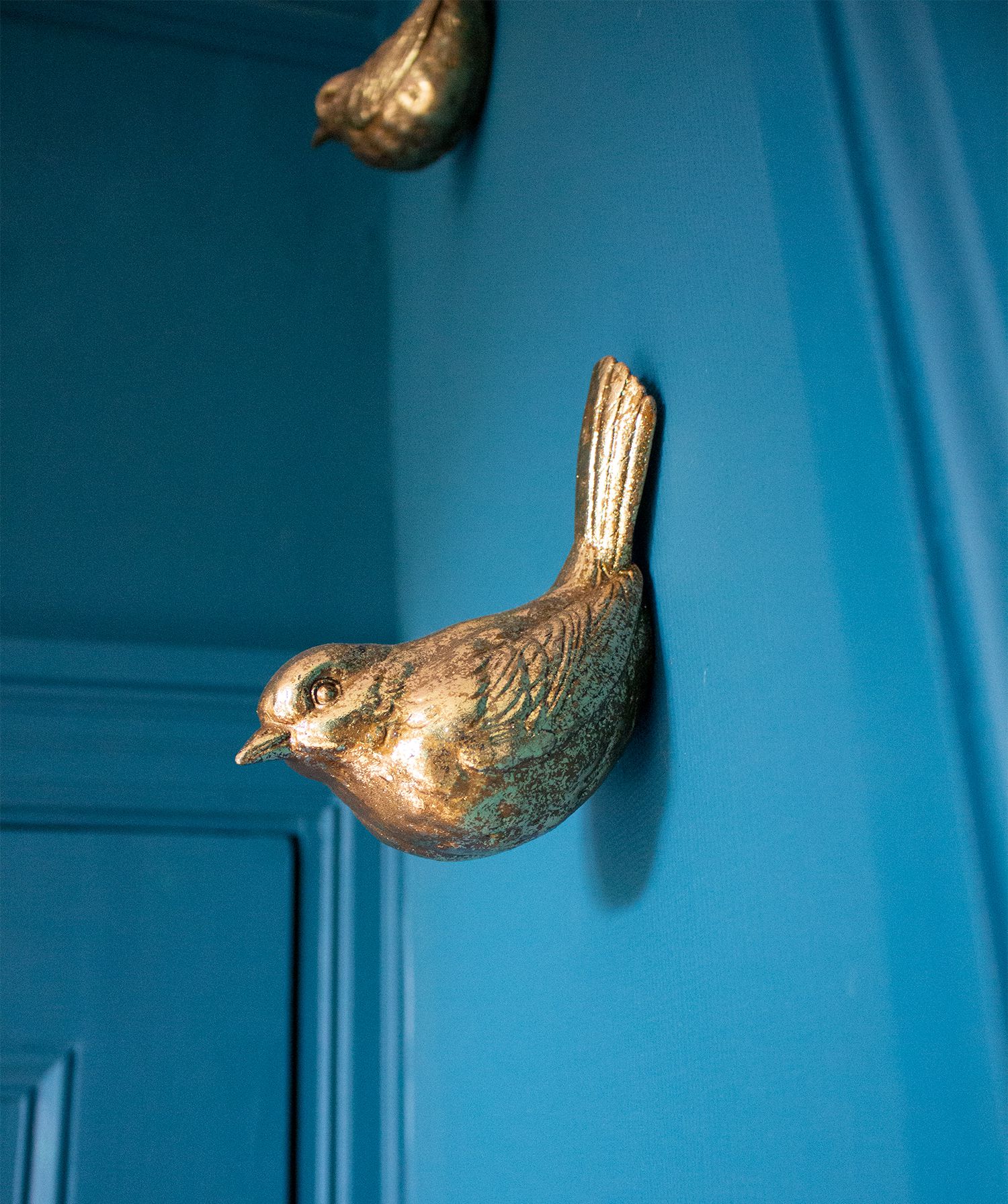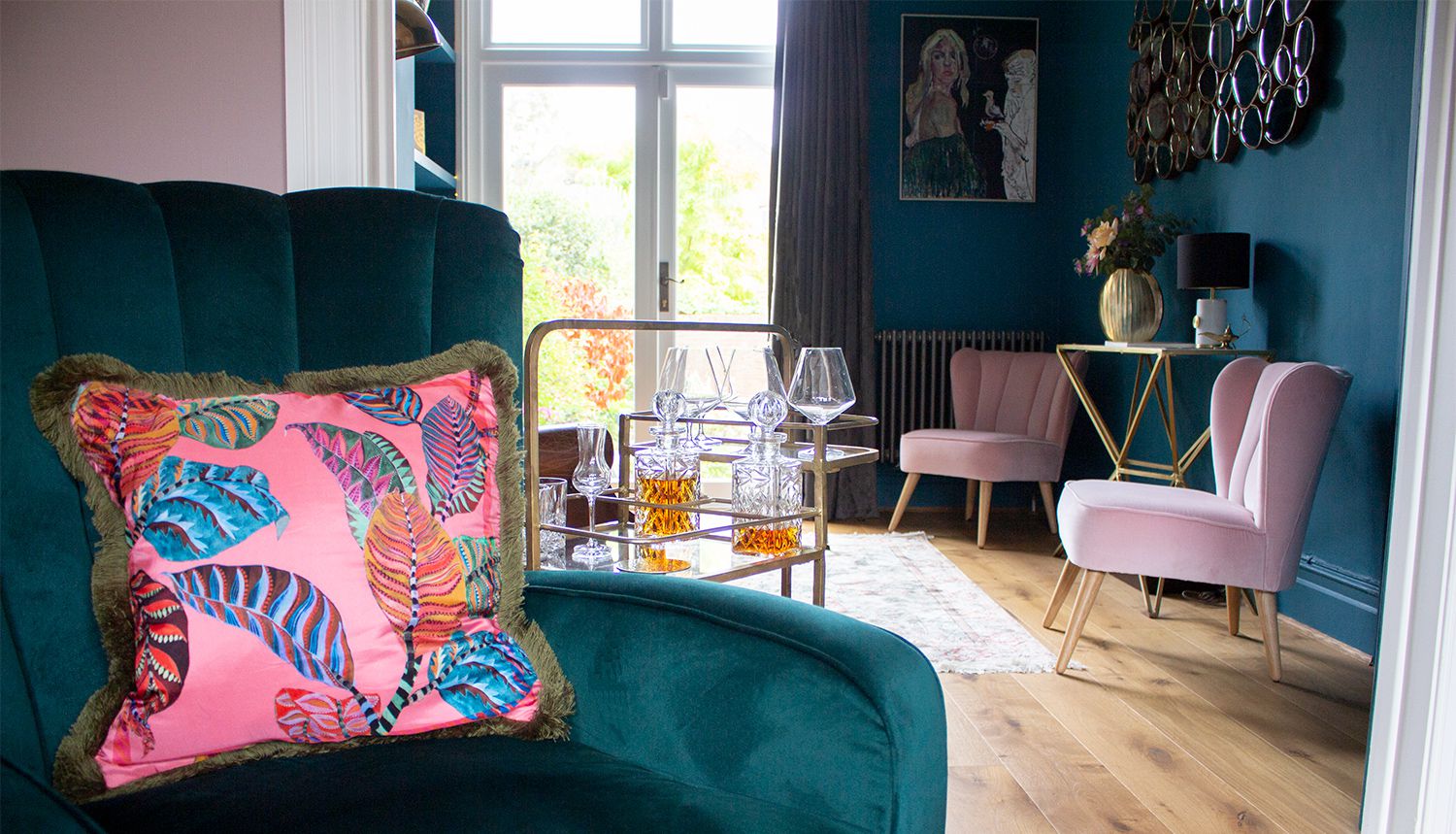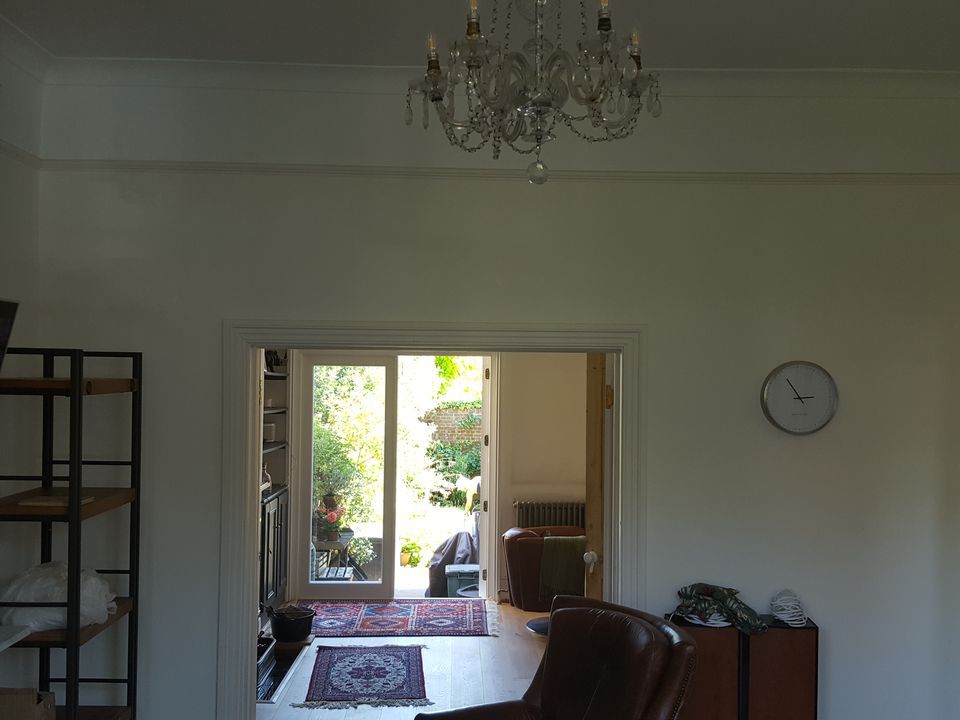 See more of our work below