Mid Century Holiday Let
Brecon Beacons
hover over an image to see the 'before' picture
'after' photography by Will Lewis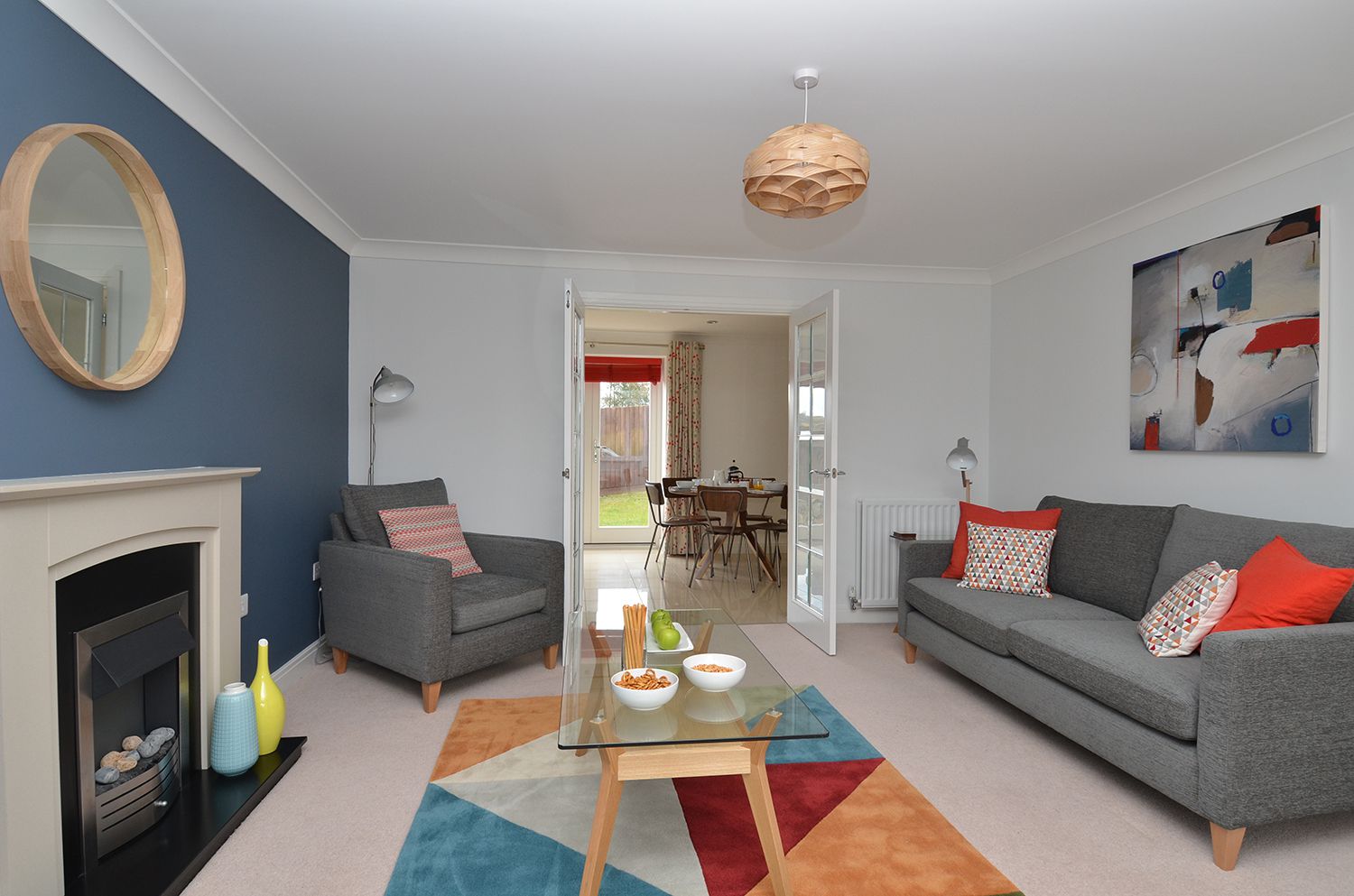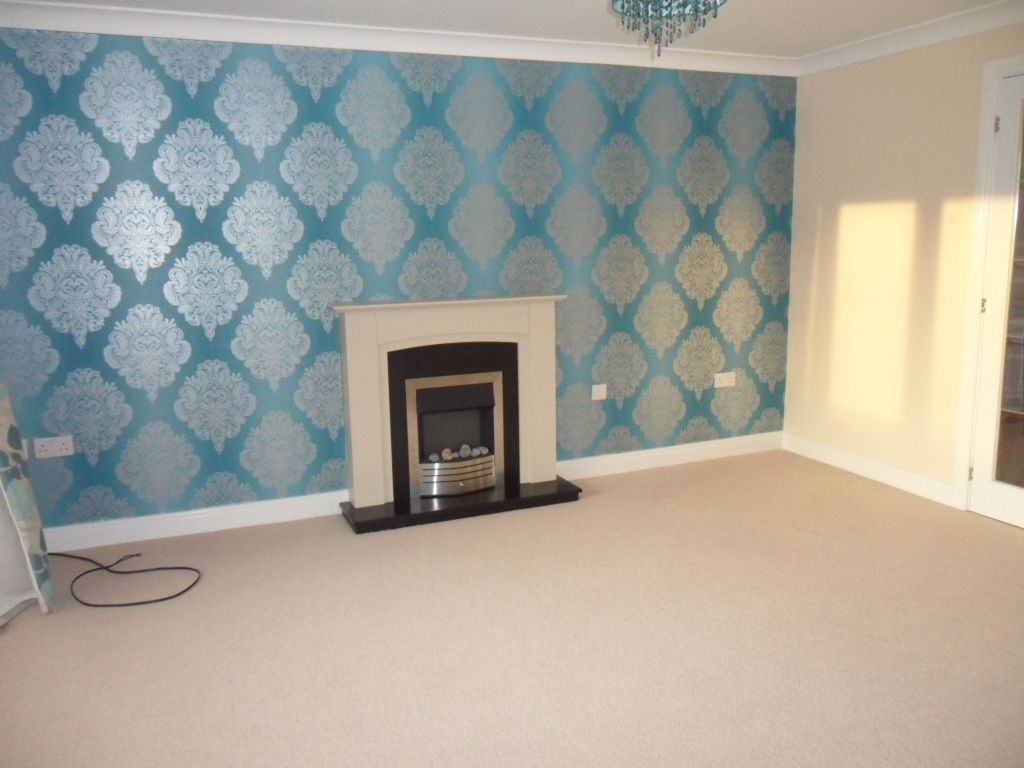 A property in the beautiful Brecon Beacons was turned into a bright and welcoming holiday rental. The finishes needed to be bold and contemporary, but also practical and timeless.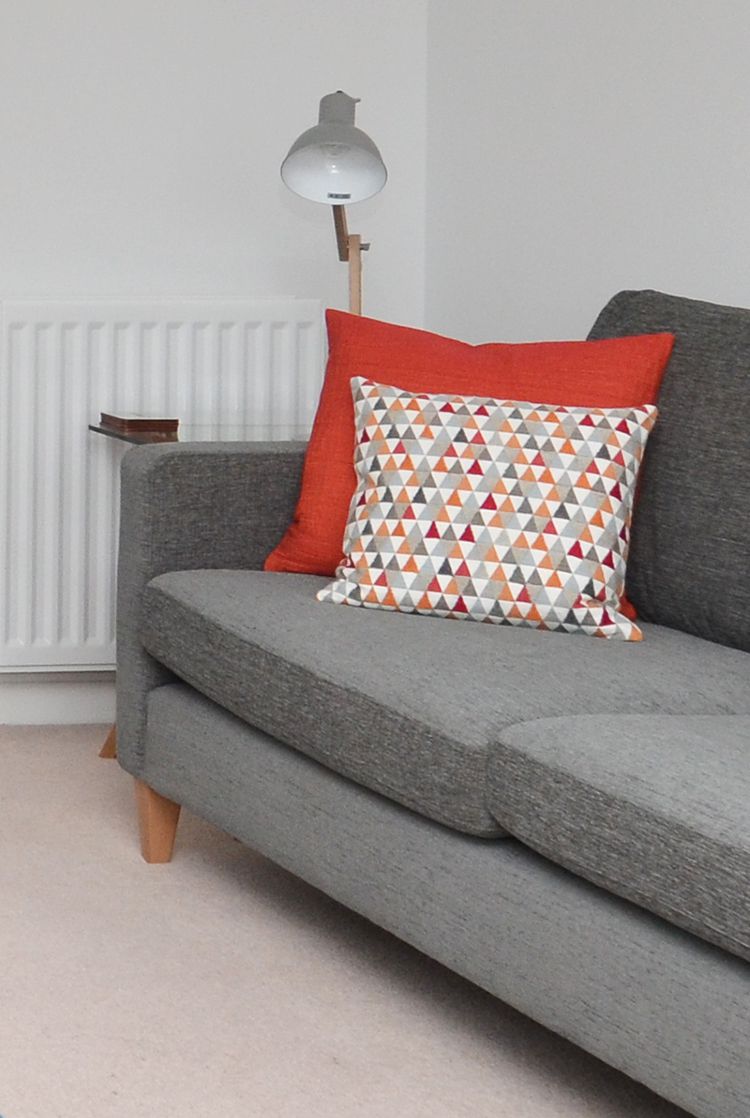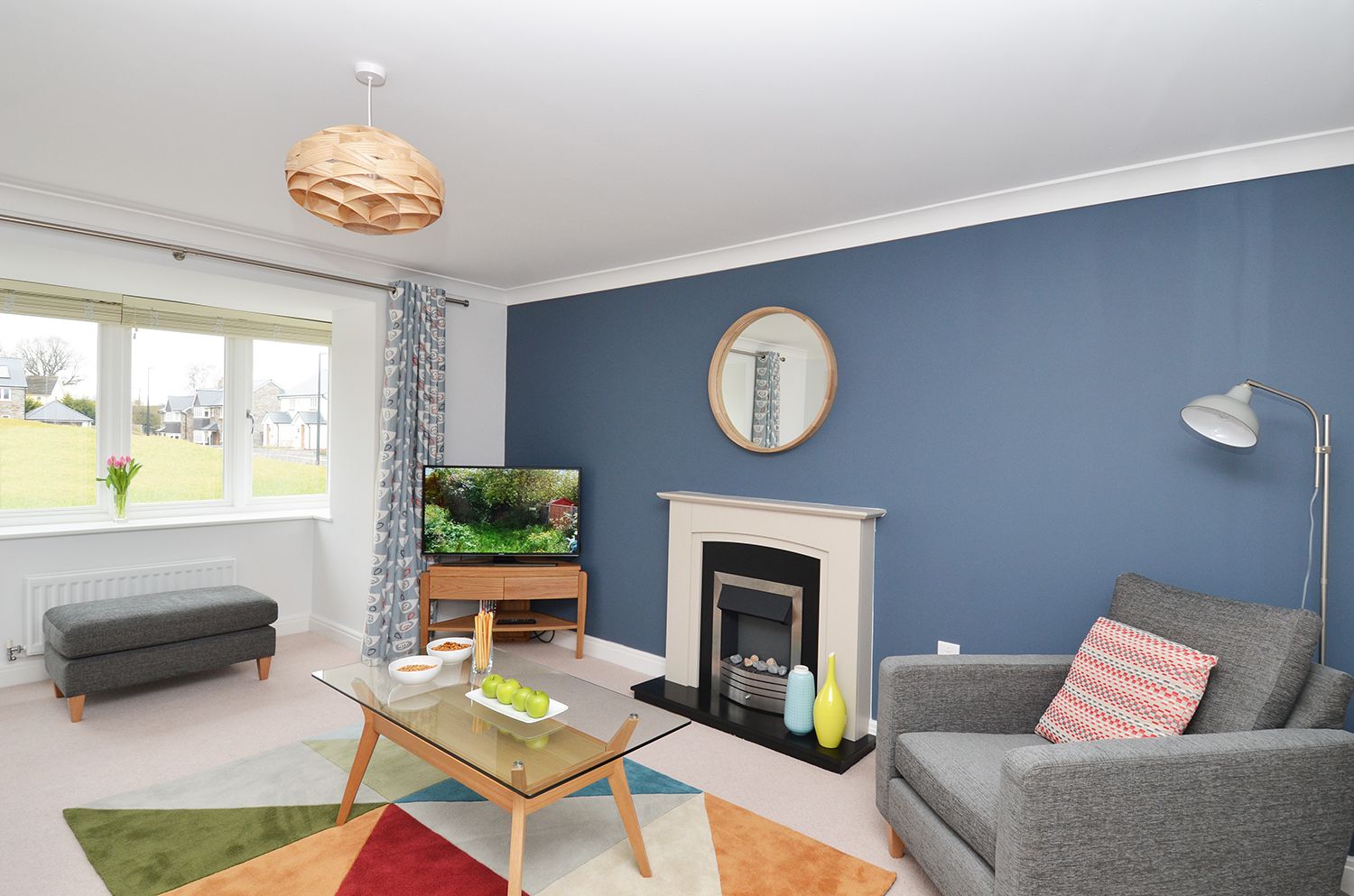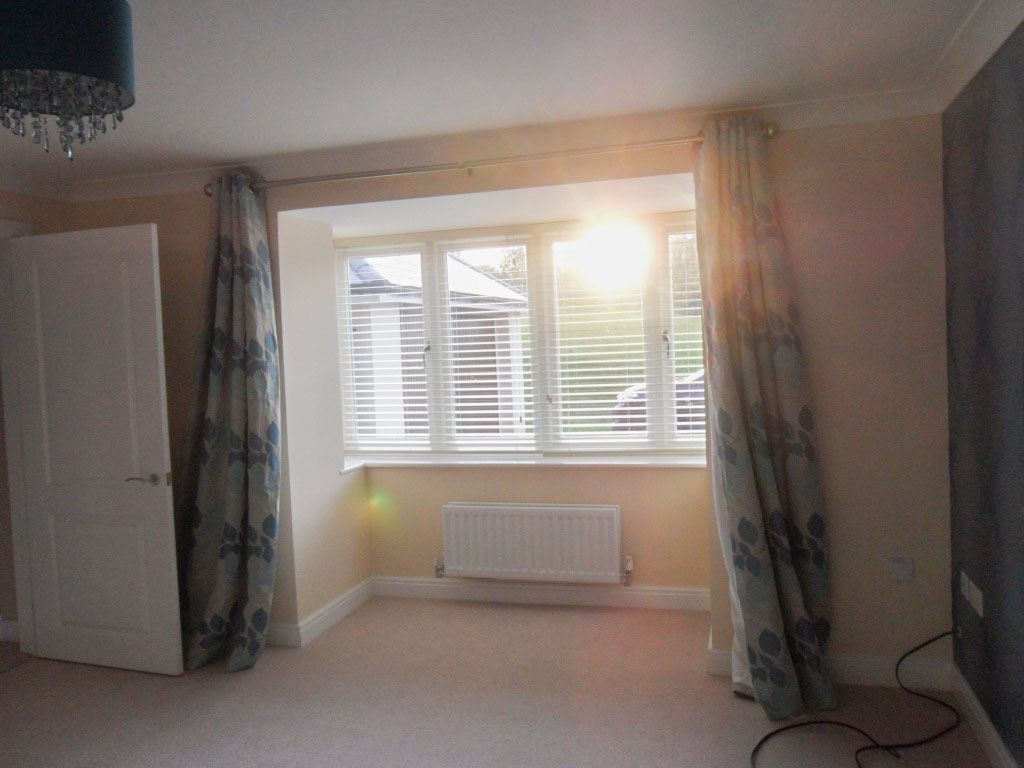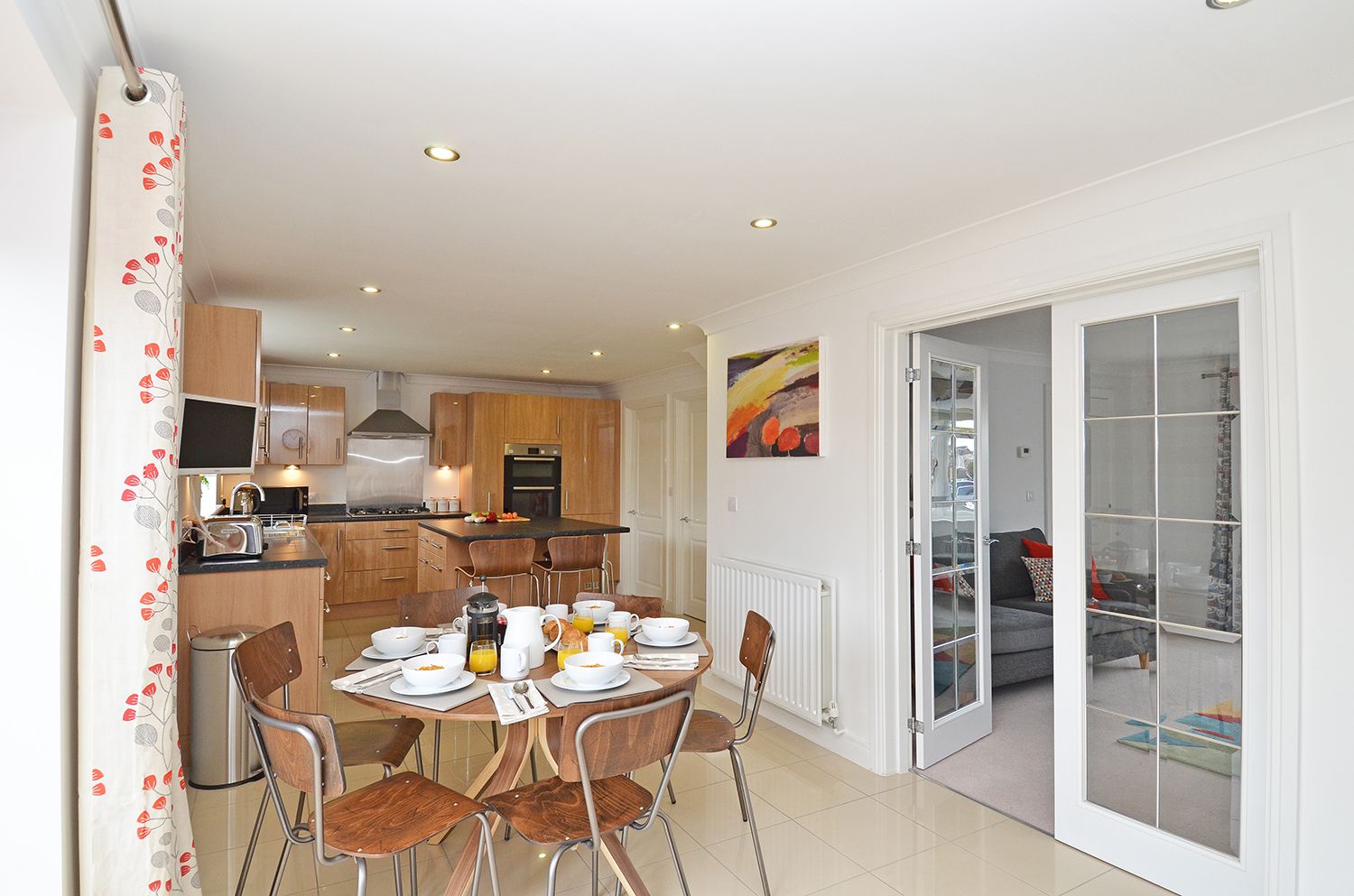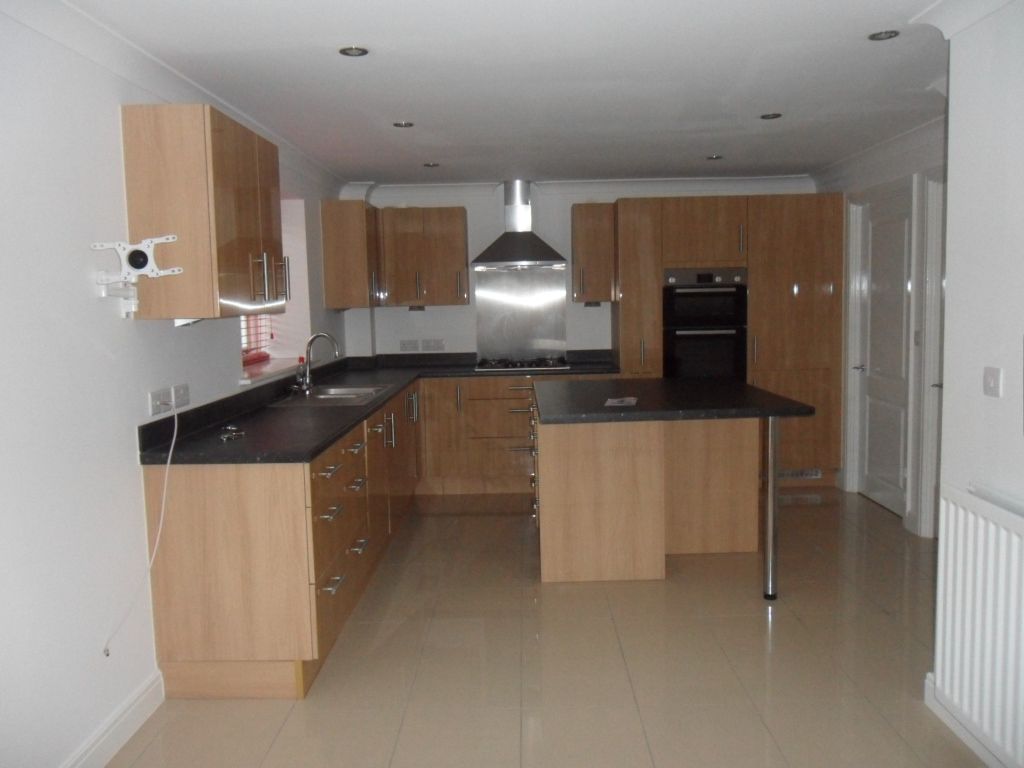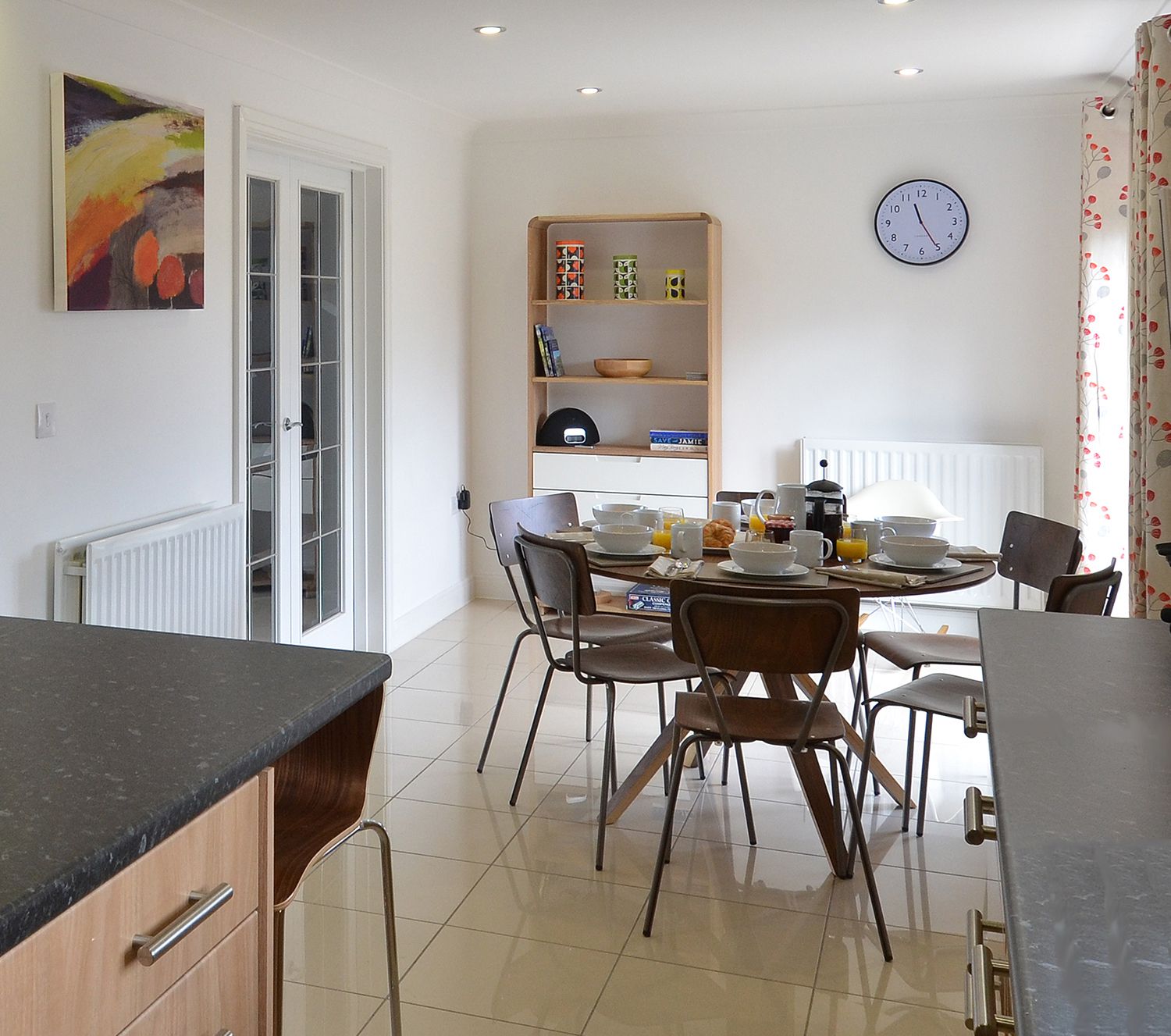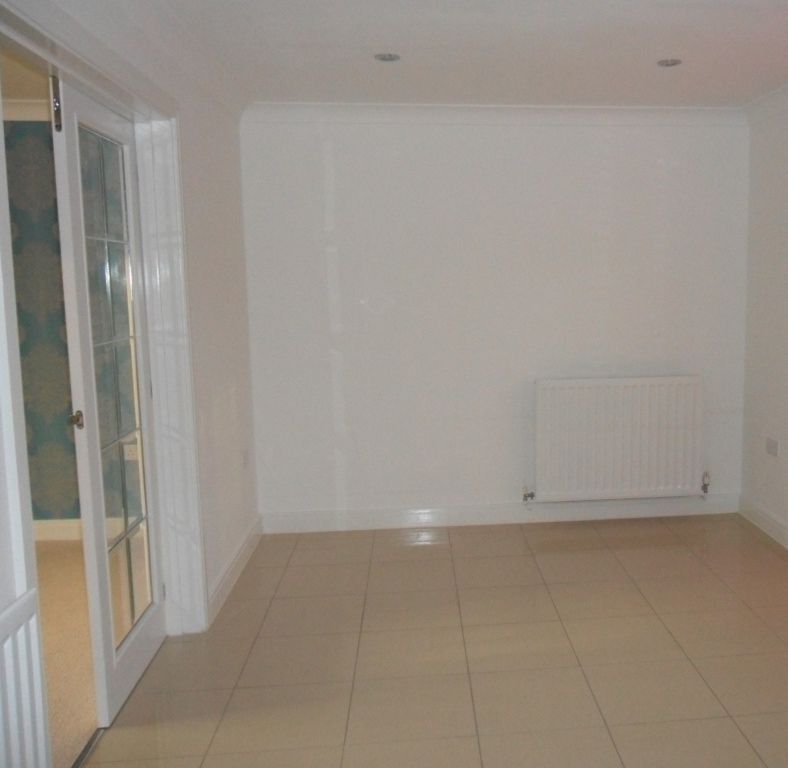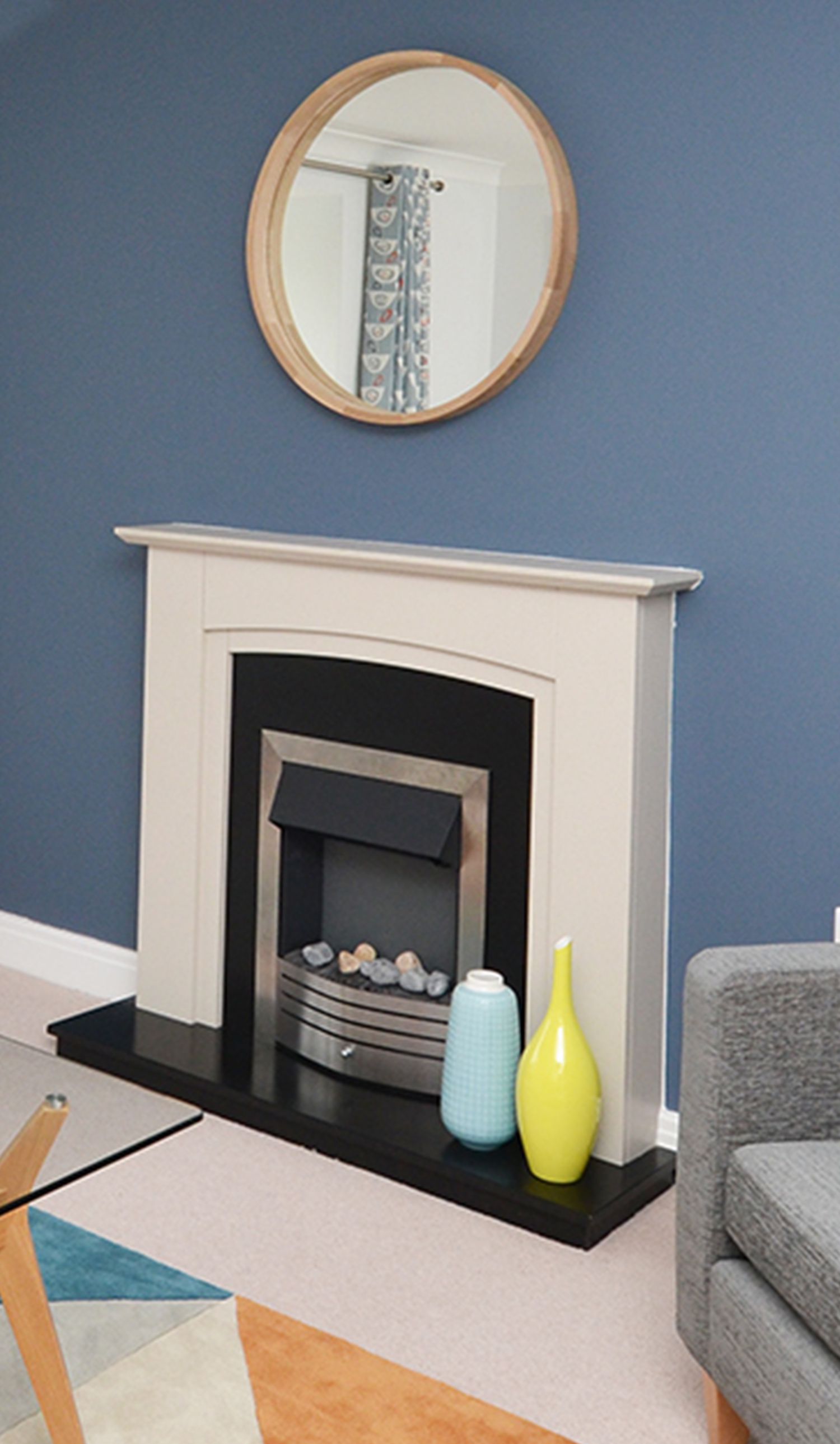 Each room has it's own distinctive mid-century style, with colour used to provide a sense of unity.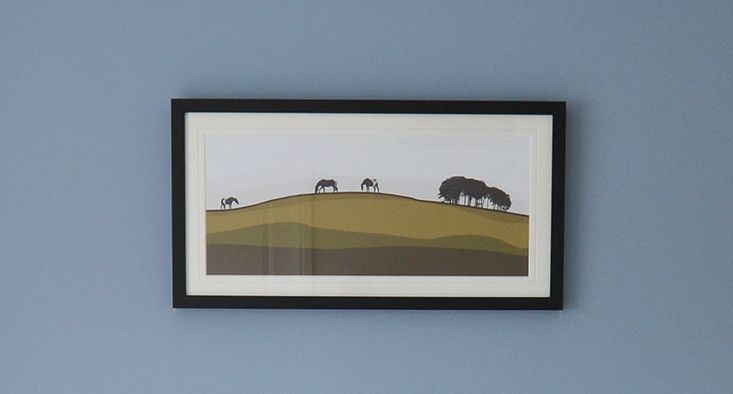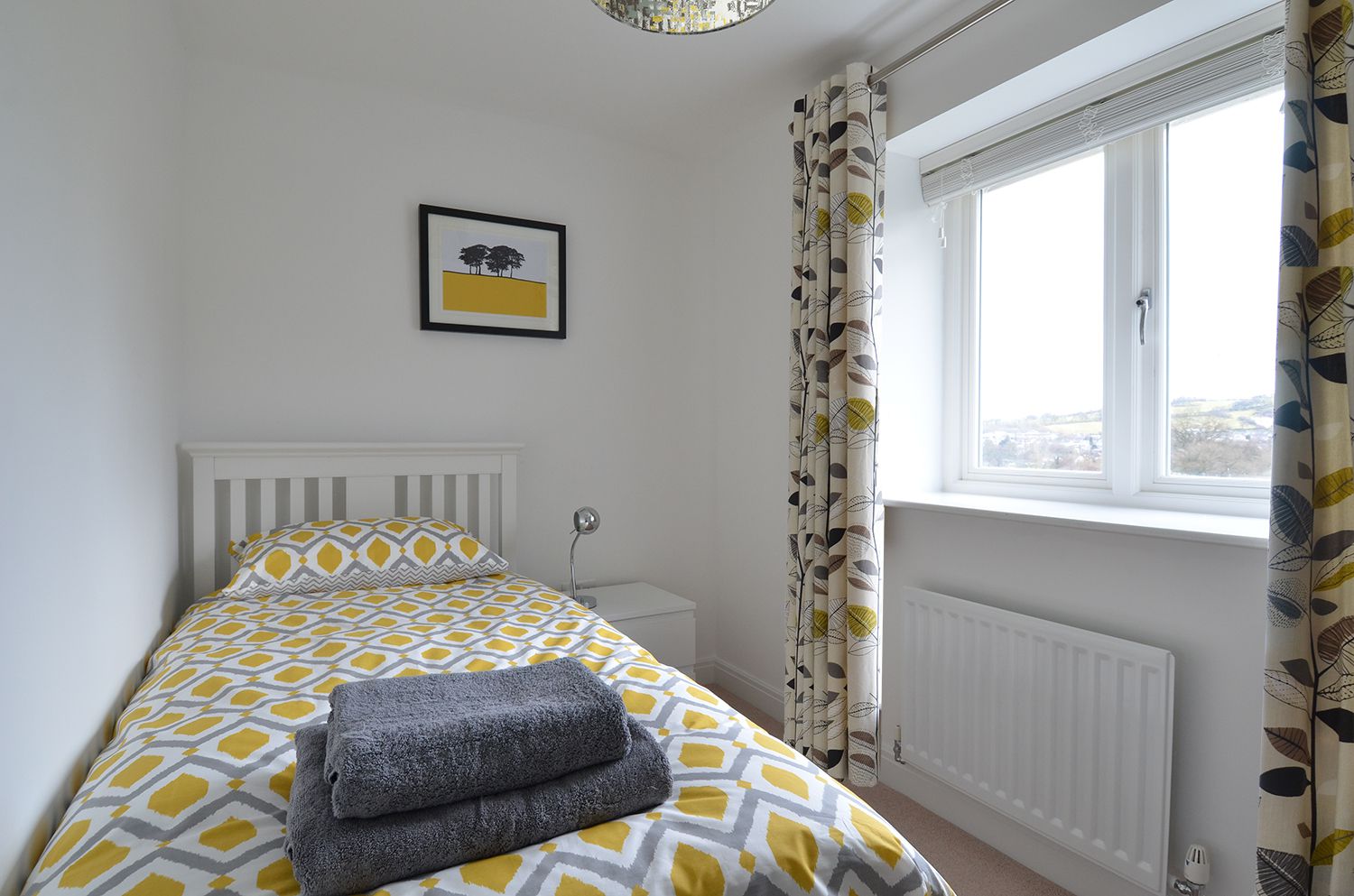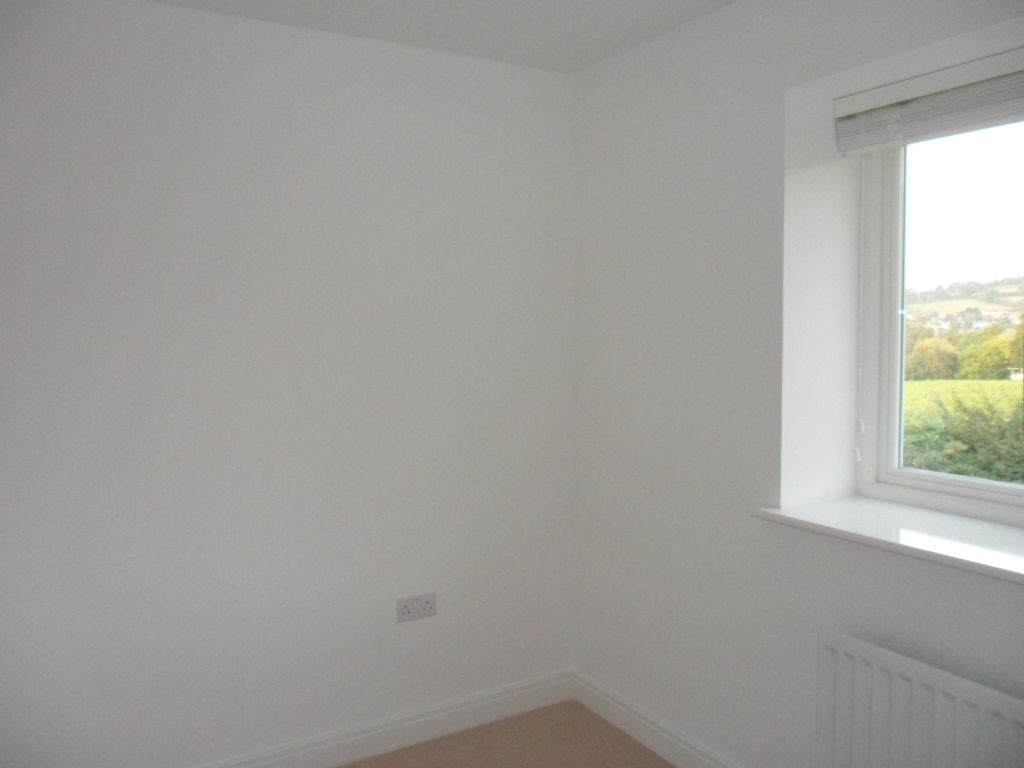 The property needed to be unique enough to stand out in the rental market, but also clean and unfussy enough to have a broad appeal.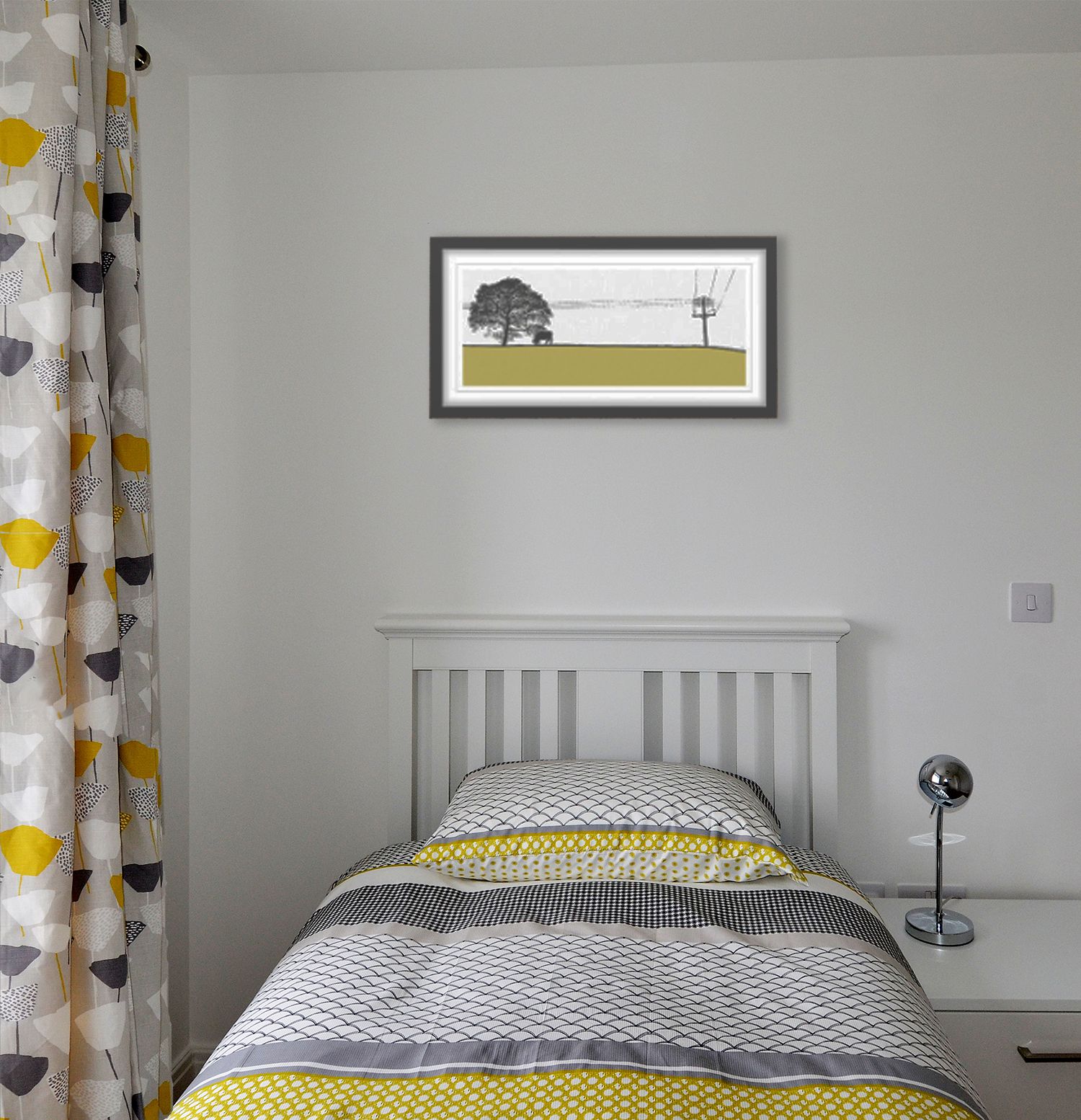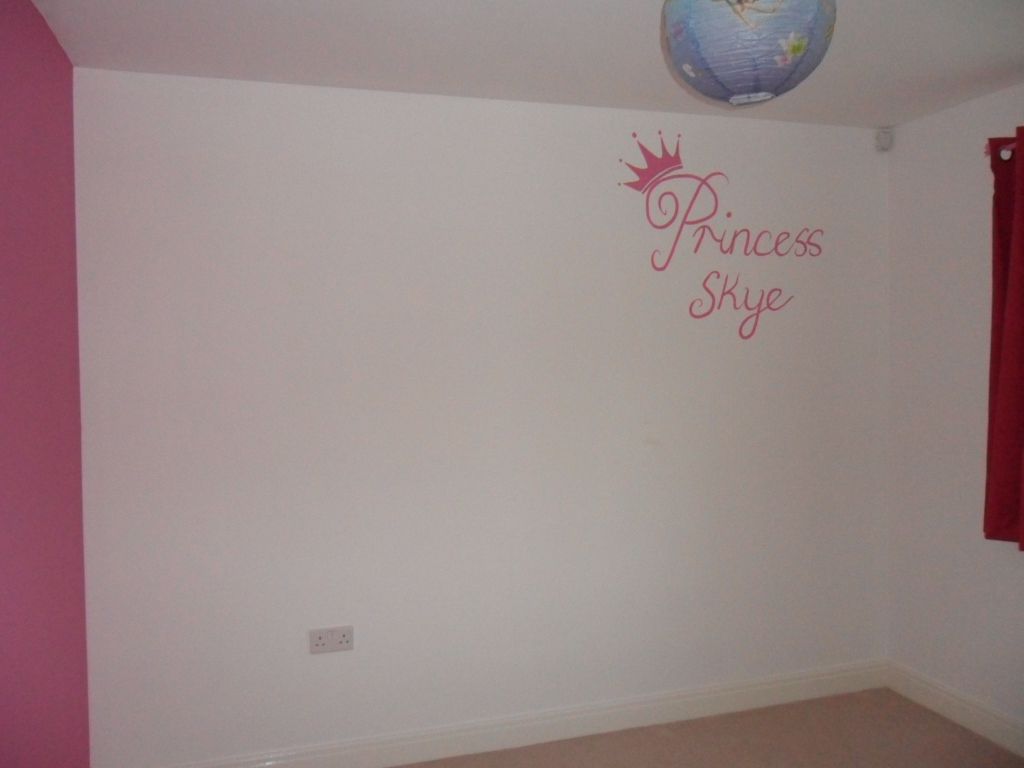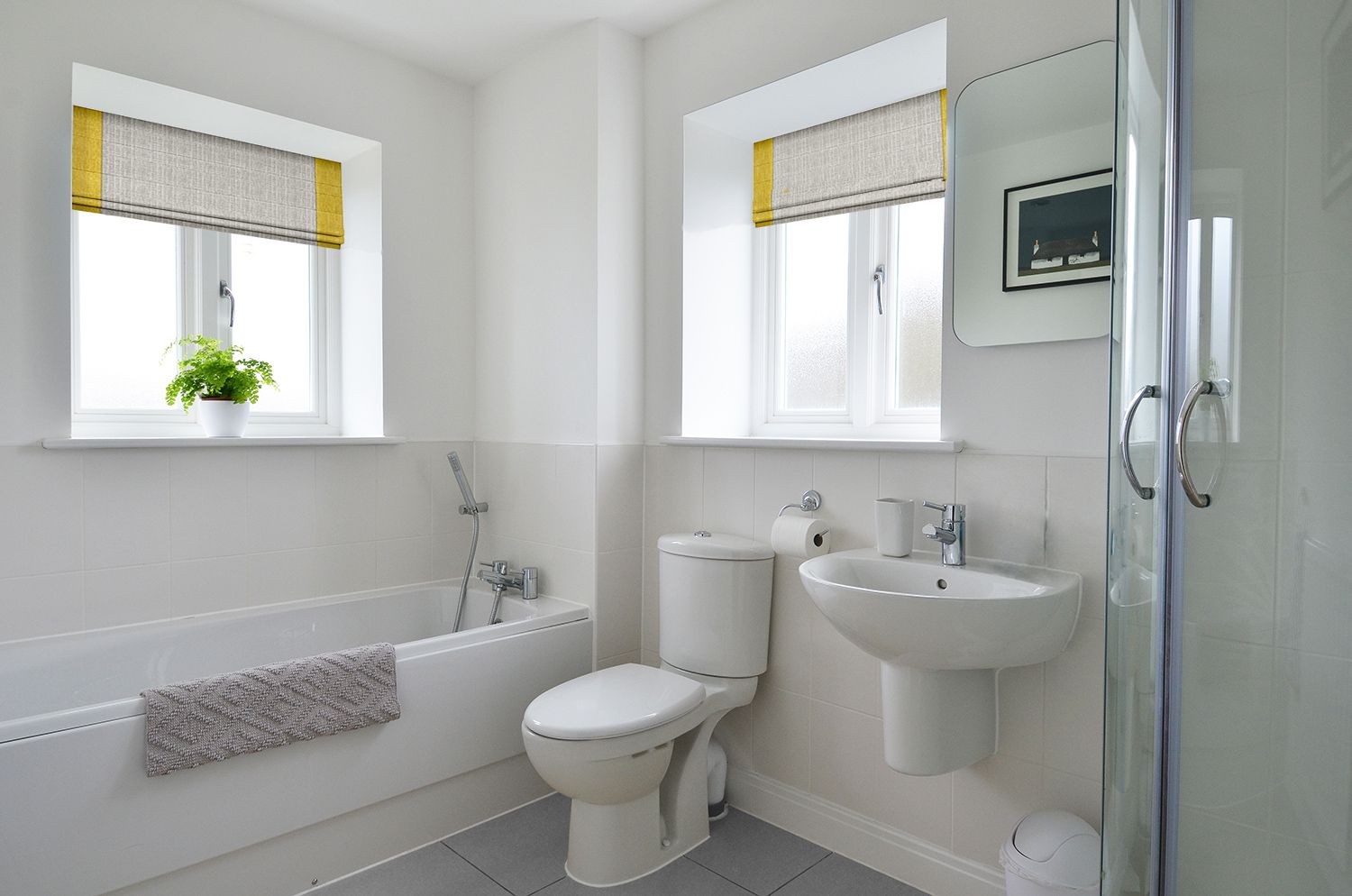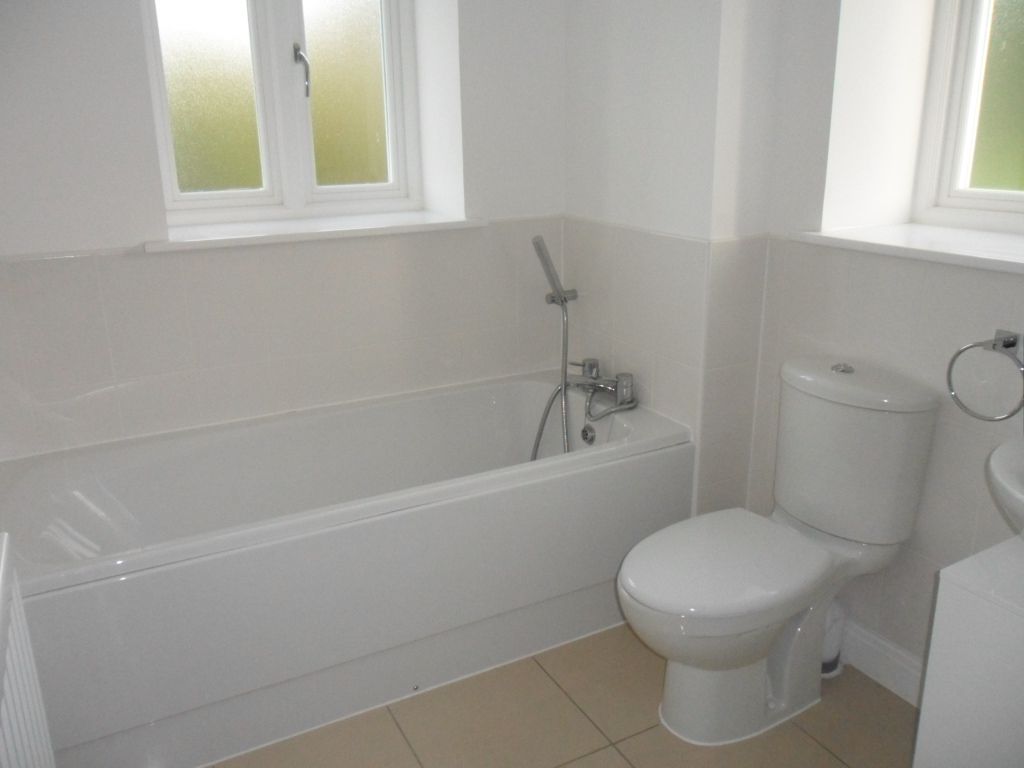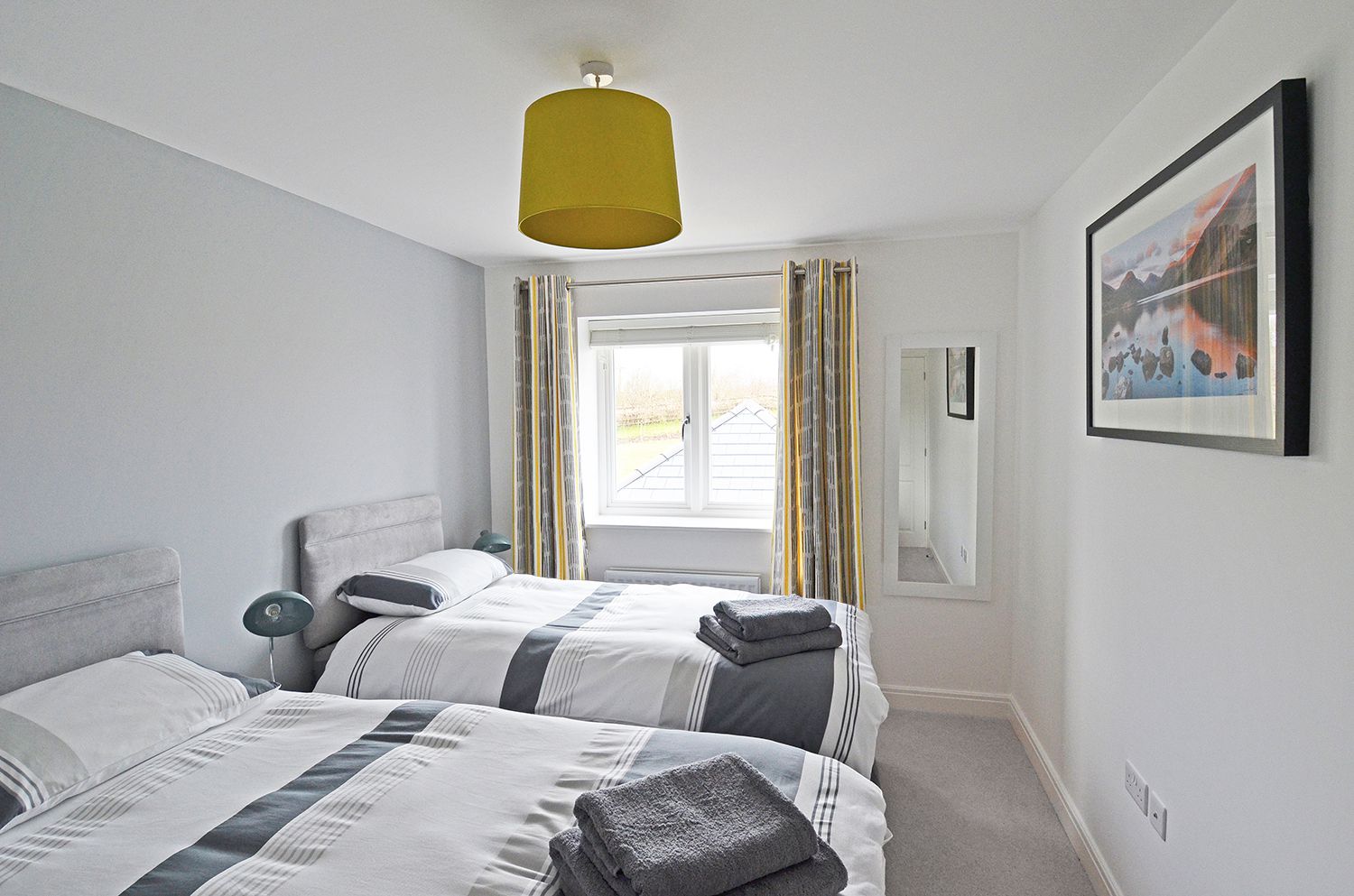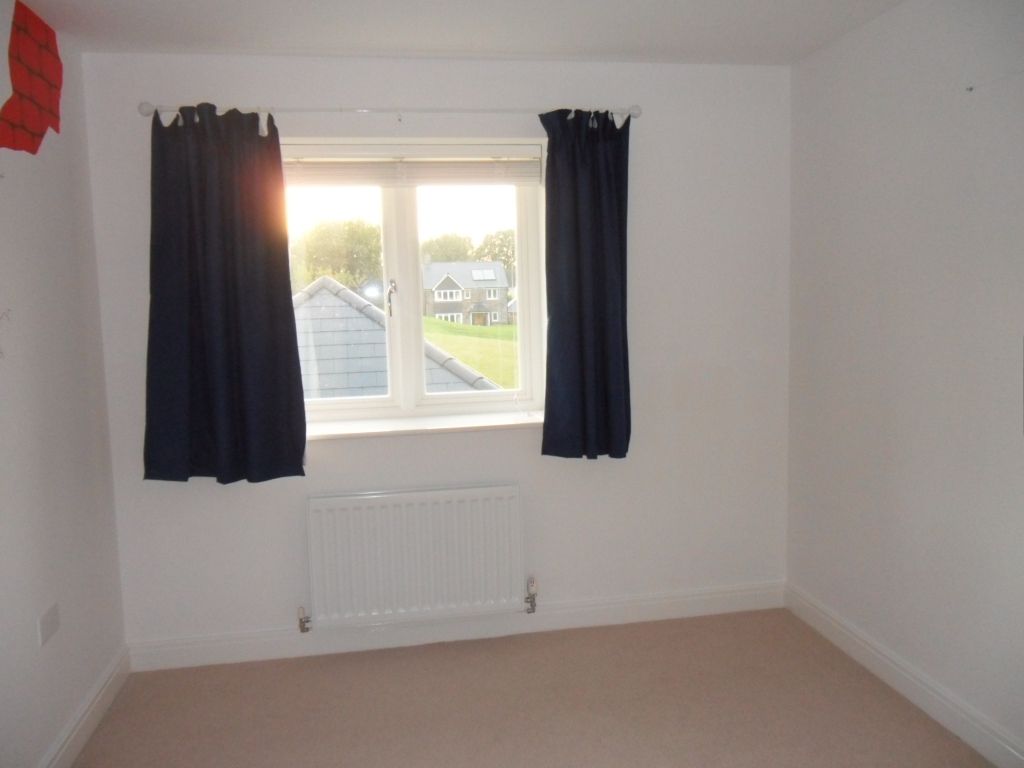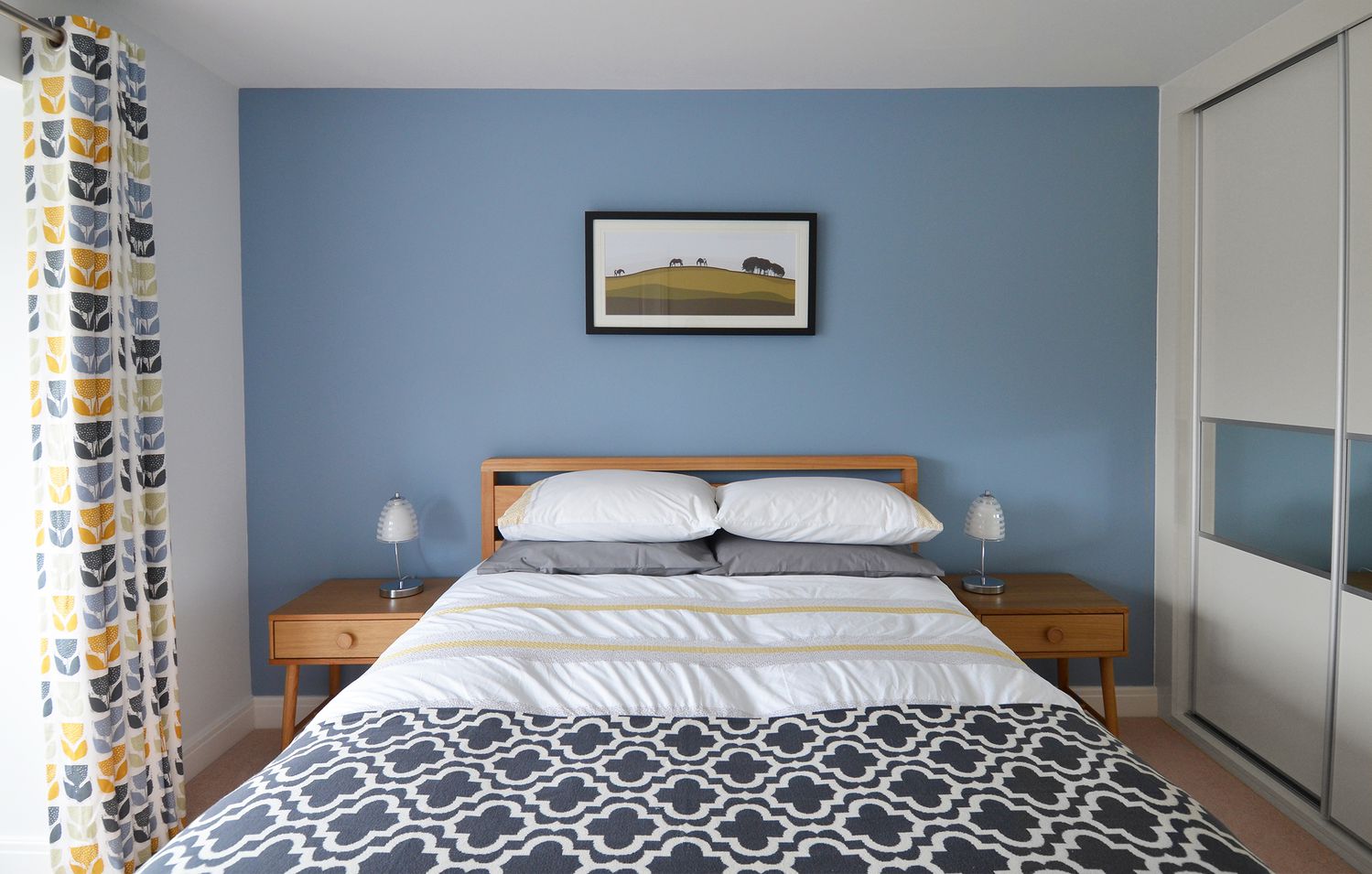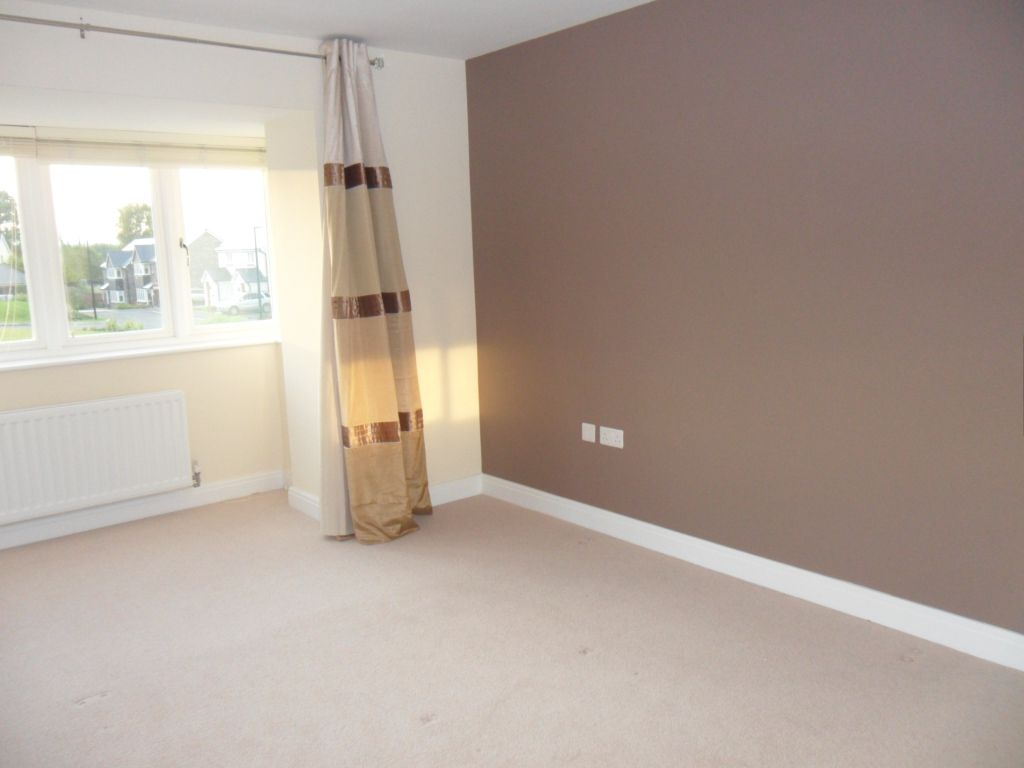 This stylish holiday let is bright and fresh, with enough personality to be welcoming but is deliberately not overstyled so that guests feel at home throughout their stay.
See more of my work below