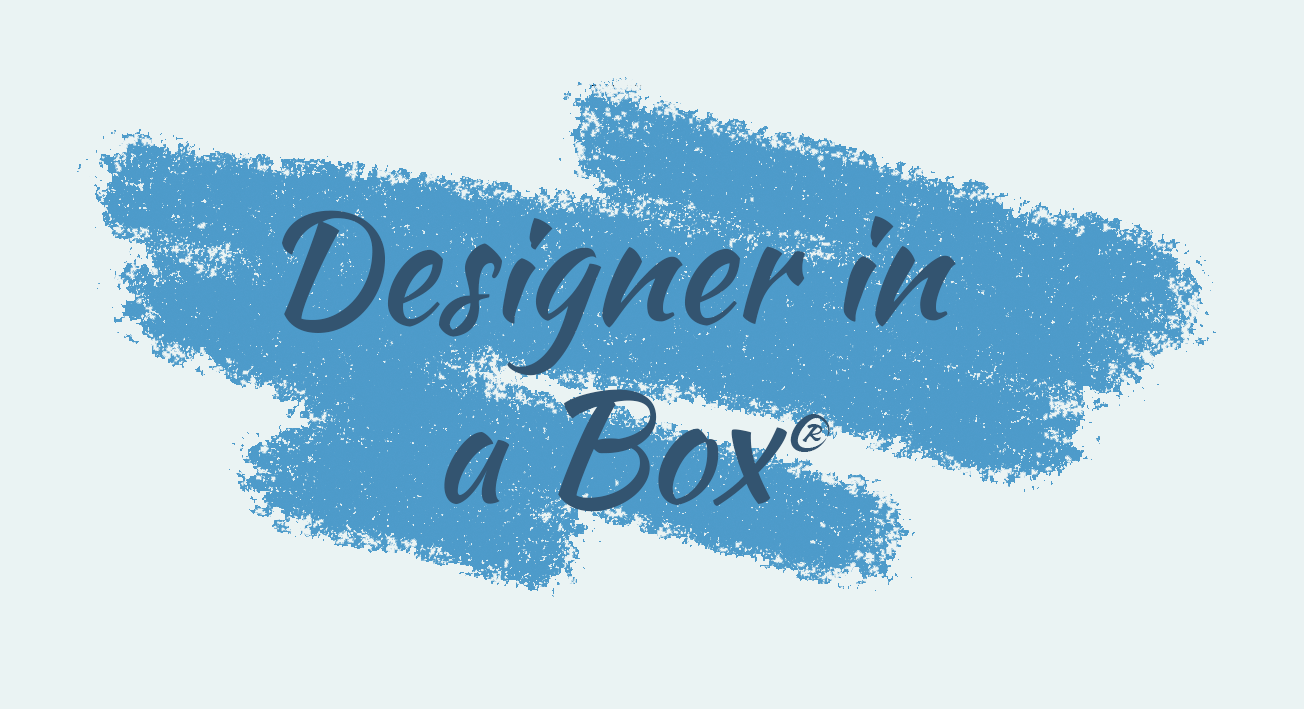 Does the idea of choosing paint colours for your home leave you feeling overwhelmed?
Are you ready to explore colour but aren't sure where to start?
Or do you know which colours you like, but need help turning them into a colour scheme?
You need your own 'Designer in a Box'
Designer in a Box is a fail safe way to experiment with colour, guided by an expert. Each box contains a carefully selected colour palette chosen by Louise, using her years of experience and her unique eye for colour. The colours all work seamlessly with each other, so you can't put a foot wrong, and you are free to use the colours in each palette in any way you like.
Take away the worry that you might choose the wrong paint shade, or that you won't know which accent colours to put together, as Louise has done all the work for you. The colour palettes can be used in any room and are designed to be completely flexible, so that you can create a look which is just right for you.
For much less than the cost of a two hour consultation with Louise, you will have a fully flexible colour scheme for your home, along with guidance on the many ways you can use it.
So what's in the box?
| | | |
| --- | --- | --- |
| | | |
You'll receive four specially chosen paint colours which make up your colour scheme, along with one toning off white to complete the look. A tester pot of each colour is included, along with a paint brush and labelled lining paper so you can try out your new colours immediately, and without ruining your walls.
Louise has also designed an example room scheme using the colours in your box, so you can see how she would use them in a real room, with a guide explaining which colour goes where. You'll also receive her tips and tricks, with alternative ways to use the colours, and ideas for how to choose coordinating fabrics and wallpapers to create a scheme that's just right for you.
If you are decorating more than one room, you can use different combinations of the colours to create a flow throughout your home. You can also buy any of the other colour palettes to add to your schemes with confidence, knowing that Louise has designed them all to work together.
Do you already know which colours you like?
Not sure which Designer in a Box colour scheme is right for you?
Answer a couple of quick questions and we'll tell you which one is just your style